Heather Cook, the former bishop who was second in command of the Episcopal Church in Maryland, was sentenced on Tuesday to seven years in prison for an accident in which she killed a cyclist last year.
Cook pleaded guilty in September to manslaughter by automobile, drunk driving and leaving the scene of an accident in the death of Tom Palermo, 41, whom she struck with her car Dec. 27 in a bike lane near her North Baltimore home. Cook was texting at the time, investigators said.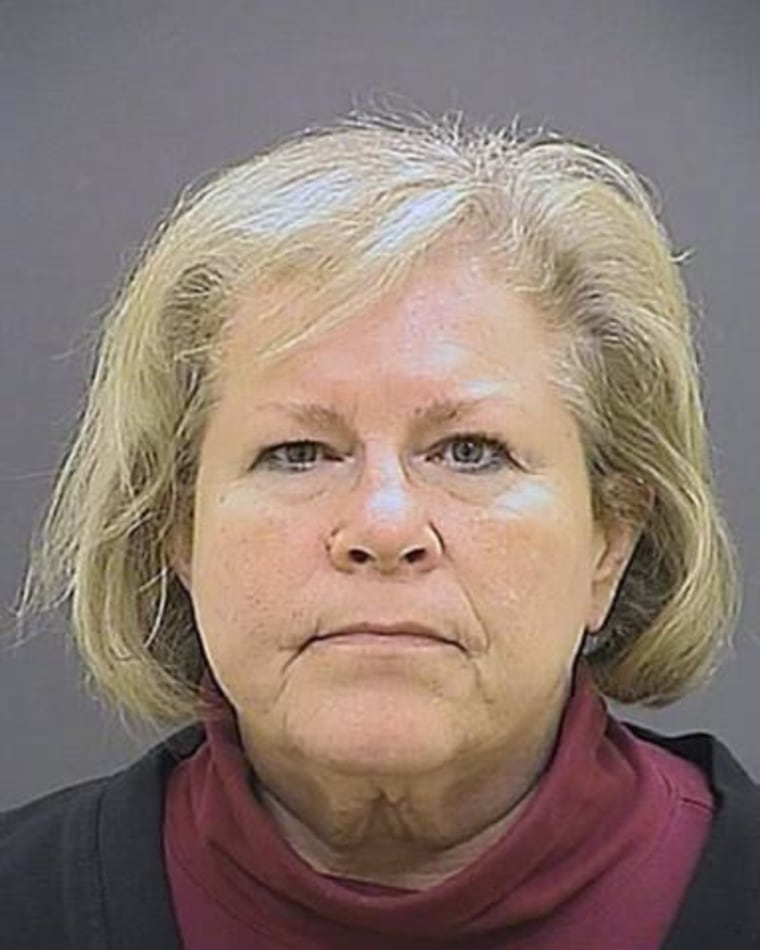 Cook kept on driving and didn't return home for about a half-hour. When she was tested at a police station, her blood-alcohol level was 0.22 percent, almost three times the state's legal limit.
"I am so sorry for the grief and agony I have caused," Cook said in court Tuesday in remarks addressed to Palermo's family.
"This is my fault. I accept complete responsibility," she said, according to NBC station WBAL of Baltimore. "I think about you every day."
Cook was suspended after the crash as bishop suffragan of the church's Maryland Diocese. She resigned in May.
"While no amount of prison time would seem sufficient, we feel the court today could have sent a stronger signal that our community takes driving while under the influence and driving while distracted seriously," said Alisa Rock, Palermo's sister-in-law. "It feels lukewarm."