A former priest has been arrested over the 1960 murder of Texas beauty queen and schoolteacher Irene Garza, officials and campaigners said Tuesday.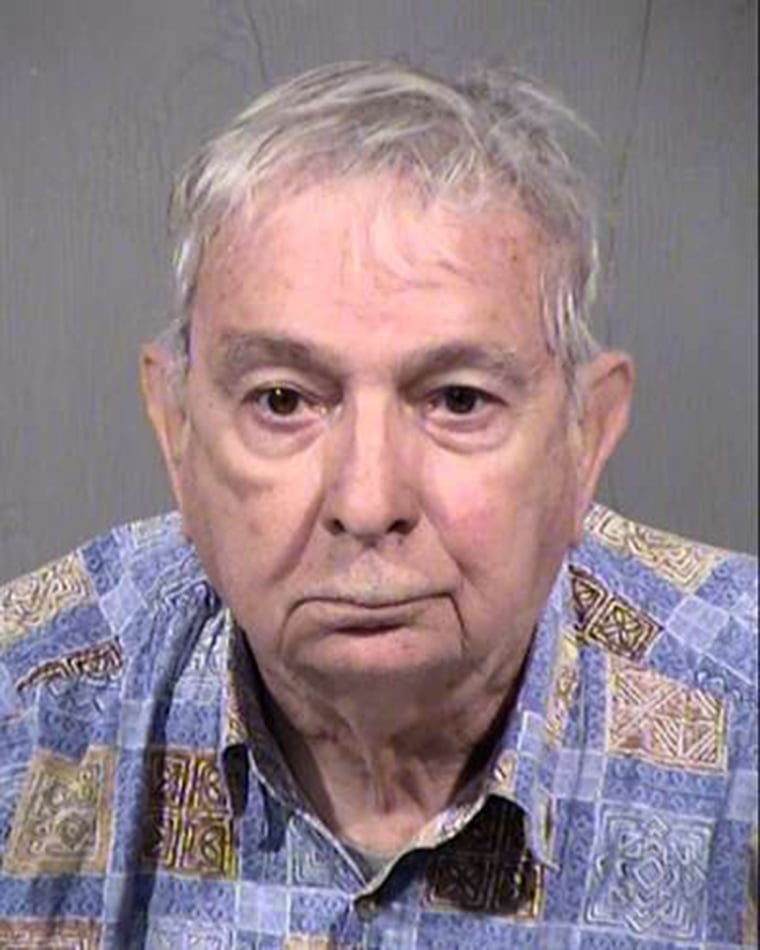 John Feit, 83, was arrested in Scottsdale, Arizona on a murder charge out of Hildago County, Texas — where the one-time Miss South Texas was found dead in a canal, authorities said.
Feit was jailed pending extradition to Texas, a spokesman for the Maricopa County Sheriff's Office in Arizona said in a statement.
His arrest came after a Texas grand jury indicted him on the murder charge, NBC affiliate KPNX in Phoenix reported. It wasn't immediately clear what new information, if any, led to the charge.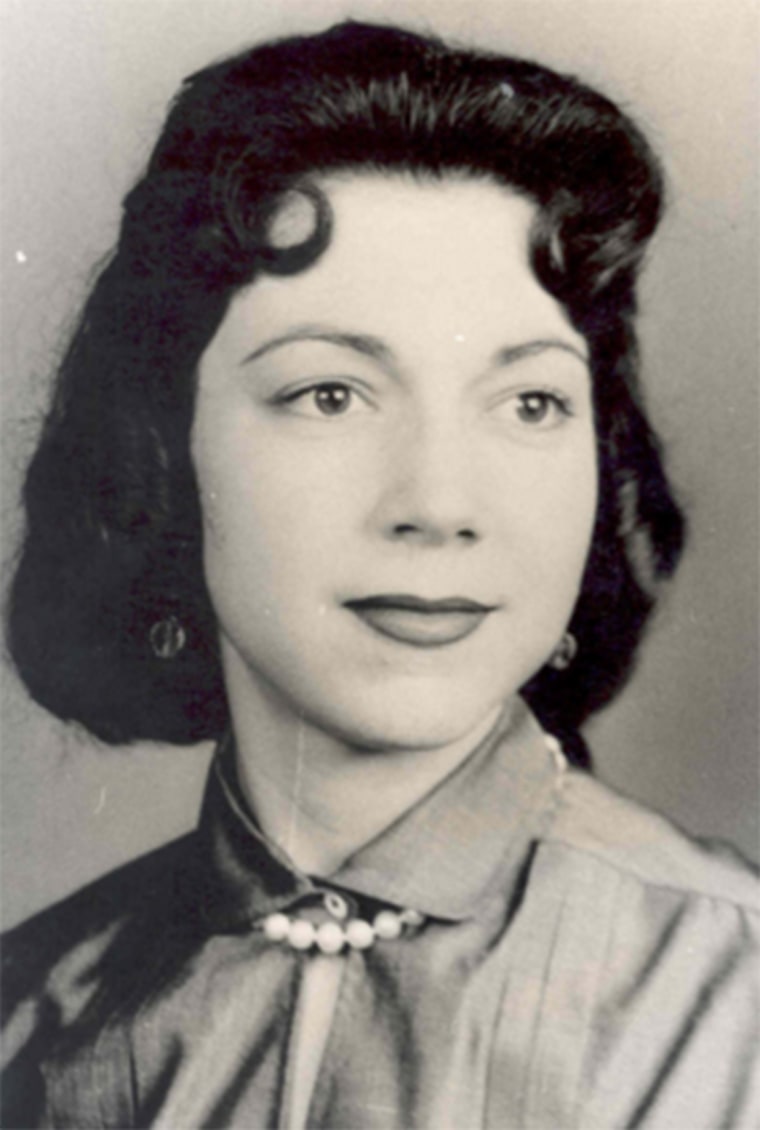 Twenty-five-year-old Garza was last seen at Sacred Heart Catholic Church in McAllen on April 16, 1960. Her body was found April 21 in a canal, according to the Texas Rangers website.
She vanished after going to see Feit, a visiting priest, for confession.
Her family set up a campaign website, Justice for Irene, to sustain public interest in the case even after five decades passed. An update late Tuesday on the site's associated Facebook page said: "Justice has been served."
"Charges are being filed… that's a major break in this 56-year-old case," it said.
Barbara Dorris, Outreach Director of campaign group Survivors Network of those Abused by Priests (SNAP), said she was "deeply grateful" Feit was apprehended.
"We hope that this move brings some hope to Garza's family," Dorris said in a statement.