Six employees were injured — two of them critically — Thursday in an explosion at a dam along the Columbia River in central Washington state, authorities said.
The Grant County Sheriff's Office said the six have various levels of injuries, and some were airlifted to area hospitals and others were transported by ambulance.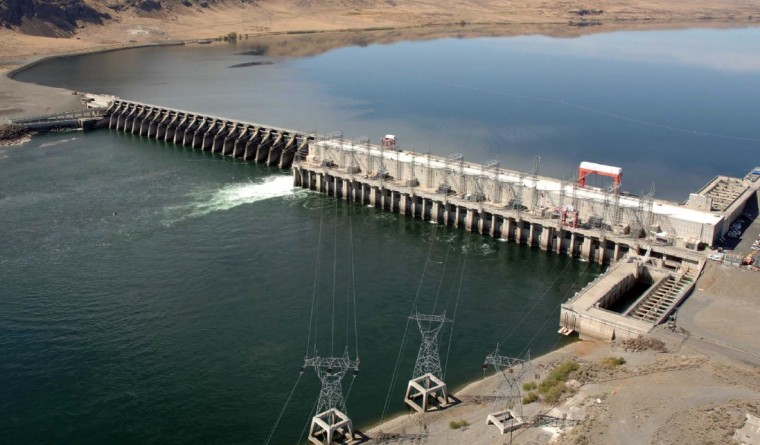 Harborview Medical Center in Seattle took in five of the six employees, and they are being treated for burn injuries, a spokeswoman said.
Two men were in critical condition and and three men were in satisfactory condition Friday, a hospital spokesperson said.
The explosion at Priest Rapids Dam, a hydroelectric plant, was attributed to electric equipment, the sheriff's office said. It was reported near the town of Mattawa in Grant County about 4:15 p.m. (7:15 p.m. ET).
The explosion did not affect the stability of the dam, the sheriff's office said. Officials said there is no danger to the public.
The Priest Rapids Dam was built in the 1950s. It has 10 turbines and 10 generators to produce electricity.