Relatives of the Colorado woman murdered with her two children by her husband say they have been subjected to "horrible, cruel abuse and outright bullying on a daily basis" since the killings nearly a year ago.
Frank Rzucek, father of Shannan Watts, said Monday that his daughter and granddaughters Bella, 4, and Celeste, 3, have been attacked online for months.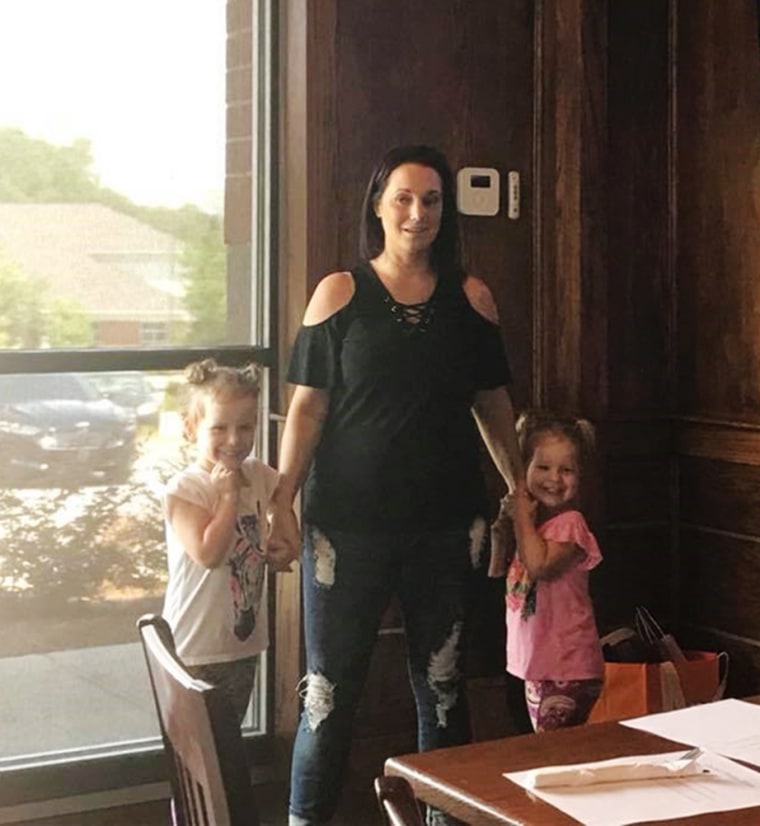 "I don't want to draw more attention to the vile material that has been posted online, and so I won't go into specifics. But I will say that our family, including Shanann and our grandchildren, have been ridiculed, demeaned, slandered and mocked, in the most vicious ways you can imagine," Rzucek said in a statement released by attorney Steven Lambert to NBC affiliate KUSA of Denver.
Chris Watts admitted to killing his wife and daughters in August in Colorado.
Rzucek said in the statement that his family has been subjected to "wild false allegations, fake Facebook accounts, hate speech and a constant stream of ugly, evil insults and attacks" since the slayings.
"This is wrong. It is cruel, it is heartless and it is flat wrong," he said in the statement.
Chris Watts pleaded guilty to five counts of first-degree murder and other counts in November in a plea deal that spared him the death penalty. He was sentenced to three consecutive life terms without the possibility of parole.
Shanann Watts, 34, was found dead in mid-August in a shallow grave on the property of Anadarko Petroleum, where Watts worked. She was 15 weeks pregnant with a son the couple planned to name Nico. The bodies of Bella, 4, and Celeste, 3, were discovered inside oil tanks.
Before their bodies were found, Chris Watts had said they were missing and publicly pleaded for their safe return.
After his arrest, he claimed he killed Shanann Watts after she killed their daughters, something the prosecutor in the case, Weld County District Attorney Michael Rourke, called a "flat-out lie."
Lambert said the online harassment includes YouTube videos that include "stuff that's just not true," as well as messages sent through Facebook. He said some people have even gone to the family's house and harassed them.
"It is pretty much literally every day that somebody's messaging them, they're finding a new YouTube person has posted a podcast," he said.
Lambert said that they've tried to reach Facebook and YouTube about the abuse, but it's been difficult to find a real person to file their complaints to. They also are appealing to lawmakers and policymakers to explore if there are ways to legislatively combat cyber-bullying and harassment.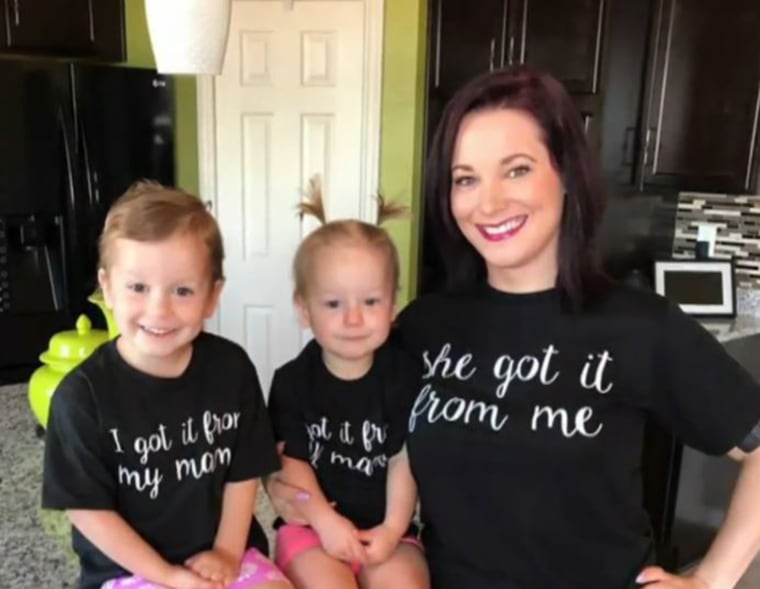 "To online social media sites like Facebook, YouTube and Twitter — we have contacted you many times reporting this abuse, but to no avail. We are calling on you again to do the right thing, to take some responsibility for your platforms and to stop this despicable conduct," Rzucek said in the statement.
"To the people who feel they are entitled to profit off of our loss, we urge you, please stop," he said. "And to the people who are interested in this case, who feel compelled to comment and discuss, please, stick to the truth. It is painful enough for us just dealing with reality — reading the insane conspiracy theories, the ugly false rumors, the lies, only makes it more painful."