An Oregon mom has filed a complaint against United Airlines after it removed her and family from a flight because it said her 15-year-old daughter, who has autism, had become "disruptive."
The woman, Dr. Donna Beegle of Tigard, Oregon — a prominent advocate for anti-poverty programs who frequently consults with state and federal government agencies — was returning home with her family from a trip to Walt Disney World last week when her daughter Juliette became agitated because she was hungry during a layover in Houston, Beegle said.
Beegle said that after she persuaded a flight attendant to give her daughter some hot food, Juliette had calmed down and was quietly watching a movie when "the next thing we hear is we're doing an emergency landing in Salt Lake City," Beegle told NBC station KGW of Portland, Oregon. "We have a passenger on board with a behavior issue."
Police officers boarded the plane and escorted the entire family off, Beegle told the station. "As a mom it ripped my heart out," she said. "I was shaking."
The incident was recorded in a video posted to YouTube that Beegle authenticated. In the video, a passenger can be heard remarking, "It's ridiculous." Another says, "That's going to be a lawsuit."
"Juliette has flown since she was six months," Beegle said in a long account of the incident that she posted to Facebook. "She has been to five countries, 24 states and we have never experienced anything like this."
Beegle called the incident "a sheer case of ignorance," adding: "Prejudice, ignorance and mistreatment are all too common toward people facing poverty," she added. "The parallels between special needs and poverty are striking in that both are causes for judgement, misunderstanding and mistreatment."
In a statement, United said its "crew made the best decision for the safety and comfort of all of our customers and elected to divert to Salt Lake City after the situation became disruptive."
Beegle said Saturday that she has filed official complaints with United and the Federal Aviation Administration and that she plans to sue the airline — not for money, "but rather to ask that airline staff receive training."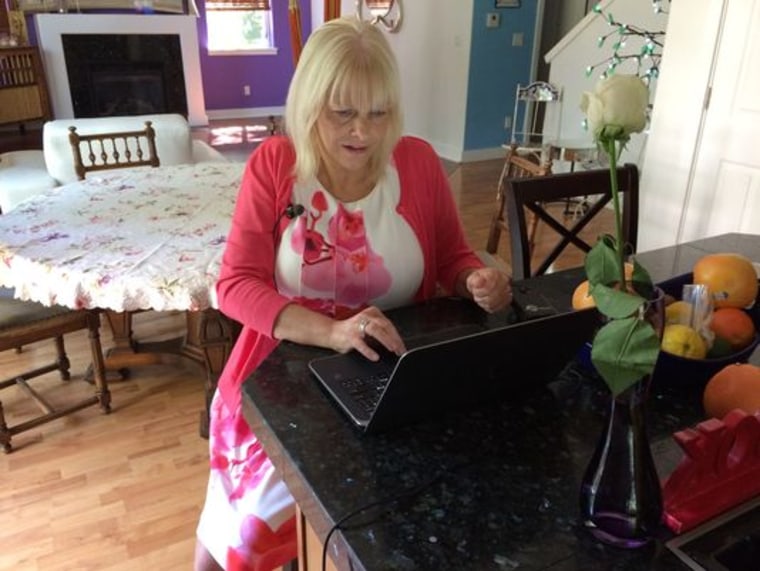 IN-DEPTH
SOCIAL