The family of a New York City woman who was last seen on a subway train on New Year's Eve says it's unlike like her not to check in or to go so long without being in touch.
"She is usually active on social media. She's never gone for a long period of time without anyone knowing," Jessenia Robles, 20, said about her cousin Adamaruis "Yuri" Garcia.
Garcia was last seen about 11:15 p.m. Saturday on a northbound N train at Queensboro Plaza. Her mother reported her missing Monday.
Police said Wednesday that Garcia remained missing but provided no further update.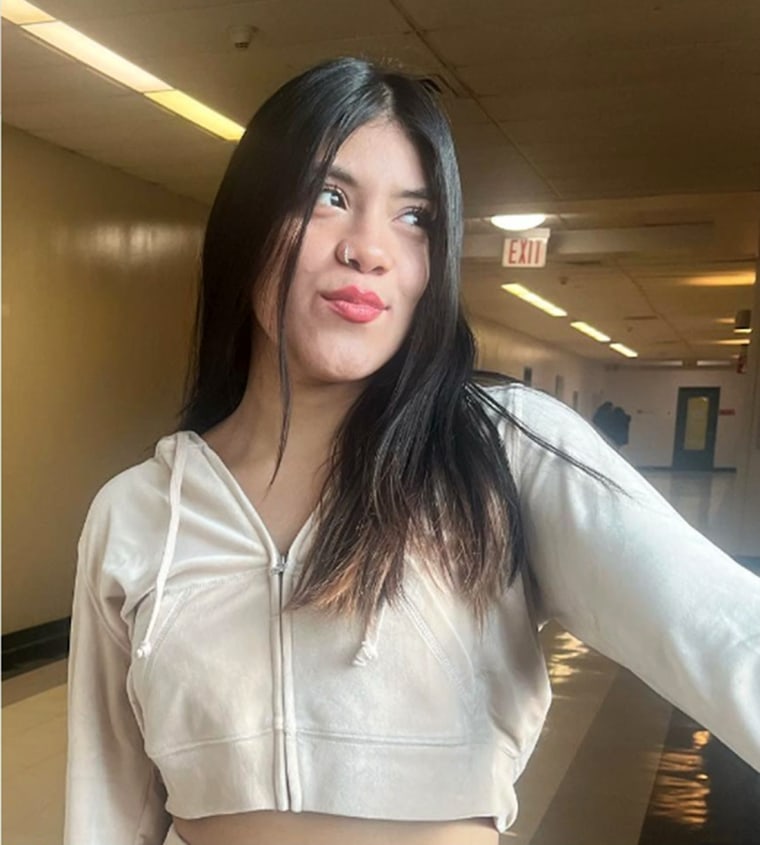 Robles, of East Stroudsburg, Pennsylvania, is one of several relatives who traveled to Queens to join the search for Garcia, posting missing person's fliers Wednesday near where Garcia, 21, was last seen.
"I don't think she would leave for a long period of time, four days not contacting anyone, especially her boyfriend," Robles said.
She said nobody at the Manhattan restaurant where Garcia works as a hostess has heard from her, either. Other staff members at the restaurant said Garcia had worked until 9 o'clock the night she disappeared.
Before she disappeared, Garcia had spoken to her boyfriend and arranged to meet at her Queens home, Robles said.
"It's very out of character for her. We really don't know what happened. We just hope she's OK," Robles said.
Garcia, who is about 4 feet, 11 inches, was wearing a long-sleeve black dress, black socks and black and white sneakers, police said.