The family of Samuel DuBose, the Cincinnati man shot and killed during a traffic stop, is calling for peace following the release of the body camera video that captured the moment when DuBose was killed.
Speaking at a press conference Wednesday afternoon, DuBose family attorney Mark O'Mara called for a "peaceful and nonaggressive" response from the community after University of Cincinnati police Officer Ray Tensing was indicted on murder charges.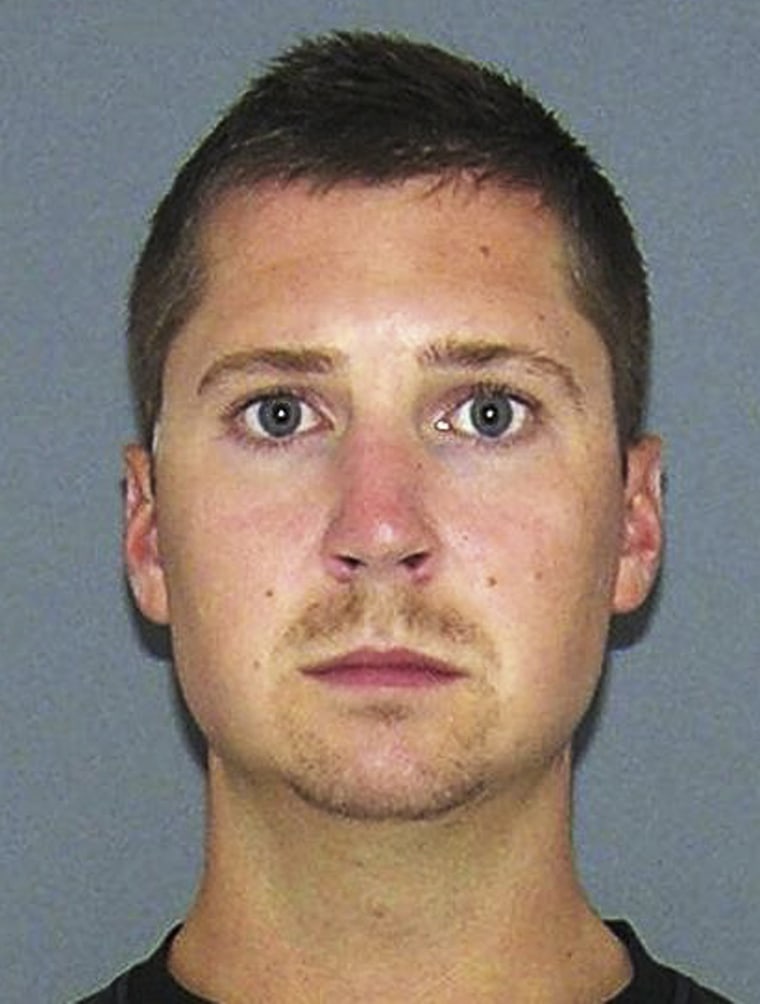 "We want to make sure, and the family is firmly behind that, though we understand the concerns in the community we want those reactions to be peaceful," said O'Mara, who also represented Florida neighborhood watchman George Zimmerman. "Sam was a peaceful person."
"We want his memory to remain intact as a peaceful person and we do not want any violence, any anger to come out in a way that denigrates who he was," he continued.
His mother, Audrey DuBose, choked up as she reacted to Tensing's indictment and expressed her relief that justice was starting to be served.
"I thought it was going to be covered up," she said. "I just thank God that everything is being revealed."
DuBose's mother and other family members said they believe that if there was no body-camera video, Officer Tensing would not have been indicted. Tensing had previously said he was dragged by DuBose's car but the video shows that never happened.
Still, DuBose's mother said she can forgive Tensing for shooting her son.
"If he asks for forgiveness, oh yeah, I can forgive him," she said.
DuBose's cousin Crystal Andrews told NBC News she is apprehensive of protesters who may have violent intentions and stressed that the family does not want any riots.
"There's a lot of negative energy. We can't want to stress enough, we don't want to go back to 2001," she said, citing the 2001 riots in the Over-The-Rhine neighborhood, sparked when a Cincinnati Police officer shot and killed an unarmed African-American man.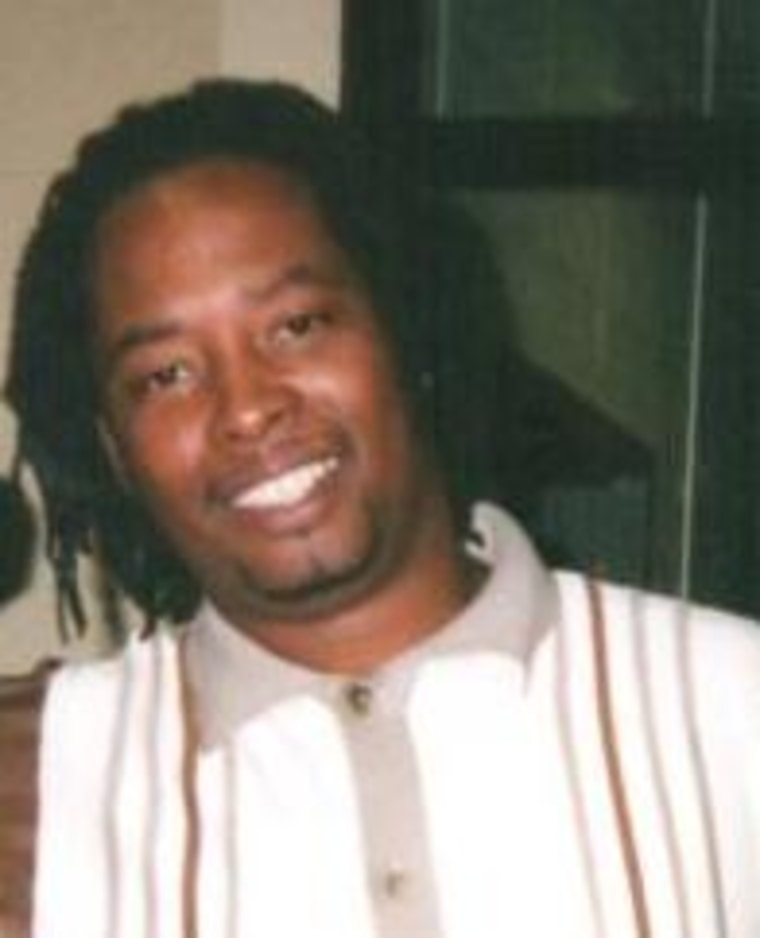 Andrews, who was with DuBose minutes before the shooting occurred, described her cousin as a peaceful man who loved music. Andrews, her brother, and DuBose were in a music studio listening to songs that he had produced back in 2002.
"We were listening to old school music, and just having a ball," she said. "Everyone seemed to get tired out. Sam didn't get tired out."
When Andrews got home and went on Facebook, she saw news of a man shot by University of Cincinnati police- but she didn't know it was her cousin.
"I'm getting phone calls back to back and I was told they killed Sam, they killed Sam. Ten minutes, fifteen minutes after we were together, my cousin was lying on Rice Street," Andrews recalled, choking up with tears as she remembered how she received the news. "I'm talking minutes."
The organization Black Lives Matter Cincinnati is planning held rally Wednesday evening on the steps of the Hamilton County Courthouse.
At a news conference Wednesday afternoon, Cincinnati Police Chief Jeffrey Blackwell said the city would not tolerate violence.
"The officer was wrong, and when we're wrong, we have to be held accountable," Blackwell said." "We are operationally prepared to respond to other things that may occur in our community. Violence will not be tolerated."