Nine years after retired FBI agent Robert Levinson went missing in Iran his disappearance remains a mystery.
And while the Obama administration insists they are sparing "no effort to bring him home" it's not clear where Levinson is and if he is still alive. Levinson was working with the CIA on an unauthorized intelligence gathering mission when he went missing during a trip to Kish Island, Iran, in 2007.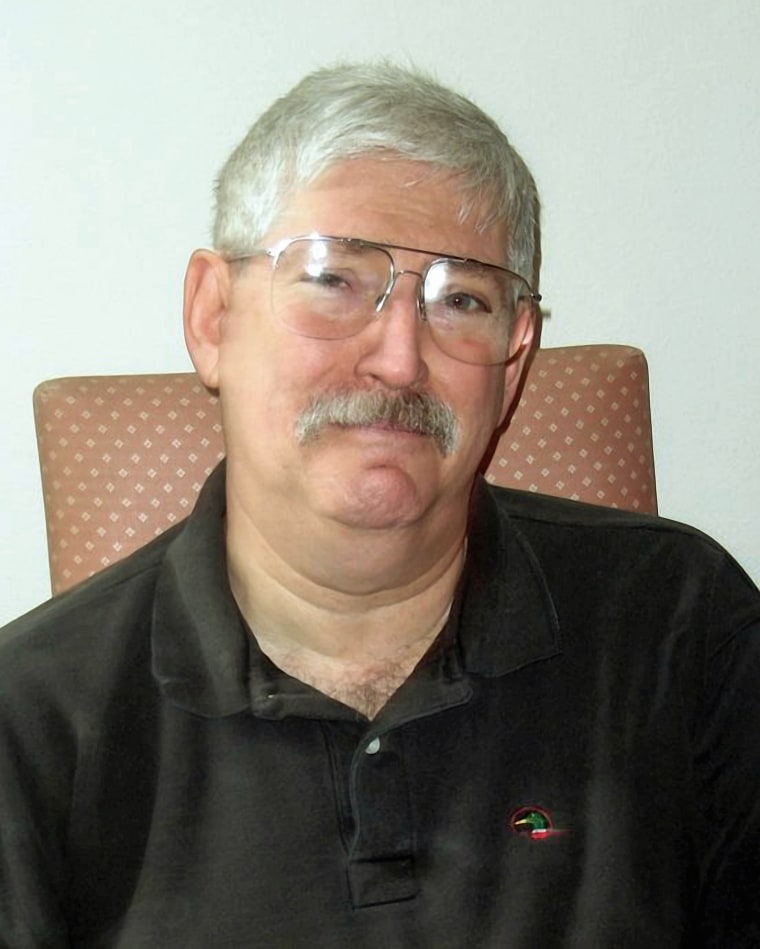 It's also not clear if he is a hostage. The FBI referred to him as "the longest-held hostage in American history"; however the Obama administration hasn't echoed that language.
Levinson's disappearance comes into renewed focus on the anniversary of his disappearance. In January his name was notably absent from the list of Americans released in a complex prisoner exchange with Iran in January.
Iranian officials have said they do not know Levinson's whereabouts and have agreed to cooperate in finding him.
The debate over his disappearance also comes in the midst of unprecedented cooperation between the United States and Iran to strike a deal over preventing production of nuclear weapons.
The back and forth has frustrated the Levinson family.
Related: Robert Levinson's Family Says 'We Have Been Abandoned'
A video posted three days ago on the family's Facebook page shows pictures of Bob Levinson set to music and the hashtag #WhatAboutBob.
"We need more than just a promise from Iran," the caption reads, "We need answers. We need Bob Levinson sent home." Levinson turns 68 on Thursday.
The White House says it understands the family's frustrations and is in ongoing discussions about determining Levinson's whereabouts.
Related: Family of Robert Levinson, American Missing in Iran, Reacts to Prisoner Swap
"We take quite seriously the U.S. government's responsibility to try to find Mr. Levinson, but we also are going to take seriously Iran's commitment, and we're going to hold them to that commitment, to work with us to determine his whereabouts," White House Press Secretary Josh Earnest told reporters at a daily briefing Wednesday.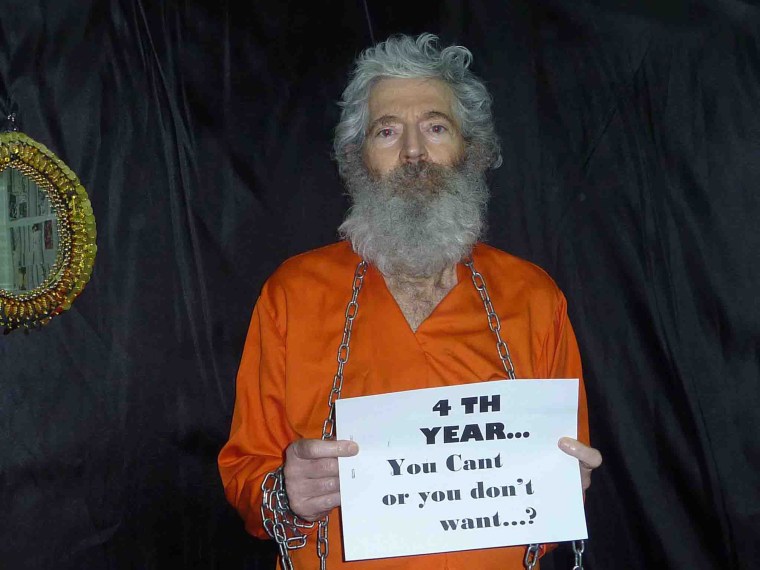 Secretary of State John Kerry said in a statement, "No one should have to endure what Mr. Levinson and his family have endured for so long."
"We will not rest until the Levinson family is whole again," Kerry said.
The FBI has put out a $5 million reward for any information that could lead to his safe return.
Levinson's wife wants more than promises.
"We have never, since the video or the pictures, received any information about what has to be done to get Bob home. We need proof of life and we need to know that he's okay, or we need them to let us know that he's not okay," Christine Levinson said on the family's Facebook page. "We want to know what happened to him and we want him home immediately and we want to know what has to be done to make that happen."