WICHITA, Kan. — The family of a Kansas man fatally shot at the door of his home after a hoax emergency call wants the police officer who killed him criminally charged for his death, their attorney said Tuesday.
Police have said 28-year-old Andrew Finch was shot after a prankster called 911 last Thursday with a fake story about a shooting and kidnapping at Finch's Wichita home. They said the hoax call was a case of "swatting," in which a person makes up a false report to get a SWAT team to descend on an address.
Finch's mother, Lisa Finch, wrote a letter Tuesday to Mayor Jeff Longwell, police Chief Gordon Ramsay and other city officials saying an unannounced visit from the police chief three days after the shooting did not ease her heart and left questions unanswered.
"It goes without saying that our family is devastated by what has happened," she wrote. "What cannot go without saying is why Wichita City leadership is compounding our grief and sorrow, by keeping my son from us? Please let me see my son's lifeless body. I want to hold him and say goodbye. Please immediately return his body to us."
Related: Los Angeles man arrested in 'swatting' call that preceded fatal police shooting in Kansas
Her letter also posed numerous questions, including asking when officials will return the front door, a computer, two cellphones, a video game and other items that were seized from the family's home. The family also wants information on the protocol and training for officers as it relates to "swatting" calls.
Chicago civil rights attorney Andrew M. Stroth, who is representing the family, told The Associated Press in a phone interview Tuesday that what the "swatters" did was inappropriate and tragic. However, he said, the family wants Wichita and its police to be held accountable.
"Justice for the Finch family constitutes criminal charges against the shooting officer and any other liable officers as well as damages against the city of Wichita for the policies and practices of its Police Department," Stroth said.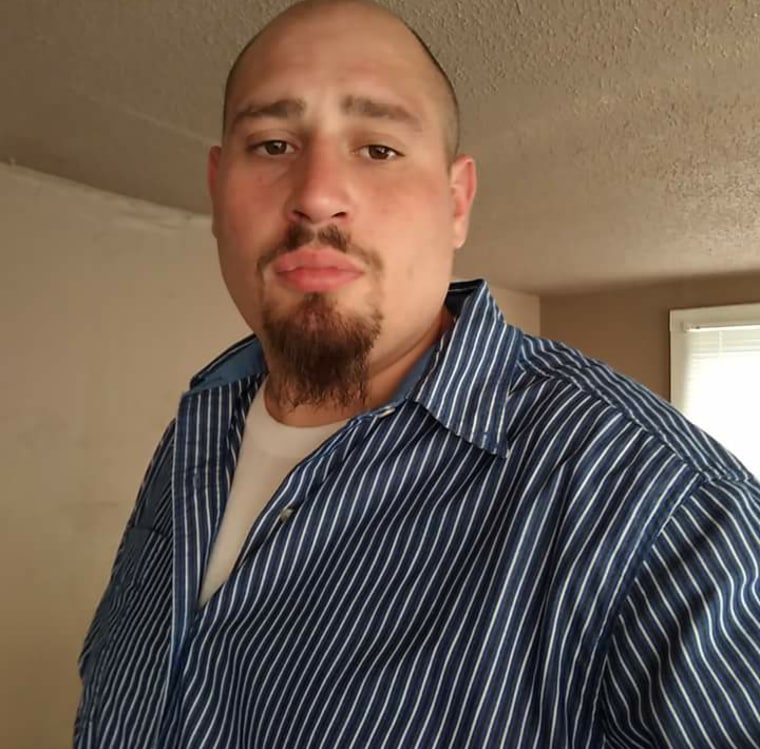 But criminologist B. Remy Cross at Webster University in Missouri said criminal charges are highly unlikely.
"It is sort of a fact of the world we live in now that it is very difficult to bring charges against police officers unless there is glaring negligence and misconduct," Cross said. "While I certainly sympathize with the family — and I think there was probably not the necessary due caution exercised in this incident — I don't know that they are going to necessarily be very successful in pushing for charges to be brought against the officer."
Police spokesman Charley Davidson said the department has not received Lisa Finch's letter and cannot comment on it. He said police have provided all the information they can at this point, and that the investigation remains active.
Related: Charges against suspect in 'swatting' hoax that led to death could be complicated
Police played the 911 call at a news conference last week. The man making the call said his father had been shot in the head. He said he was holding his mother and a sibling at gunpoint. Several officers arrived and surrounded the home, braced for a hostage situation.
Andrew Finch went to the door and SWAT officers told him to put his hands up and move slowly. Deputy Chief Troy Livingston told reporters last week that Finch moved a hand toward the area of his waistband. Livingston said an officer who feared Finch was reaching for a gun fired a single shot.
Finch was unarmed.
Dexerto, an online news service focused on gaming, reported that the series of events began with an online argument over a $1 or $2 wager in a "Call of Duty" game on UMG Gaming, which operates online tournaments including one involving "Call of Duty."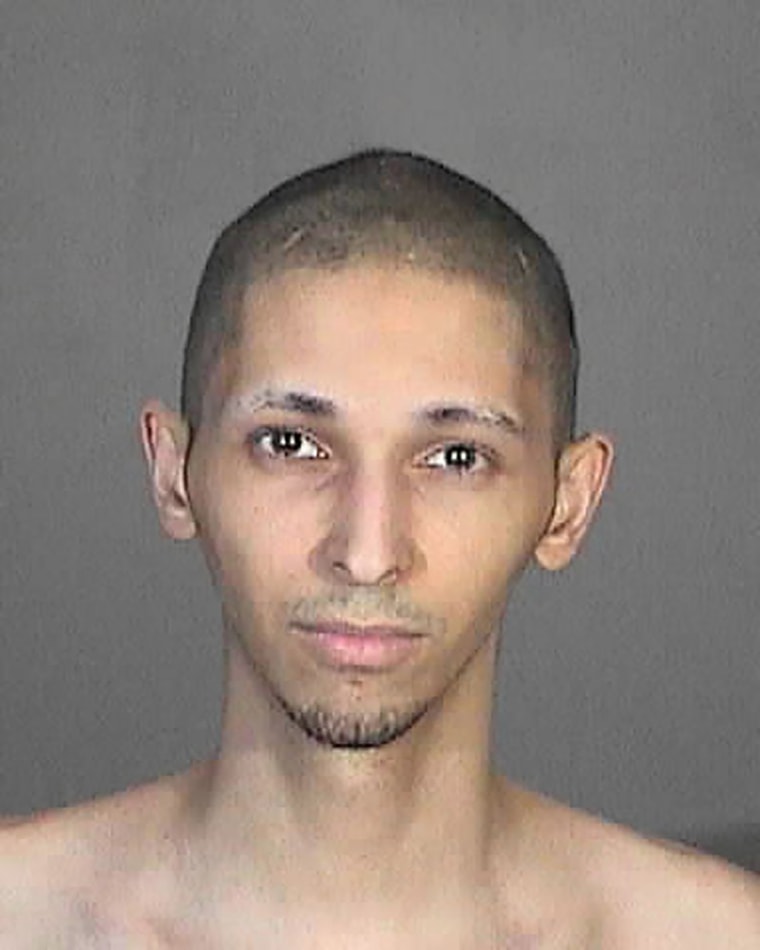 Police have confirmed that 25-year-old Tyler Barriss is suspected of making the call and was arrested in California, but haven't offered additional details. He's in custody in Los Angeles.
Kansas is pursuing extradition of Barriss, a process that can take up to 90 days, according to Sedgwick County District Attorney Marc Bennett in a statement emailed Tuesday. Under Kansas law, defendants are provided notice of charges they face at their first court appearance, and the nature of any charge is not public until then.
"A determination of additional charges will be made by prosecutors with this office after a review of the information gathered," Bennett said.
Officials in Glendale, California, told NBC News on Tuesday that Barriss was also being investigated for making at least 20 other threatening phone calls across the United States, dating back to 2015.
Barriss could appear in a California court as soon as Wednesday for an extradition hearing.