The family of a Wichita, Kansas, man killed in a 2017 swatting incident is seeking $25 million in damages from the city, according to court documents obtained by NBC affiliate KSNW.
The estate of Andrew Finch and Finch's mother have filed a lawsuit pretrial order laying out their case. Finch was 28 when he was shot and killed by a Wichita police officer who didn't realize a prankster had reported a fake homicide and hostage situation at his home.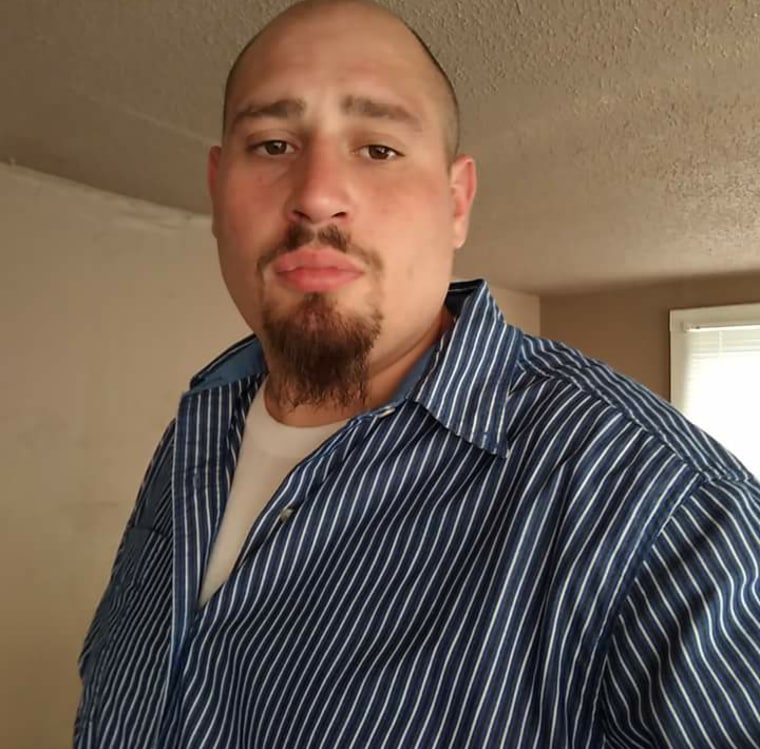 On Dec. 28, 2017, the officer shot and killed Finch, who was unarmed, on Finch's front porch. The court documents claim that Finch was not holding anything that could be deemed a weapon nor did he make any threatening gestures.
The documents also state that no weapons were found on Finch or in his home.
Officials said the officer feared Finch was reaching for a firearm when he shot him, according to KSNW.
Neither police nor Finch knew that the hoax had been called in by a serial swatter Tyler Barriss. Swatting is the act of falsely reporting a serious crime with the aim of drawing a massive police response to the home of an unsuspecting target.
Earlier this year Barriss, of Los Angeles, pleaded guilty to 51 charges stemming from swatting calls he made, and agreed to serve 20 to 25 years in prison as part of a plea agreement.
The $25 million, which would be the costliest swatting incident in the United States, is a combination of pain and suffering, medical and burial expenses, lifetime lost earnings, loss of consortium, and punitive damages.
"The Finch case represents one of the most egregious police shootings in the country," Andrew M. Stroth, who is representing the Finch family, said in a statement emailed to NBC News.
Stroth, the managing director of Action Injury Law Group, said Finch was "unjustifiably shot and killed" less than 10 seconds after encountering police.
"Two young children no longer have their father due to the unconstitutional actions of this officer and a clear pattern and practice of excessive and lethal force utilized by the Wichita Police Department," Stroth said.
The city of Wichita declined to comment on the filing, saying the city does not comment on pending litigation.