A grand jury found that the fatal shooting of a 19-year-old black man by police in Colorado Springs was a justified act.
De'Von Bailey was shot and killed Aug. 3 when officers responded to a report of a robbery in Colorado Springs. The case was referred to a grand jury in October amid calls for an independent investigation into Bailey's death, according to NBC affiliate KOAA.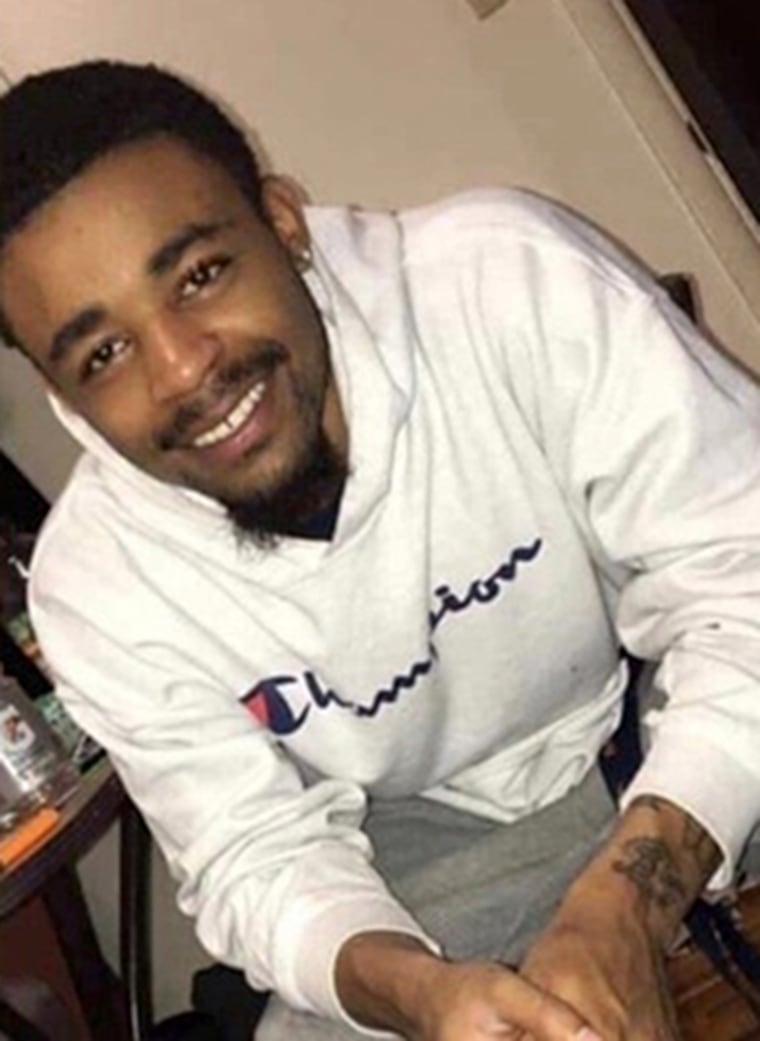 The officers who arrived to the scene in August said that that they were speaking to two potential suspects when they asked if either of them were armed. Bailey then allegedly ran from police as they called for him to stop and put his hands up, KOAA reported.
The responding officers allege Bailey seemed to reach for a firearm.
Video footage from a nearby surveillance camera showed a portion of the encounter, in which Bailey can be seen running away from officers before falling to the ground. Officers can be seen on the video administering first aid to Bailey before additional help arrives.
Bailey died after being transported to a local hospital.
An autopsy revealed Bailey had been shot four times and that bullets had perforated several organs including his heart, left lung and spleen, according to KOAA.
Bailey's parents held a press conference in August with their attorneys, Darold Kilmer and Mari Newman, to publicly demand an independent investigation into their son's death from the Colorado Attorney General's Office.
"This is about what's right is right and what's wrong is wrong," Greg Bailey, De'Von Bailey's father, said at the August press conference. "And what's wrong is that my son was shot in the back by law enforcement."