The father of Atatiana Jefferson, a Texas woman who was shot in her home by police, died of a heart attack less than a month after his daughter's death.
Marquis A. Jefferson died of a heart attack and had no prior history of illness, Bruce Carter, a spokesman for Marquis Jefferson, told NBC Dallas on Saturday.
"It's just sad because of grief. I don't know what else to say," Carter told NBC Dallas. "Less than a month ago, he was working at El Centro, mentoring kids twice a week. He just couldn't get back from what happened with his daughter."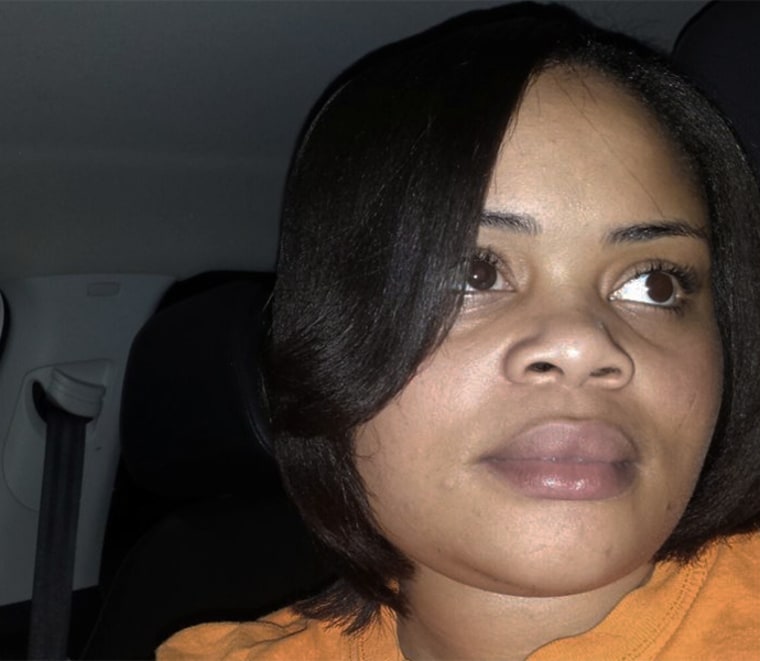 Atatiana Jefferson, 28, was killed in October when a Forth Worth police officer shot her through a bedroom window on a night she was playing video games with her nephew. Officer Aaron Dean, who has since resigned, was called to Atatiana Jefferson's family home on Oct. 12 after a neighbor called police to check on a residence with a door that was ajar.
Body camera footage showed Dean looked inside a window using a flashlight, spotted someone inside standing near a window and said, "Put your hands up — show me your hands." He shot seconds later.
At no point did he identify himself as an officer and he did not appear to have knocked on the door.
Dean was charged with murder in the death of Atatiana Jefferson and is out on a $200,000 bond.
Marquis Jefferson filed a temporary restraining order last month to delay his daughter's funeral, alleging that other family members excluded him from planning the funeral and he wished to participate.
Lee Merritt, attorney for Atatiana Jefferson's family, said in a statement they were saddened to learn the news about Marquis Jefferson and "of course" the loss his daughter factored into his death.
"Her death rocked the nation but no one felt it more than the people that were directly tied to her in life," Merritt said. "Those people haven't had a chance to grieve like normal families. They have been thrust into a very public, very emotional, very draining fight for justice."