A St. Louis man was charged Friday in connection with the fatal shooting of his 3-year-old son, who found a loaded handgun at an apartment the day before and shot himself in the head, officials said.
Rodney March II, 28, faces one count of endangering the welfare of a child in the first degree, the St. Louis County Police Department said.
March is accused of leaving a loaded .40-caliber Glock handgun within reach of the boy, Rodney March III, who was able to get the gun and accidentally shot himself in the head, according to a probable cause statement filed in the case.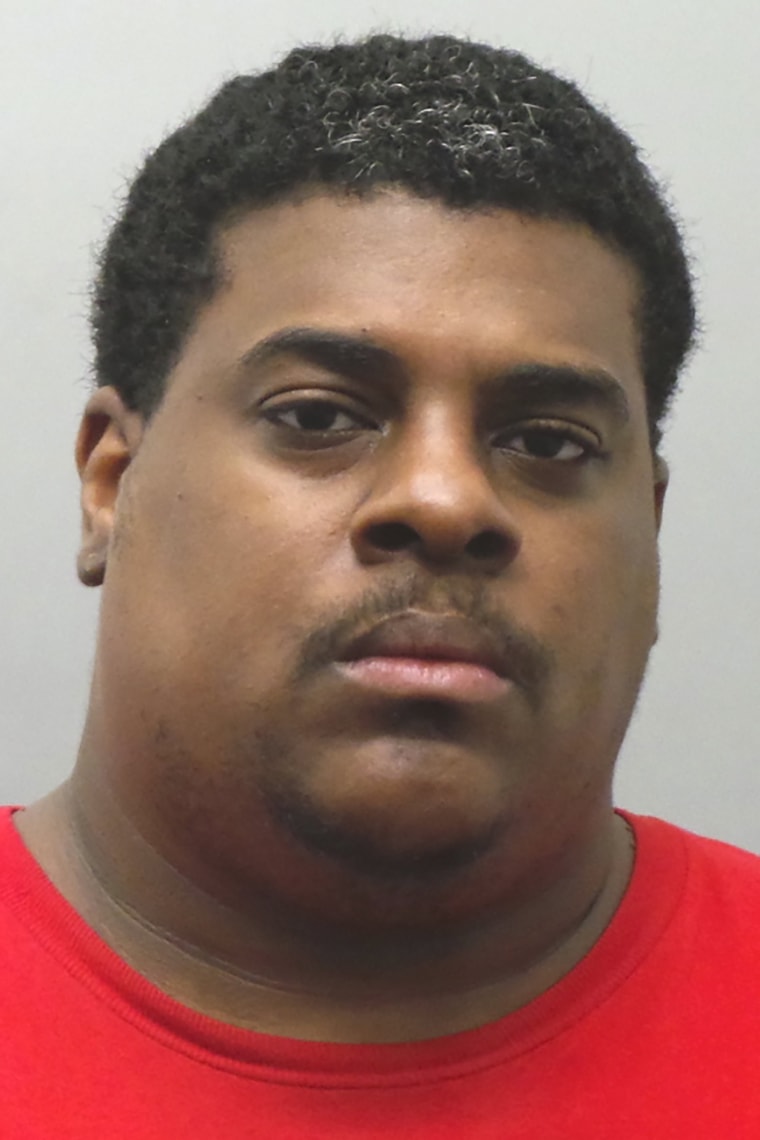 Online court records do not list an attorney for March, and a message left at a number that could be connected with him was not immediately returned Friday evening.
St. Louis County police officers were flagged down by a woman driving erratically shortly before noon Thursday and found the child with a gunshot wound in the back seat.
The officers put the child in a patrol vehicle, rushed him to the hospital and attempted life-saving measures, but the boy did not survive, police have said.
The 3-year-old's death was the first of two child gun violence deaths in St. Louis County on Thursday.
Thirteen-year-old Clifford Swan III was fatally shot as he walked with two friends outside an apartment complex Thursday evening, police have said.
St. Louis County police said Friday that they arrested 18-year-old Jabari Lowery in the slaying. He is charged with one count each of murder in the first degree and armed criminal action, and he is being held in lieu of $500,000 bail, police said. Online court records do not list an attorney for him.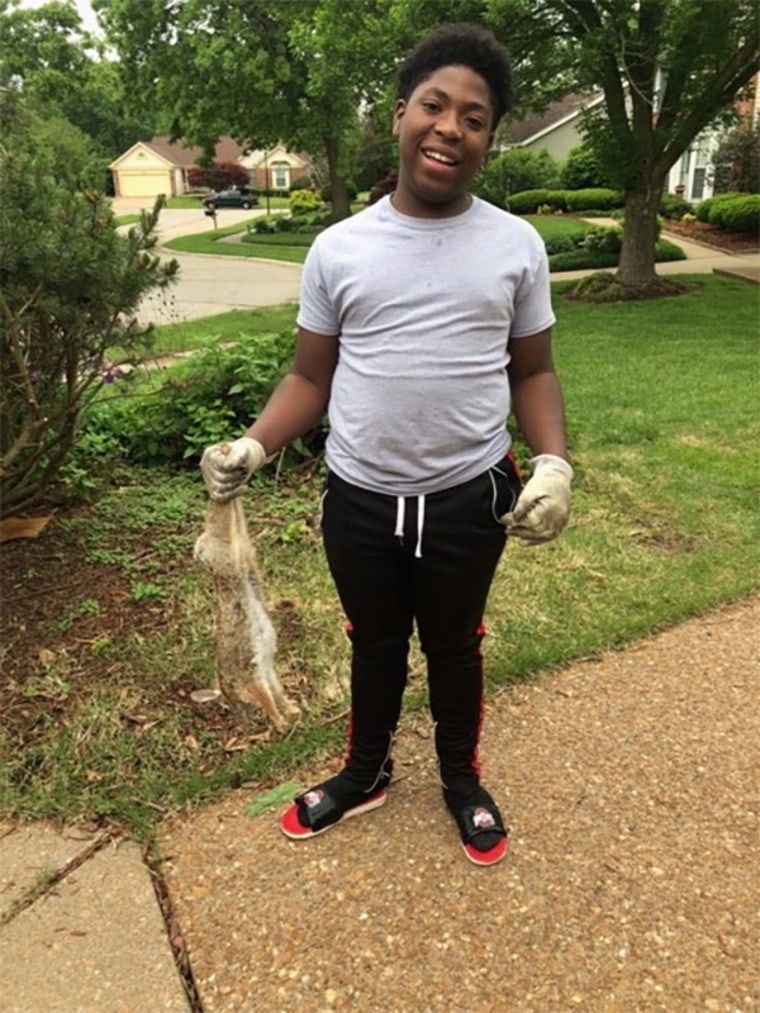 Clifford's mother said the teen was funny and outgoing. "He did jokes all the time, he loved school," Trina Houshmand told NBC affiliate KSDK of St. Louis.
The boy's older brother, Donald Walker, said that Clifford "wanted to be just like me," and that he was a positive role model for him. Walker said his younger brother was at the apartment to help his grandmother move into her home and then went with friends to play.
"My little brother was 13 years old, in the eighth grade," Walker said. "I'm frustrated." The family said Clifford wanted to be an actor and was working toward that goal.
Houshmand said she believes her son was an innocent bystander and that the gunman was aiming at someone else.
The two deaths bring the total number of children killed in gun violence in and around St. Louis this year to 23.
St. Louis police Lt. Col. Ronnie Robinson said that a major problem is "people coming into the community and selling guns — stolen guns."