There's a new man on the FBI's infamous Top Ten Most Wanted list.
The Bureau is offering up to $100,000 for information leading directly to the arrest of Juan Elias Garcia, an alleged MS-13 gang member who is accused of killing his ex-girlfriend and her 2-year-old son.
Charged with murder and other offenses, Garcia, 21, is primarily wanted in connection to the Feb. 5, 2010 killings of Vanessa Argueta, 19, and her son in Central Islip, N.Y.
Garcia and Argueta were romantically involved, according to the FBI, but Argueta had links to members of a rival gang.
Following an argument between Garcia and Argueta, the rival gang allegedly threatened violence against Garcia, according to the FBI.
The agency alleges Garcia and other MS-13 gang members then drove Argueta and her son to a wooded area, and shot them both execution-style in the head and chest.
Authorities found the two bodies the following day.
According to the FBI, Garcia, who was born in El Salvador, is known to speak both Spanish and English. He is described as being 5 feet, 4 inches tall and 125 pounds with black hair and brown eyes.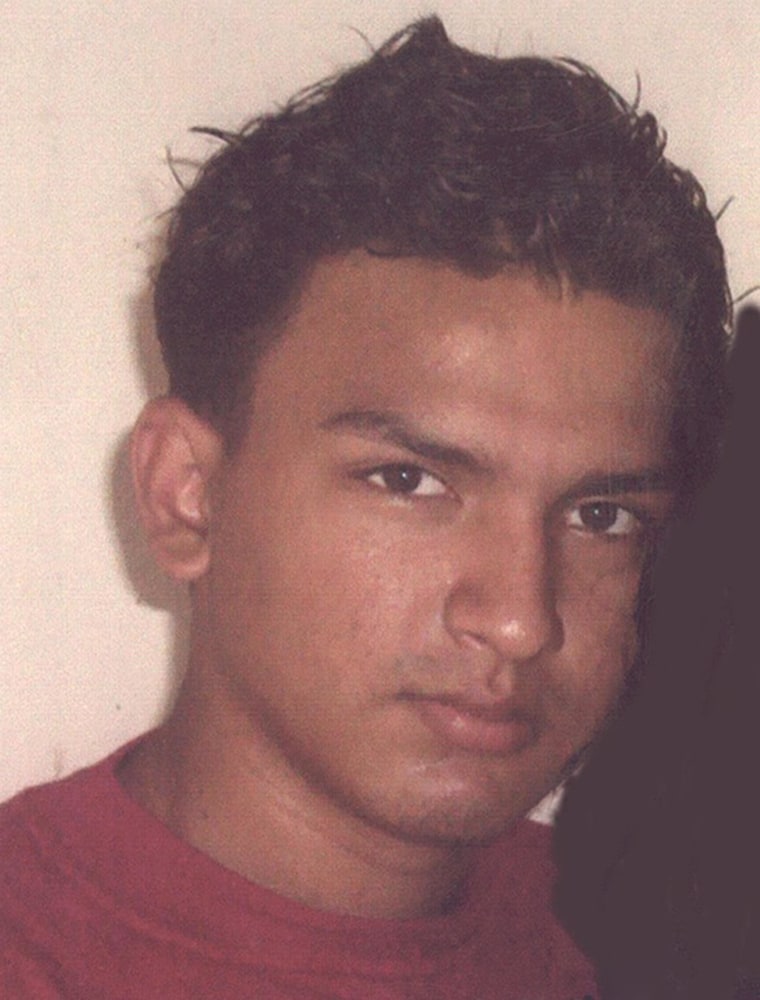 — Becky Bratu