The FBI issued an arrest warrant Monday for polygamous sect leader Lyle Jeffs, who authorities say disappeared ahead of his federal food stamp fraud trial.
Jeffs, 56, a leader of the Fundamentalist Church of Jesus Christ of Latter-Day Saints, was released by a judge June 9 ahead of a federal trial which is scheduled to begin in October.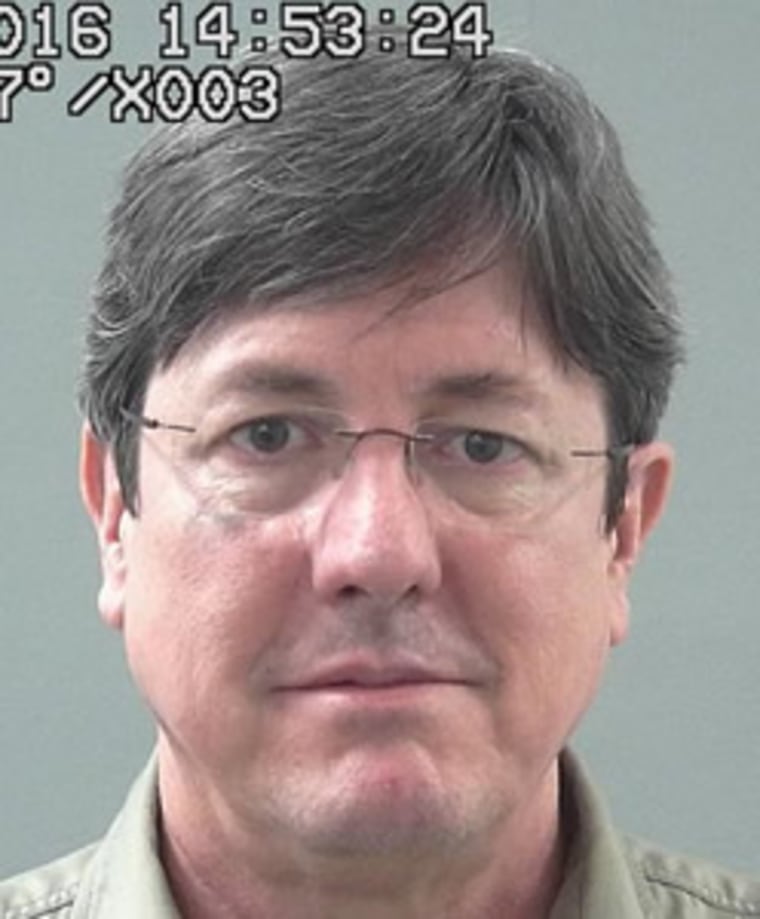 U.S. District Judge Ted Stewart ordered Jeffs to remain at home in Salt Lake County under GPS monitor and other strict conditions, including that he have no contact with witnesses, victims or co-defendants in the case, according to NBC affiliate KSL.
Lyle Jeffs is the brother of convicted FLDS leader Warren Jeffs, who is serving a life sentence in Texas for raping girls he took as child brides on his ranch. Investigators say Lyle Jeffs currently runs the secretive sect's branch in Hildale, Utah, but still answers to his imprisoned brother Warren, a self-described "prophet."
Lyle, a third brother named Seth Jeffs and nine others were arrested in February and accused of diverting money from the federal food stamp program used at two FLDS-owned convenience stores to use as the sect's leaders wished.
Prosecutors say that between 2011 and 2013, the FLDS leaders held meetings where they ordered church members to shop at Meadowayne Dairy Store and Vermillion Cliffs Produce, and gave "instruction on how to avoid suspicion and detection by the government."