The FBI has joined the investigation into the hanging death of a black North Carolina teen after his family and the NAACP raised questions about investigators ruling his death a suicide, officials said Friday. Lennon Lacy, 17, was found hanging from a swing set near his home in Bladenboro on the morning of Aug. 29.
The NAACP on Thursday called for a federal investigation of the case, saying that "basic guidelines" weren't followed by the North Carolina State Bureau of Investigation (SBI) during the probe of the death scene. An NAACP-commissioned investigation also found that the state's chief medical examiner, Dr. Deborah Radisch, was not provided with death scene photos or swing set dimensions before ruling Lacy's death a suicide.
Bladen County District Attorney Jon David said Friday that the SBI's investigation was "nothing short of professional," but he called on the FBI to get involved with the case because Lacy's family said they had "critical" information that they are not willing to provide to state investigators. "Lawyers working on behalf of the family want to provide information only to the federal government," David said. Investigators haven't found evidence of any wrongdoing in Lacy's death, but "our minds are open," David said.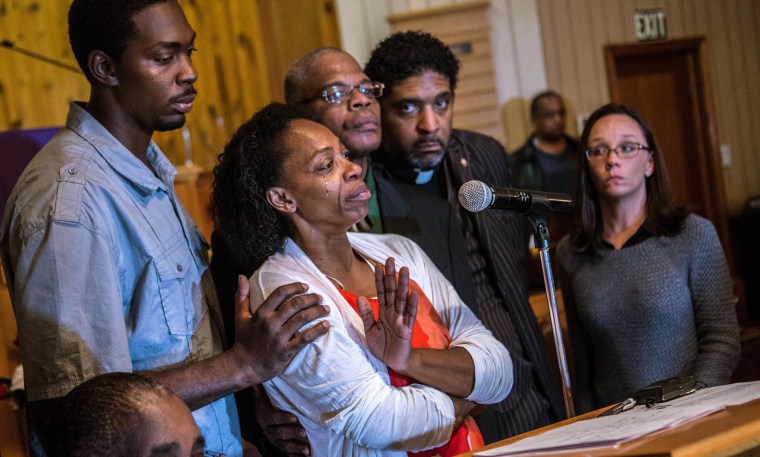 SOCIAL
— Elisha Fieldstadt