The FBI has announced it has made an arrest in the bizarre March kidnapping of a Northern California woman which some had suggested might have been a hoax perpetrated by the woman and her boyfriend.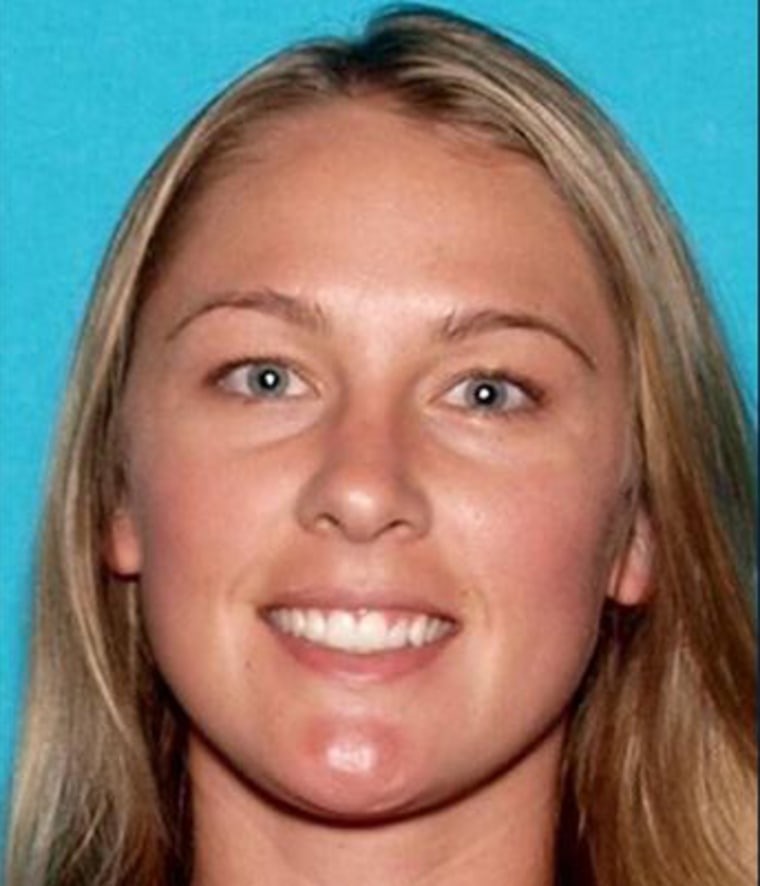 Matthew Muller — a former Marine and Harvard University graduate— was arrested on June 29th and charged with the alleged March kidnapping of Denise Huskins.
A pair of swim goggles found in the suspect's Ford Mustang in Tahoe last month, connected Muller to the crime, NBC Bay Area reported Monday. There was a "long blond hair" stuck to the goggles with duct tape, and Huskins also has long blond hair.
The arrest warrant, however, did not definitively state whether the hair found on the goggles was indeed that of Huskins, and the FBI wouldn't answer that question specifically, according to NBC Bay Area.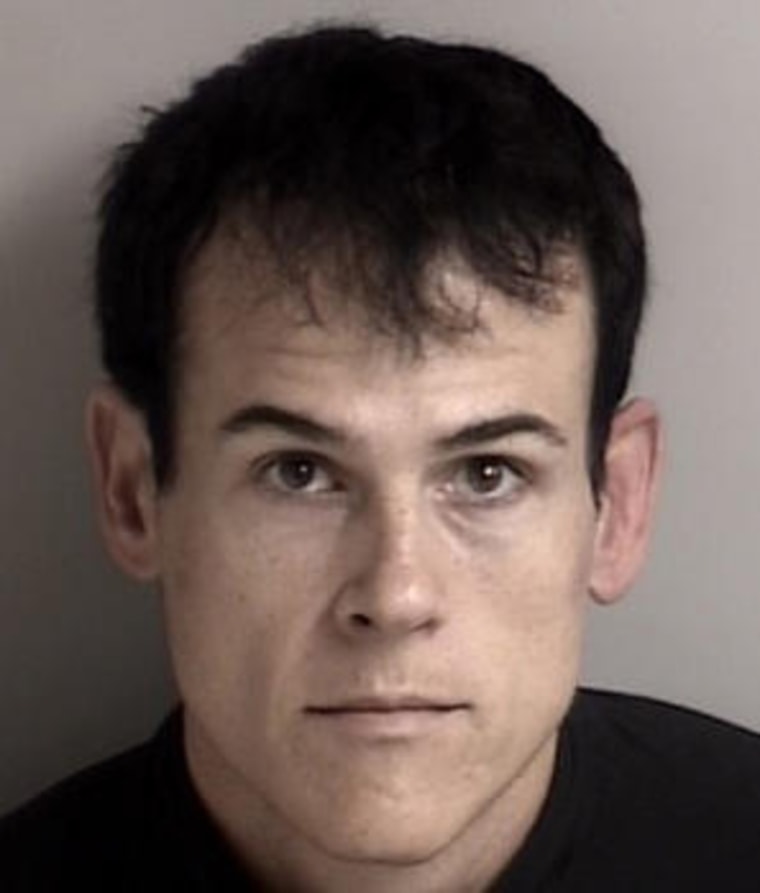 Details about the case were released in a sworn affidavit, which was unsealed Monday.
Although the document does not identify Huskins and her boyfriend Aaron Quinn by name, it seems to vindicate the two after the veracity of their story was questioned by law enforcement and some members of the public.
Read more on this story at NBC Bay Area
The case started in late March, when a man called the Vallejo Police Department to report that he and his girlfriend's home had been broken into and someone had 'forcibly drugged' them, then used their car to kidnap the woman.
According to the document, the woman, Denise Huskins, was forced to bind her boyfriend, Aaron Quinn, with zip ties before they were ordered into a bedroom closet. Then, the suspect covered the man's eyes with swim goggles and had him listen to a pre-recorded message stating the break-in was being performed by a "professional group on site to collect financial debts". Once Quinn wrote down several of the couple's financial account numbers and their Wi-Fi password, he was left on a couch where he eventually fell asleep.
The suspect(s) and Huskins were gone when Quinn awoke. His cellphone had a voice mail on it demanding a ransom by noon that Wednesday, the FBI affidavit reads. However, Huskins was reportedly released before it could be paid and was found walking around in her hometown of Huntington Beach, about 400 miles away from Vallejo.
Hours after Huskins was located, police told several local news outlets they had found no proof that a kidnapping had taken place and they believed it was possibly a hoax, according to NBC Bay Area. Quinn's delay in contacting authorities was one red flag, as was the strange timeline of events.
Both Huskins and Quinn were so upset about the allegations that they hired attorneys to defend them and demand an apology from police — which NBC Bay Area reports they still have not received.
The couple stood next to their attorney, Doug Rappaport, at a press conference this afternoon, where Rappaport called his client's alleged attacker a "psychopath."
The FBI reportedly nabbed Muller after a home-invasion robbery on June 5th in Dublin, California, which the FBI said had many "similarities" to the Vallejo case. In that case, a couple was tied up and police identified Muller as the "subject" of the investigation." He was arrested several days later and charged with attempted 1st degree residential burglary and is scheduled for a preliminary hearing on August 27th.
The 60-page arrest warrant lists Muller as a former Marine from 1995 to 1999, a 2006 Harvard graduate, as well as a disbarred San Francisco immigration attorney. Muller also reportedly is bi-polar and suffers from "Gulf War Illness."
Another section of the document shows a series of emails sent starting the day after the kidnapping and continuing for several days, from varying email addresses, to a journalist with the San Francisco Chronicle.
The writer(s) refer directly to the case, including details about the group who committed the crimes as well as photos and an affirmation that it was a true kidnapping and that they were remorseful for their actions.
"We fancied ourselves a sort of Ocean's Eleven, gentlemen criminals who only took stuff that was insured from people who could afford it," read one of the emails.
For continued coverage on the story, you can visit NBC Bay Area.