The FBI is asking the public for help in their search of a suspect who dressed like a mummy in a Friday the 13th robbery in the Houston Area.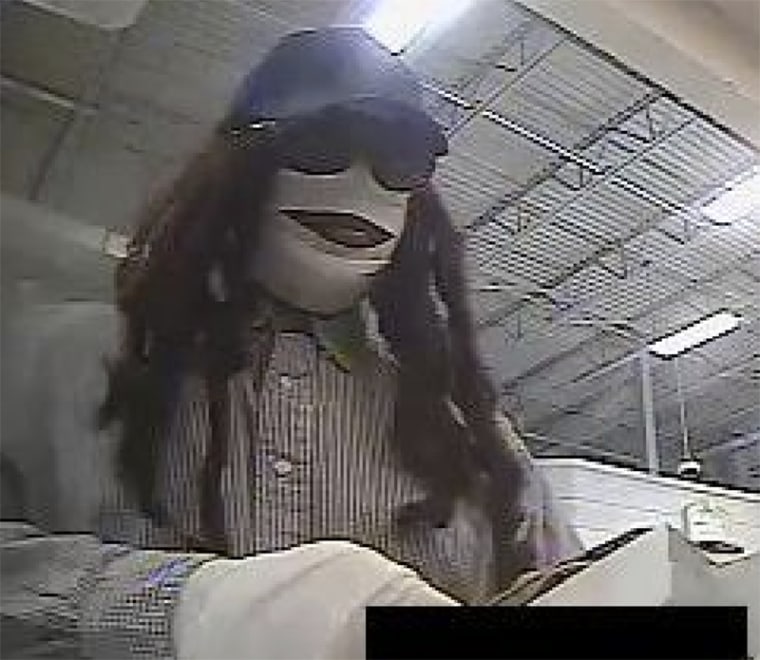 Authorities dubbed the suspect the "Mummy Marauder" after a robbery at First Convenience Bank in Harris County, Texas.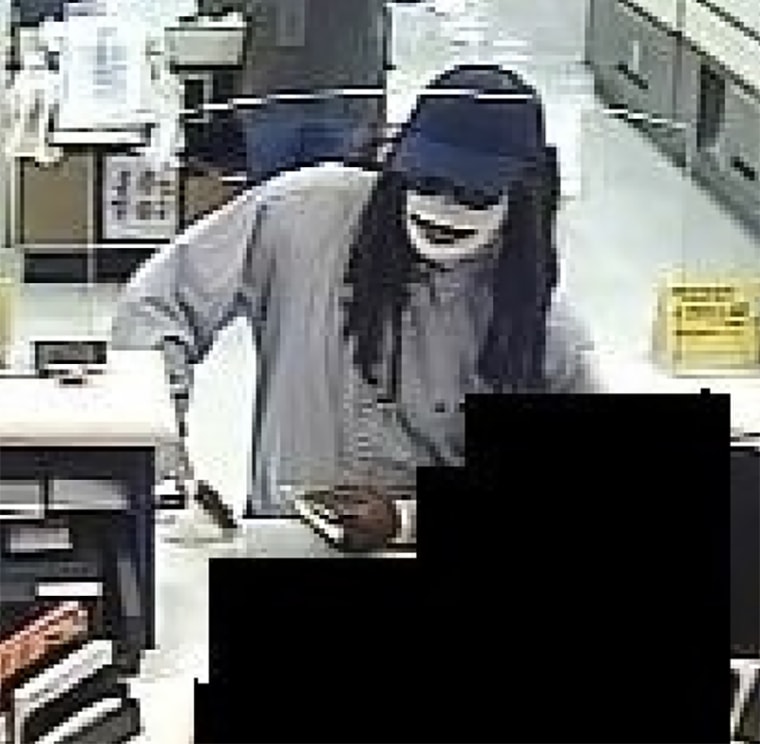 A man covered in white gauze, with a wig and baseball cap verbally threatened the teller at the bank while demanding cash, according to a release from the FBI's Houston field office.
He then fled the bank before getting into a black Mitsubishi Montero SUV with an undisclosed sum of money.
The Mummy Marauder was described as a black male in his early 20s, approximately 5'11" tall with a medium build.
A $5,000 cash reward has been issued by Crime Stoppers of Houston for information leading to the Mummy Marauder's arrest.