The Justice Department's plan to more aggressively track shootings involving police remains on track for deployment by 2017, a top FBI official was quoted as saying Tuesday.
The Washington Post reported that the plan has been approved by an advisory board of police representatives and awaits vetting by FBI lawyers. It quoted Stephen Morris, the FBI's assistant director of criminal justice information services, as saying the plan would be in place by 2017, in line with the timetable Attorney General Loretta Lynch announced in October.
In the wake of several controversial incidents in which police shootings of civilians created intense public backlash, the Justice Department and the FBI have acknowledged in the last two years that their collection of such data is grossly inadequate.
Related: Why Nobody Knows How Many People Are Killed by Police
Incomplete information on police shootings is submitted voluntarily by local police agencies operating under widely varying collection protocols and definitions. The FBI — which has jurisdiction only over federal crimes — publishes those data in an annual Uniform Crime Report, which has long been known to be statistically questionable.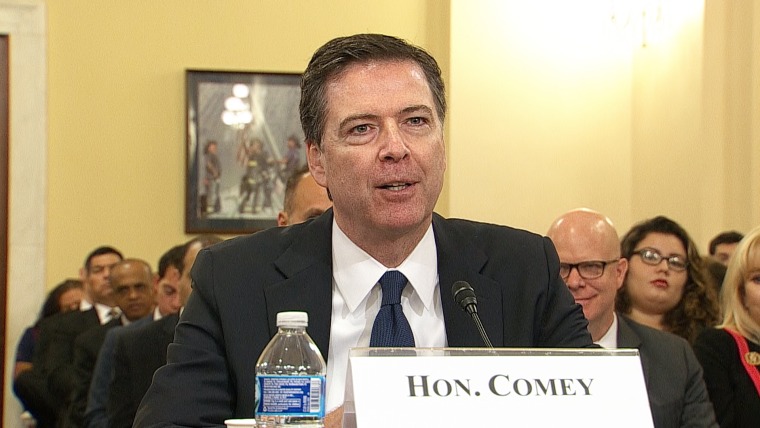 "Currently, we cannot fully track incidents involving use of force by police," FBI Director James Comey conceded at an oversight hearing of the House Judiciary Committee in October.
Lynch's predecessor as attorney general, Eric Holder, raised similar concerns in January, saying in a speech in Washington: "The troubling reality is that we lack the ability right now to comprehensively track the number of incidents of either uses of force directed at police officers or uses of force by police. This strikes many — including me — as unacceptable. Fixing this is an idea that we should all be able to unite behind."
Lynch announced in early October that the FBI and the Justice Department's Bureau of Justice Statistics were overhauling their efforts, first started in 1929, to collect and maintain reliable data.
Lynch said the program will begin collecting data independently to supplement the voluntary reports and will expand to encompass non-fatal as well as fatal shootings involving law enforcement officers, along with deaths in police custody. She said the program was envisioned to be in place by the end of next year.
The beefed-up data, the FBI said in October, "will outline facts about what happened, who was involved, the nature of injuries or deaths, and the circumstances behind these incidents."
"To continue in our current system without comprehensive data only stalls meaningful conversation and fuels empty debates, both within law enforcement and in the communities we serve," it said at the time.