The FBI and Pittsburgh police are investigating a Thanksgiving Day shooting in which a Muslim taxi driver was allegedly shot by a customer — prompting questions of whether it was a hate crime attack.
Anthony Mohamed, 26, was arrested Wednesday in connection with the shooting and charged with aggravated assault, criminal attempted homicide, and recklessly endangering another person, police said.
The FBI began reviewing the incident with local authorities after the Council on American-Islamic Relations, or CAIR, called on the U.S. Department of Justice to investigate a possible hate crime.
Pittsburgh police have not released a motive for the shooting, and Mohamed has not been charged with a hate crime.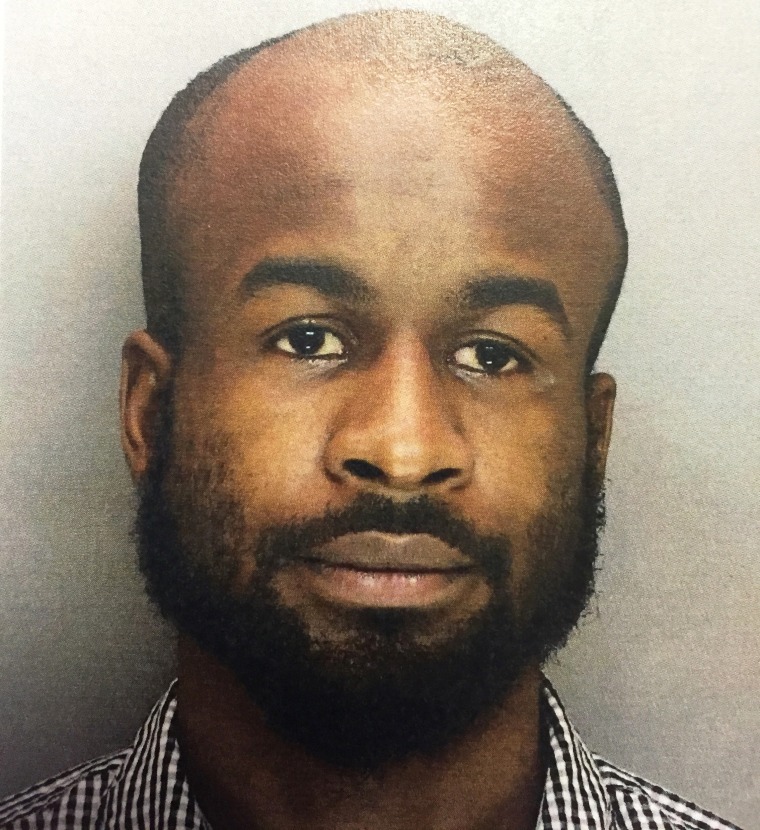 Police said the unnamed cabbie was hit by a bullet early Thanksgiving morning while he was driving. Investigators believe the shooter was not inside the car because the bullet "blew out the vehicle's rear window," police said in a statement.
The driver was able to get to a hospital, where he was admitted while alert, conscious and in stable condition, police added.
"The Police Bureau and the City of Pittsburgh take all acts — or threatened acts — of hatred or violence very seriously," police said.
CAIR said they want the Justice Department to investigate the shooting because the suspect, who had been a passenger in the victim's cab, allegedly asked the driver about ISIS, whether he was a "Pakistani guy," and mocked the Prophet Muhammad.
"Because of the reported bias statements made by the alleged shooter, and because of the recent spike in anti-Muslim hate crimes nationwide in the wake of the Paris terror attacks, we urge the U.S. Department of Justice ... to help bring the perpetrator to justice," CAIR-Pittsburgh Program Director Alia Schindler said in a statement.
"Federal officials need to send a clear message that attacks on American Muslims, or on any minority group, will not be tolerated and that the perpetrators will face the full force of the law," Schindler added.
According to the CAIR statement, the group has received more reports about acts of "Islamophobic discrimination, intimidation, threats, and violence targeting American Muslims" in the week and a half after the terror attacks in Paris last month than they have since 9/11.
The CAIR statement that detailed the uptick in threats was released on Nov. 29, before Syed Rizwan Farook, an American citizen, and his Pakistan-born wife attacked a San Bernardino holiday party and fatally shot 14 people. The FBI is investigating whether they had ties to a broader terrorist cell.