The FBI is asking for help finding a suspected serial child abductor caught on surveillance footage.
The suspect is wanted for the May 21 abduction of a six-year-old girl in Cleveland and forensic evidence has tied him to the attempted abduction of a 10-year-old girl in Elyria, Ohio, in February, the FBI said in a press release. A $20,000 reward is being offered for any information that leads to an arrest.
The suspect is particularly dangerous because he brazenly enters houses to snatch his victims. In both cases, he entered his victims' homes early in the morning while their parents were sleeping, authorities said.
The Cleveland security footage shows a white male repeatedly stalking the outside of the victim's house on May 14 and 15, the week prior to the abduction. On the day of the abduction, the unidentified male is seen approaching the home at about 4:18 a.m. and departing at around 4:29 a.m. with something in his arms — presumably the victim.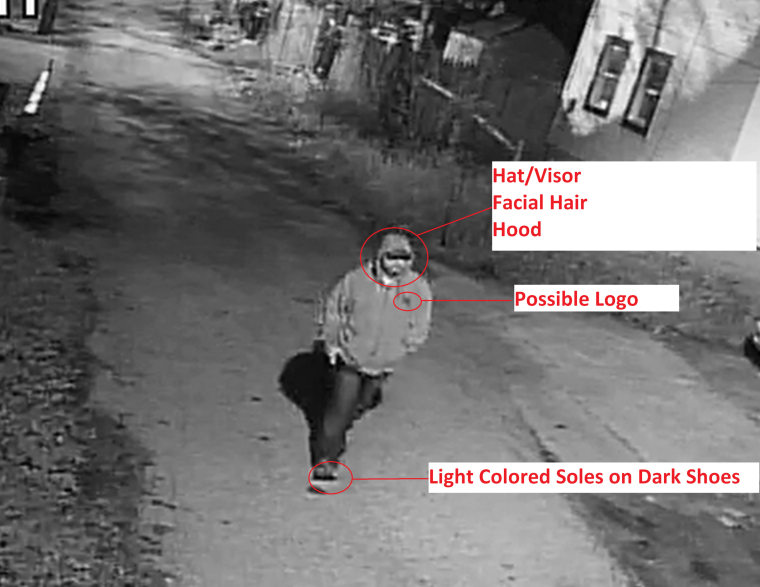 He held the 6-year-old Cleveland victim for 17 hours and dropped her off a couple of miles from her home. She told authorities she rode in the front floorboard of her abductor's car so she wouldn't see where they were going and was taken to a residence. The victim was assaulted, but officials didn't delve into more detail.
"We're happy she's alive, but they didn't play Barbies," FBI spokeswoman Vicki Anderson told Cleveland.com.
In the other case, the suspect entered the 10-year-old victim's window in Elyria, about 30 miles from Cleveland, on Feb. 24 and grabbed her leg. The child was able to get free and run to her father.
Security footage at an Elyria residence shows doors and windows being opened at the house between 5:08 a.m. and 5:23 a.m. on the day before the attempted kidnapping. On the day of the attack, the footage shows multiple windows, including the victim's, being opened between 3:16 a.m. and 3:37 a.m.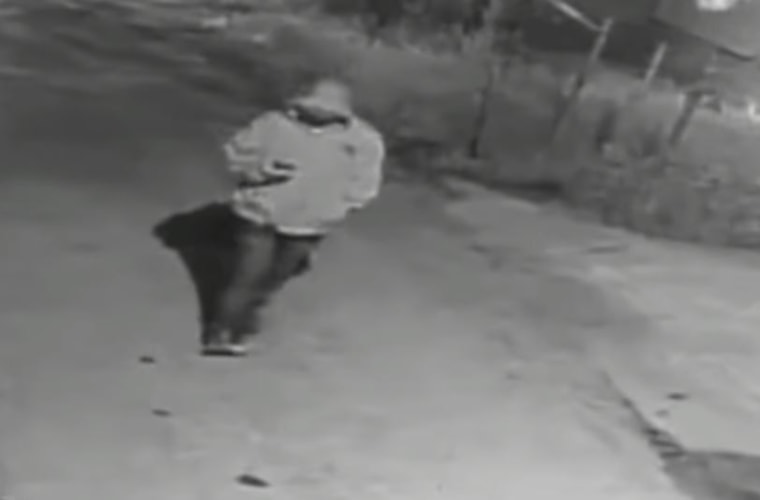 It is possible that the suspect first sought out the families of the children through social media.
"It's really important for parents to know who their kids are talking to, know what information is being posted," Anderson told TODAY. "We lock our doors at night but we sure do put a lot of information on the computer."
The suspect drives a 2002 or 2003 Chevy Malibu, distinctive for its driver's side quarter panel that is a different color than the rest of the car, according to the FBI.