The FBI appealed to Americans Thursday for information about suspects with fake Michigan driver's licenses who are believed to have been behind the bombing of Israeli tourists in Bulgaria last year.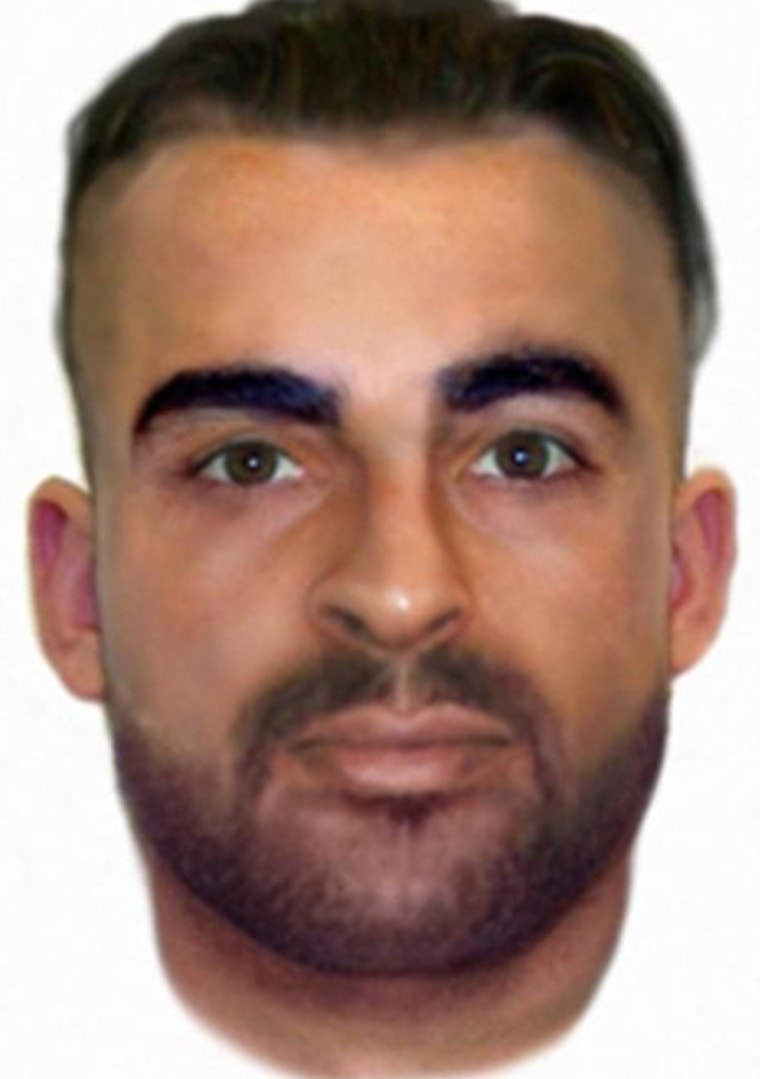 Five Israelis and one Bulgarian were killed and 32 others were injured when an explosion ripped through a tour bus parked outside Burgas Airport, on the Black Sea, on July 18, 2012.
The blast also killed one of at least three suspected bombers.
Bulgarian authorities identified two suspects - an Australian, Meliad Farah, and a dual Canadian and Lebanese citizen, Hassan El Hajj Hassan – who have never been caught.
Fake U.S. identity documents were found at the scene, and the FBI on Thursday appealed for more information about the men.
A Michigan driver's license bearing the name Jacque Felipe Martin was found at the scene of the bombing and is thought to be associated with the dead bomber.
In the days following the bombing, another Michigan driver's license and a U.S. Social Security card, both bearing the name Ralph William Rico, were located.
Investigators believe that this driver's license and Social Security card were used by Hajj Hassan.
Both men were reportedly seen in resort areas of Bulgaria in the weeks prior to the attack.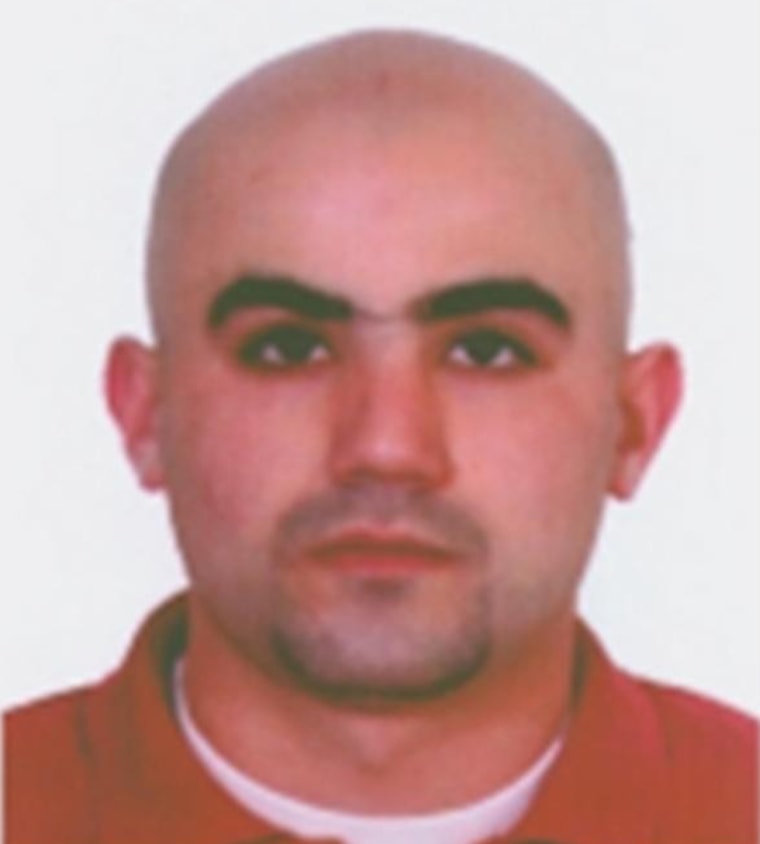 Farah may have used a form of identification bearing the name Brian Jameson to rent a car in Varna, Bulgaria, the FBI said – but a driver's license bearing that name was not found.
The appeal said the FBI was "investigating the creation and procurement of the driver's licenses and Social Security card."
The attack has been linked to Lebanese Islamist group Hezbollah, but it denies any involvement.
The armed wing of Hezbollah was added to a European Union terror blacklist on July 22, over concerns it was involved both in the Bulgaria attack and in Syria's civil war.
Related: