Out of the 650,000 emails found on former congressman Anthony Weiner's laptop, only a small number will likely be related to that case, a law enforcement official familiar with the investigation into emails related to the probe of Hillary Clinton's private server told NBC News on Monday.
The emails, uncovered during the FBI's separate investigation into Weiner's alleged illicit communications with an underage girl, are connected to Weiner's estranged wife, top Clinton aide Huma Abedin, and ended up on the same laptop.
Related: FBI Obtains Warrant for Newly Discovered Emails in Clinton Probe — as Reid Accuses Comey of Hatch Act Violation
The cache of emails goes back several years, the official told NBC News. Abedin has said she says she didn't know these emails were on the household computer.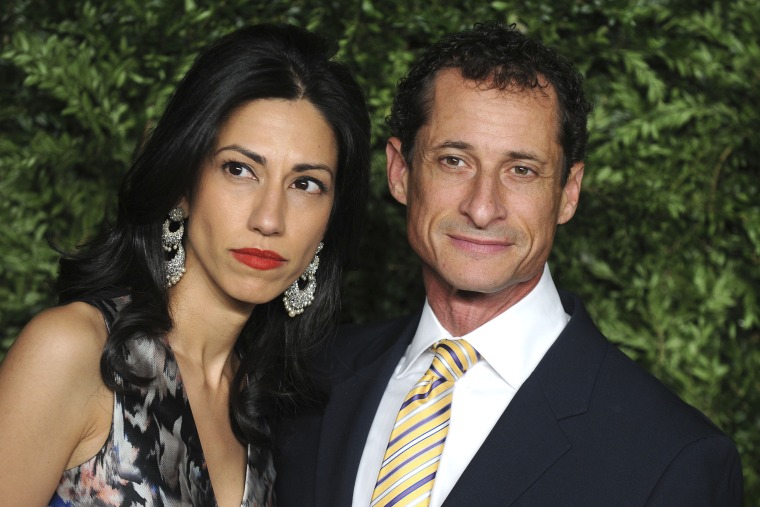 Officials have been combing through the emails since Sunday night — using a program designed to find only the emails to and from Abedin within the time when Clinton was secretary of state. Agents will compare the latest batch of messages with those that have already been investigated to determine whether any classified information was sent from Clinton's server.
Related: Justice Department Urged FBI Not to Make Clinton Email Development Public
This process will take some time, but officials tell NBC News that they hope that they will wrap up the winnowing process this week.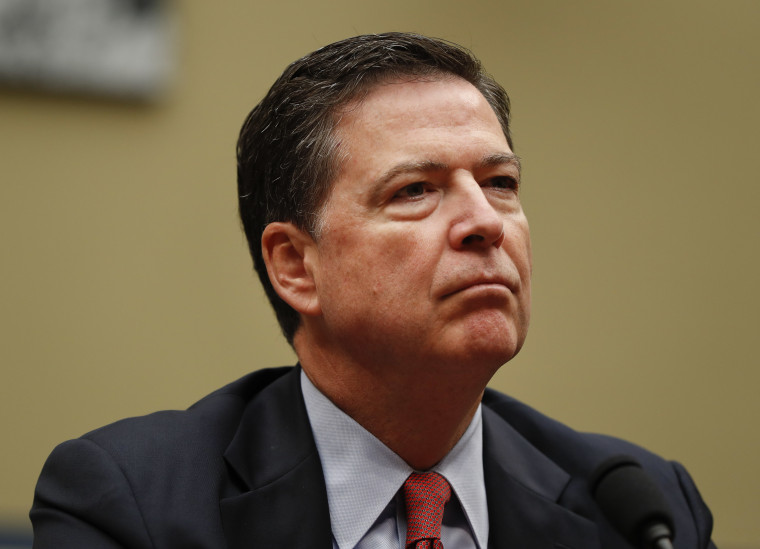 On Friday, FBI Director James Comey revealed the existence of the emails — information which sent shockwaves through political circles as it came with less than two weeks before the general election.
While Republican presidential nominee Donald Trump and his supporters applauded the move, Clinton said Comey's actions were an "unprecedented" departure from FBI policy.
On Monday, White House press secretary Josh Earnest stressed that President Obama does not believe that Comey's decision was politically motivated. The president, Earnest told reporters, feels Comey is "a man of principle and a man of good character."
"I'll neither defend nor criticize what director Comey has decided to communicate to the public," Earnest said.
Abedin's attorney, Karen Dunn, on Monday night issued a statement saying, "From the beginning, Ms. Abedin has complied fully and voluntarily with State Department and law enforcement requests, including sitting for hours-long interviews and providing her work-related and potentially work-related documents."
"Ms. Abedin's willing cooperation has been praised by Members of Congress and law enforcement officials alike," continued Dunn, who has been an adviser to Clinton as well. "She only learned for the first time on Friday, from press reports, of the possibility that a laptop belonging to Mr. Weiner could contain emails of hers. While the FBI has not contacted us about this, Ms. Abedin will continue to be, as she always has been, forthcoming and cooperative."