Federal authorities have launched a criminal investigation into a massive coal ash spill into a North Carolina River.
The state Department of Environment and Natural Resources and Duke Energy have been ordered by the U.S. Attorney's Office in Raleigh to turn over all relevant emails, memos and reports from 2010 through the Feb. 2 spill.
More than 80,000 tons of coal ash and 27 million gallons of contaminated water spewed into the Dan River, according to the Associated Press — enough to fill 73 Olympic-sized pools. It was the third largest coal ash spill in U.S. history.
Prosecutors ordered the state environmental agency's chief lawyer to appear next month before a grand jury.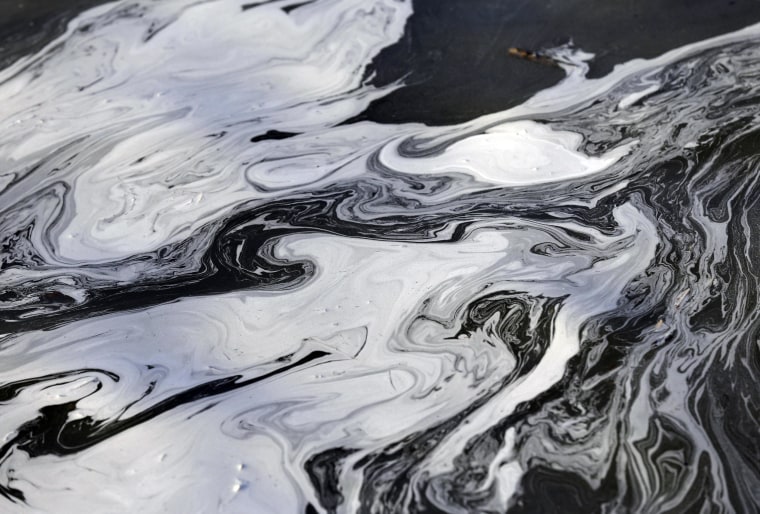 — Alessandra Malito