PORTLAND, Maine — A federal judge says Maine's largest city cannot use its noise law to restrict anti-abortion protesters outside a Planned Parenthood clinic.
U.S. District Judge Nancy Torresen ruled Monday in favor of a Lewiston pastor who said he was unlawfully targeted because of his views.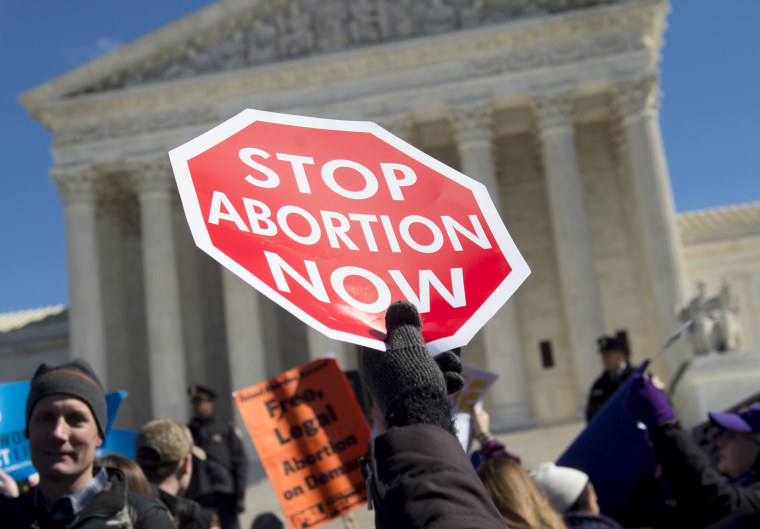 Andrew March filed the lawsuit after a member of his Cell 53 church was sued by the state attorney general to prevent him from coming within 50 feet of the Planned Parenthood clinic in Portland.
Related: 20 years for Abortion: Woman Appeals Sentence
In granting a preliminary injunction, Torresen left the door open to other options to prevent noisy protests as long as no one particular group is targeted. She noted that police have other options including disorderly conduct and harassment statutes.