LAS VEGAS — Authorities have filed federal charges against a Phoenix woman accused of throwing a shoe on stage while Hillary Rodham Clinton gave a convention speech.
The trespassing and violence charges lodged Sunday against Alison Michelle Ernst in U.S. District Court in Las Vegas come as local prosecutors consider a misdemeanor disorderly conduct charge in state court.
Ernst didn't respond to a phone message Monday, and it isn't clear if she has a lawyer.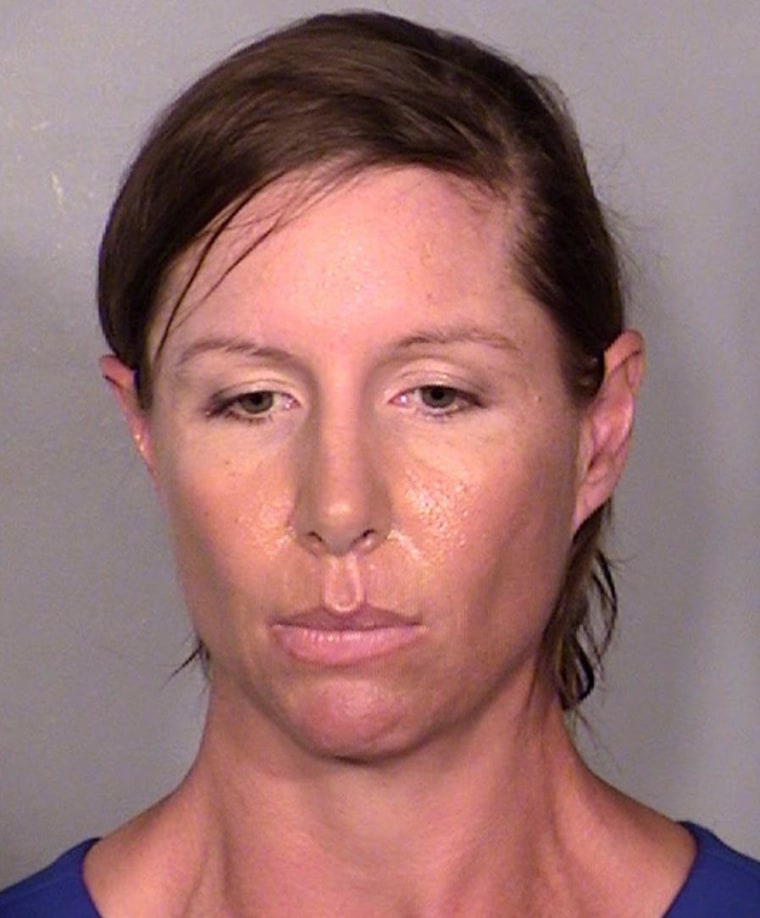 The 36-year-old faces a June 24 court date on the local charge, which could get her a year in county jail stemming from the incident Thursday.
A court date in the federal case wasn't immediately set. Clinton wasn't struck by the shoe. She continued her speech to a recycling industry conference at the Mandalay Bay resort.
— The Associated Press