Once upon a time, medieval armies laying siege to castles used catapults to hurl rocks at the walls. Now, drug smugglers laying siege to America are using the ancient devices to hurl fentanyl across the Mexican border.
That startling revelation by Rep. Tim Murphy, R-Pennsylvania, kicked off a House Energy and Commerce Committee hearing Tuesday where lawmakers and experts zeroed-in on an opioid crisis that has been ravaging the Rust Belt and has also killed thousands of people nationwide.
Most of the fentanyl is being smuggled from Mexico into the country "through the porous border" by foot, by car, and even by "launching it through catapults and drones into the U.S.," Murphy said.
Many of the people who died of drug overdoses in Pennsylvania didn't even realize they were ingesting the powerful painkiller, which is 50 times more potent than heroin, he said.
"Users don't even know the fentanyl is in the heroin," he said. "We are flying blind."
Rep. Buddy Carter, a Georgia Republican who is also a pharmacist, said fentanyl is also getting spread around the country in far more prosaic ways by "mail order drug" companies peddling counterfeit drugs online.
"We have opioids being delivered in the mail, left on the front porch," he said.
Asked why the fentanyl tsunami is hitting America now, Louis Milione of the Drug Enforcement Administration said it's because the drug cartels that smuggle cocaine and heroin into America have found gold in the easily-manufactured pain killer.
.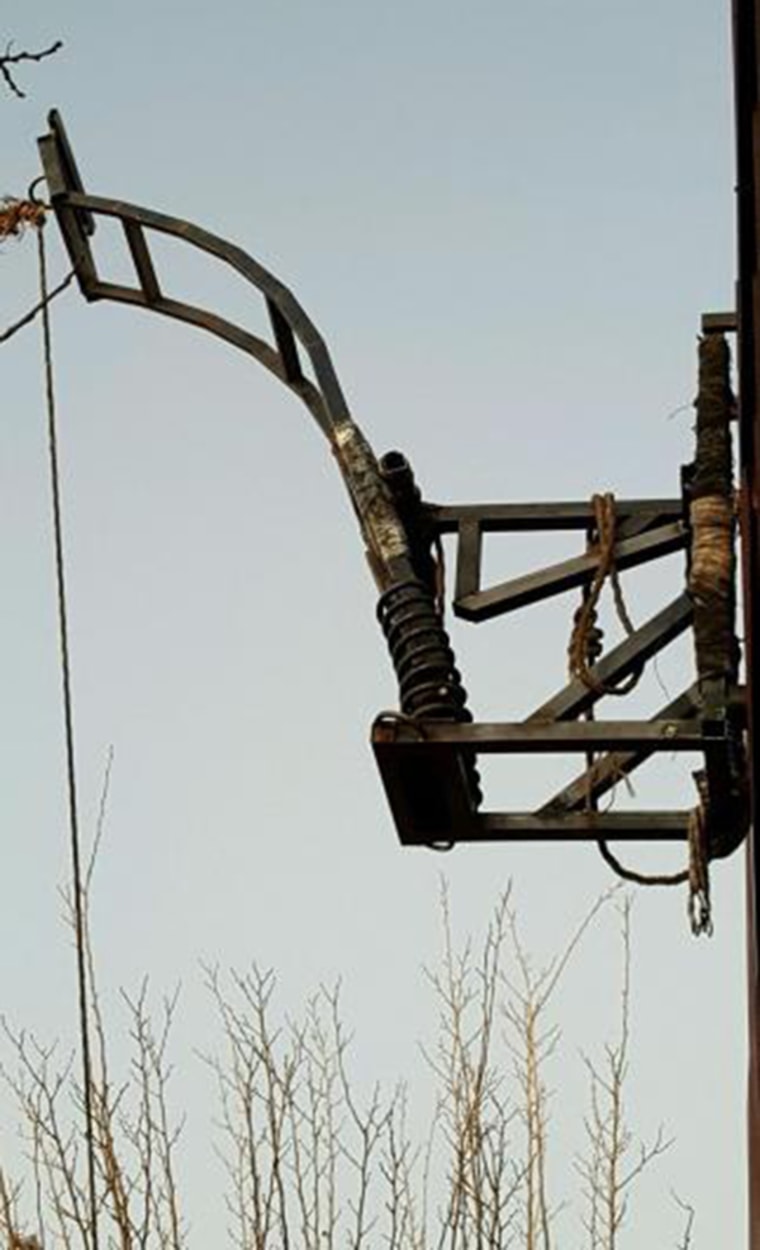 "China is the primary source," said Milione, who runs the Diversion Control Division.
Between 170,000 to 400,000 companies in China manufacture synthetic drugs like fentanyl but the U.S. has only recently began talking with Beijing about monitoring them, said William Brownfield of the State Department.
"Three years ago their answer was we do not have a fentanyl problem," said Brownfield. "Are we ahead of where we were three years ago, yes we are."
Brownfield said they are also working closely with Mexican authorities to capture drug smugglers.
"Mexico invests $20 for every $1 of ours" on fighting the cartels, said Brownfield.
And fentanyl is also being smuggled in the U.S. from Canada, he said.
"Canada is suffering its own opioid crisis although most of their heroin comes from Afghanistan," Brownfield said.
With President Donald Trump and the GOP-led Congress pushing to replace the Affordable Care Act with a bill that makes deep cuts in Medicaid, the Democrats on the committee took turns warning that programs that treat people for opioid addiction could be gutted.
"Trumpcare would only exacerbate the crisis," said Rep. Frank Pallone of New Jersey. It could lead to the "rationing of substance abuse treatment."
"We'll not be able to arrest our way out of this problem," Pallone added.
Rep. Paul Tonko, a New York Democrat, echoed that.
"The Trumpcare bill would be the single most devastating legislation in history for individuals struggling with addiction," he said.
Rep. Morgan Griffith, a Virginia Republican, pushed back. He noted that most of the fentanyl overdose deaths have happened in states like Ohio that opted to expand Medicaid under Obamacare.
"I don't think Obamacare caused opioid abuse," he added. But "it's irrelevant to our discussion here."
Rep. Diana DeGette, a Colorado Democrat, disagreed and said Griffith is missing the point.
"In those states, the Medicaid expansion has helped those people get the help they need," she said.