As the debate rages throughout the country about how to honor Confederate soldiers, some see the statues of the old South not as symbols of hate, but symbols of their family.
For 94-year-old Iris Gay Jordan of Florida, the debate hits close to home. She still becomes emotional when she talks about her father, Lewis Gay, a soldier who fought for the Confederacy during the Civil War and survived three battles.
"My family died for it and that should stand for something," said Jordan. Asked about whether the statues should stand today, she said "Yes. they stand for a part of history."
The history of the Civil War still divides some in the South, where some still call it "The War of Northern Aggression."
Jordan says her family never owned slaves, and lived in a farming community outside of Lake Butler, Florida, where neighbors of all colors depended on each other for their livelihoods.
"If they wanted to borrow equipment they would come over and get it," said Jordan. "And if we needed to borrow equipment we would go over and get it."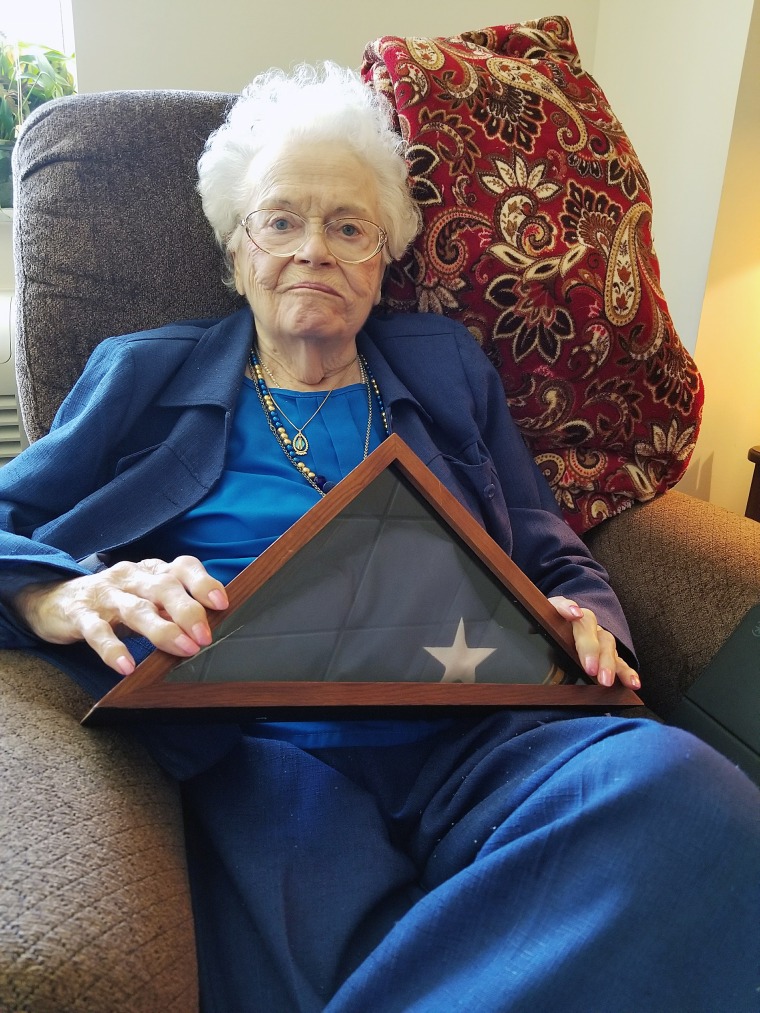 Decisions in some parts of the South to take down statues of figures of the Confederacy have been met by protesters — both for and against the removals. New Orleans removed four monuments earlier this year.
In Charlottesville, Virginia, on Saturday, members of the Ku Klux Klan demonstrated against a city order to take down a statue of Confederate General Robert. E. Lee.
The Southern Poverty Law Center estimated in 2016 that more than 1,500 symbols of the Confederacy remained in public spaces, of which more than 700 are monuments and statues. Also included in the larger number are schools, counties or cities, holidays or military bases named for Confederates.
The push to move flags or statues was renewed in some cases by the racially motivated murder of nine African-Americans at a South Carolina church in June of 2015. The gunman in that shooting had been photographed holding a Confederate flag, which at the time, still hung over the South Carolina statehouse. After much debate, the flag was taken down but it will be raised over the building again on Monday to mark the second anniversary of its removal.
When asked if her stance on remembering the Confederate South paints her as a throwback to the ugly days of American history, Jordan says simply look at her life's work and her family.
Jordan traveled the world with her husband Jim, rescuing orphans from countries such as South Korea, Guatemala, and Ecuador, finding adoptive homes for them in the United States. And her great grandchildren, whom she sees several times a week, have roots in India.
"I'm not a bigot," she said. Her father, who survived the battles of Chickamauga, Atlanta and Missionary Ridge, was a remarkable 82 years old when she was born. His tombstone is marked with C.S.A., which stand for the Confederate States of America.
But Jordan worries that the sacrifices of her family will be written out of the history books.
"In another 50 years they won't even know there ever was a civil war, probably," said Jordan.
A country fighting again, this time over how the Confederacy should be remembered.