A mother tracked her kidnapped daughter using the Find My iPhone app, allowing police to find the teenager in a McDonald's parking lot more than 150 miles away.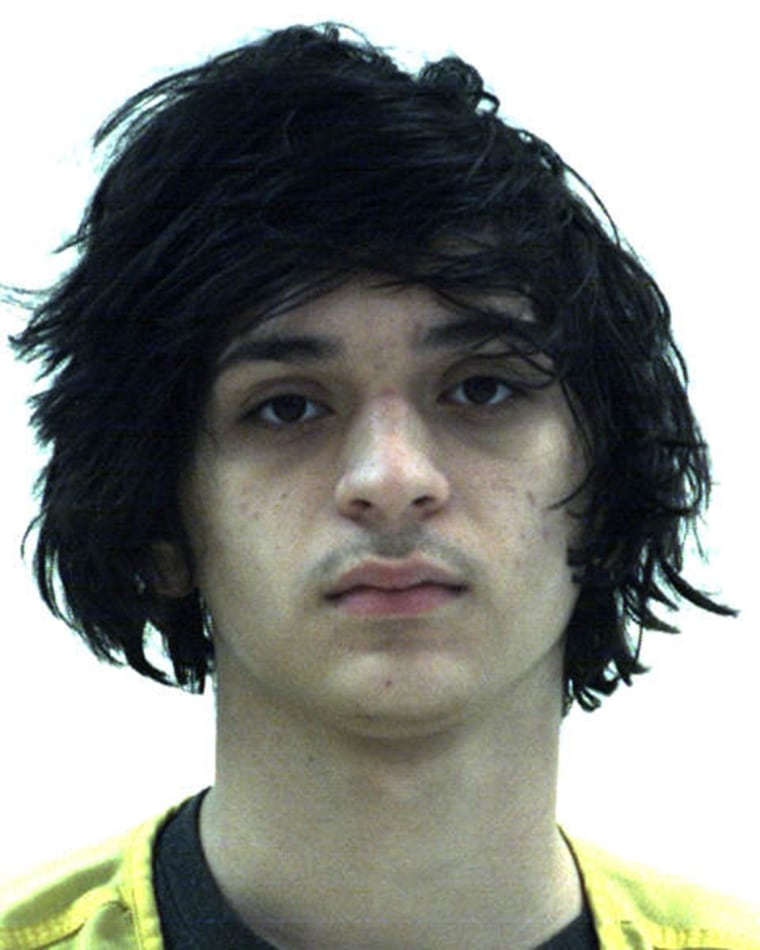 Pennsylvania State Police were "notified by the victim's mother that her daughter had been taken against her will by her ex-boyfriend" on Tuesday, according to a statement. "The victim's mother related that she had been receiving text messages from her daughter requesting help. The mother was able to track the victim's cellphone by utilizing the iCloud [and] Find My iPhone app."
The 18-year-old victim was found in a car in Milesburg, Pennsylvania — around 150 miles east of Pittsburgh.
"The investigation revealed that the suspect had utilized duct tape to bind the victim's hands, feet and mouth to remove her from East Stroudsburg, Pennsylvania, against her will," the statement added. "The defendant was attempting to leave Pennsylvania with the victim."
East Stroudsburg is 154 miles west of Milesburg.
The suspect was named as Joseph Boller, 18. His bail was set at $150,000, police added.