Former doctor Anthony Joseph Garcia could face the death sentence after he was convicted Wednesday of killing four people with ties to a Nebraska medical school, including a young boy.
Garcia was convicted of first-degree murder in the 2008 stabbing deaths of 11-year-old Thomas Hunter — the son of Dr. William Hunter, a professor at the Creighton University School of Medicine — and the family's housekeeper, Shirley Sherman, 57. Jurors convicted him of the 2013 deaths of a Creighton pathologist, Dr. Roger Brumback, and his wife, Mary.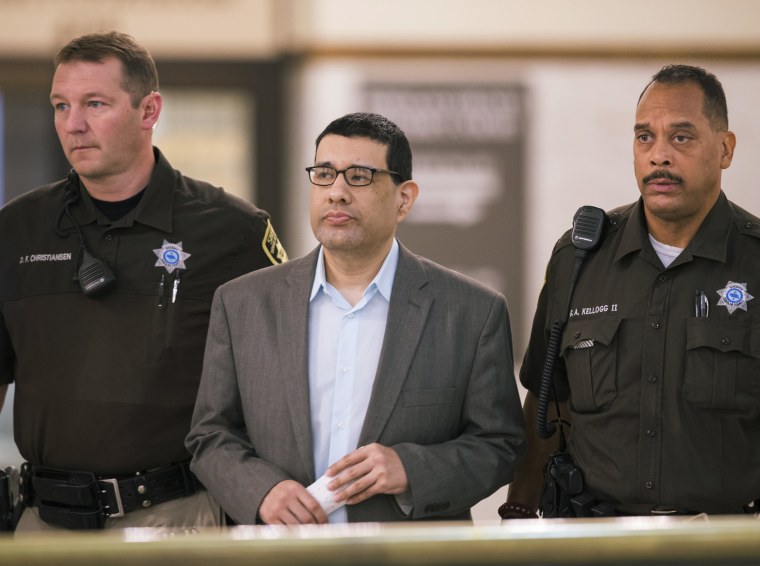 Garcia was also convicted of four counts of use of a deadly weapon and one count of attempted burglary.
"We've waited so long," Douglas County Attorney Donald Kleine told NBC station WOWT of Omaha. "It's been a long road, it really has, and it's very emotional."
Garcia's attorney, Bob Motta Jr. said simply: "We did the best we could."
Prosecutors argued that the killings were motivated by Garcia's long-simmering rage over having been fired from Creighton's medical residency program in 2001 by the two doctors.
Related: Doctor Charged With Four Revenge Killings in Omaha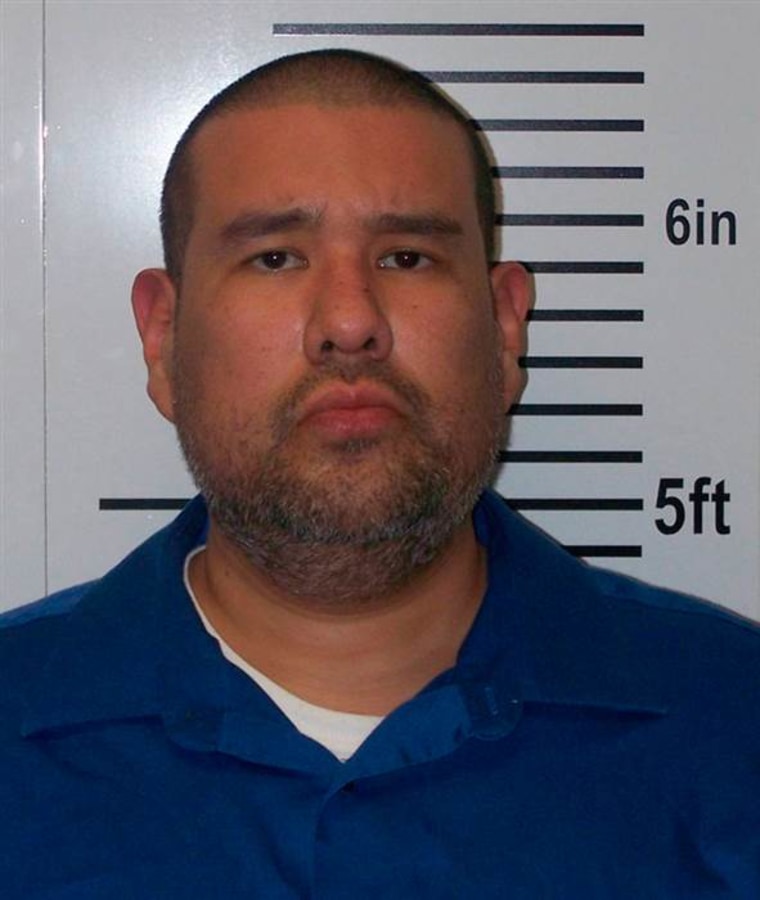 Prosecutors presented a mountain of circumstantial evidence, including credit card and cellphone records placing Garcia in and around Omaha the day the Brumbacks were killed. One receipt showed Garcia eating a meal at a chicken wings restaurant within two hours of when police believe the Brumbacks were killed.
Prosecutors also showed a search performed on Garcia's computer tablet of the home of another Creighton medical school faculty member on May 10, 2013. One of the attempted burglary counts identified that home as having been broken into on the same day the Brumbacks were killed.
The jury was shown gruesome crime scene and autopsy photos of the bodies — including one showing Thomas lying in a pool of blood with a large kitchen knife buried in his neck. At least one juror wiped away tears after the photo was shown. Garcia never looked up and remained silent throughout the closing arguments.
A three-judge panel will decide later whether Garcia coukd face a death sentence.