A Florida International University student who barely escaped being crushed to death by a falling pedestrian bridge filed a lawsuit Thursday against the construction and engineering companies that erected the structure.
Richard Humble, whose best friend, Alexa Duran, was killed when the bridge collapsed on the SUV they were in, charged in the lawsuit that the firms were negligent. He is seeking unspecified damages for "past and future pain and suffering."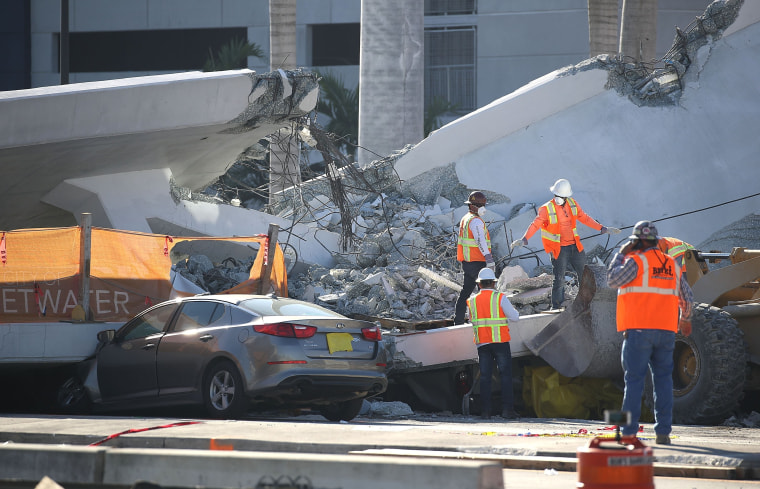 An FIU sophomore, Humble is also seeking a jury trial.
Duran, 18, was one six people killed on March 15 when the 950-ton walkway connecting the FIU campus in Miami with the neighboring city of Sweetwater suddenly fell. Duran was driving home from a doctor's appointment with Humble in the car.
Humble told NBC's "Today" show that he and Duran had been at a red light and heard a creak above them moments before the car got crushed.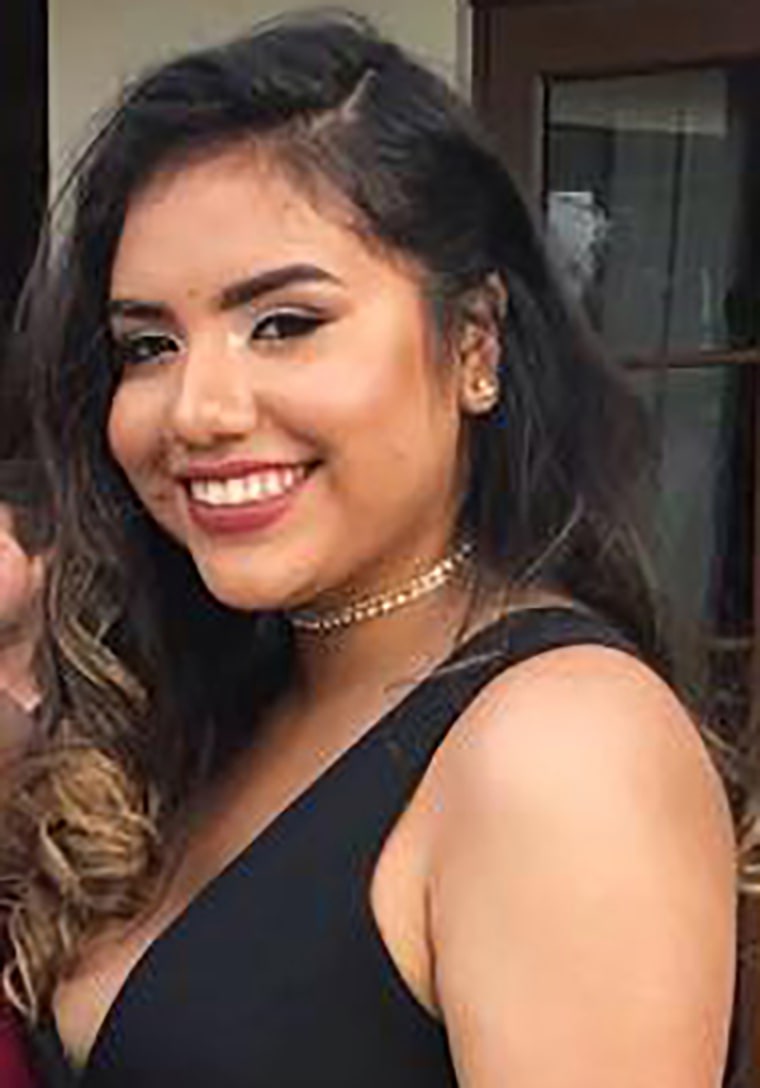 "We tried to duck, but at the same time, it was just way too fast," said Humble, who suffered a neck injury but was able to walk away from the catastrophe that killed his friend. "I screamed her name over and over again, but I didn't hear anything."
Humble's lawsuit, which was filed in Miami-Dade Circuit Court, landed 10 days after Marquise Hepburn, 24, filed a negligence lawsuit against Munilla Construction Management, Figg Bridge Engineers and the other companies involved in the project.
Hepburn said he was biking to work when the bridge buckled onto South Eighth Street and he was struck by a car trying to avoid being trapped.