/ Source: Associated Press
INMAN, S.C. — Five people died Sunday night in a shooting at a home in northern South Carolina, authorities said.
Spartanburg County deputies and emergency workers found the victims at a house in Inman, Spartanburg County Coroner Rusty Clevenger said in a statement. Inman is about 100 miles northwest of Columbia.
Four people died at the scene and a fifth died on the way to the hospital, authorities said.
None of the people are related, and no children were killed, Clevenger said.
Each of the fatally wounded victims was found in a different room, and some had been shot multiple times, he said.
He identified two of the victims as Thomas Ellis Anderson, 37, and Adam Daniel Morley, 32, both of Inman.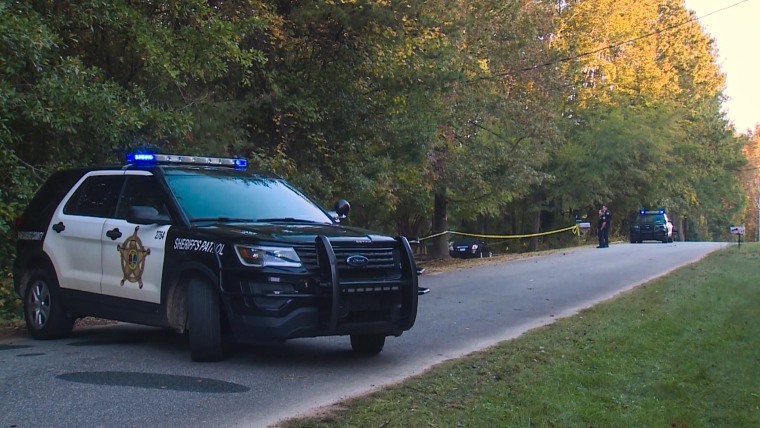 A Spartanburg County sheriff's spokesman said the agency was actively investigating the killings and declined to provide further comment.