Five North Carolina sheriff's deputies have been disciplined for inaction after a protester being escorted out of a Donald Trump rally last week was sucker-punched by an attendee, the Cumberland County Sheriff's Office said Wednesday.
John McGraw, 78, wasn't arrested until the following morning after he was seen on video elbowing Rakeem Jones in the face as Jones was being escorted out of a Trump rally in Fayetteville on March 9.
After the assault, the deputies are seen going after Jones instead of the man who struck him.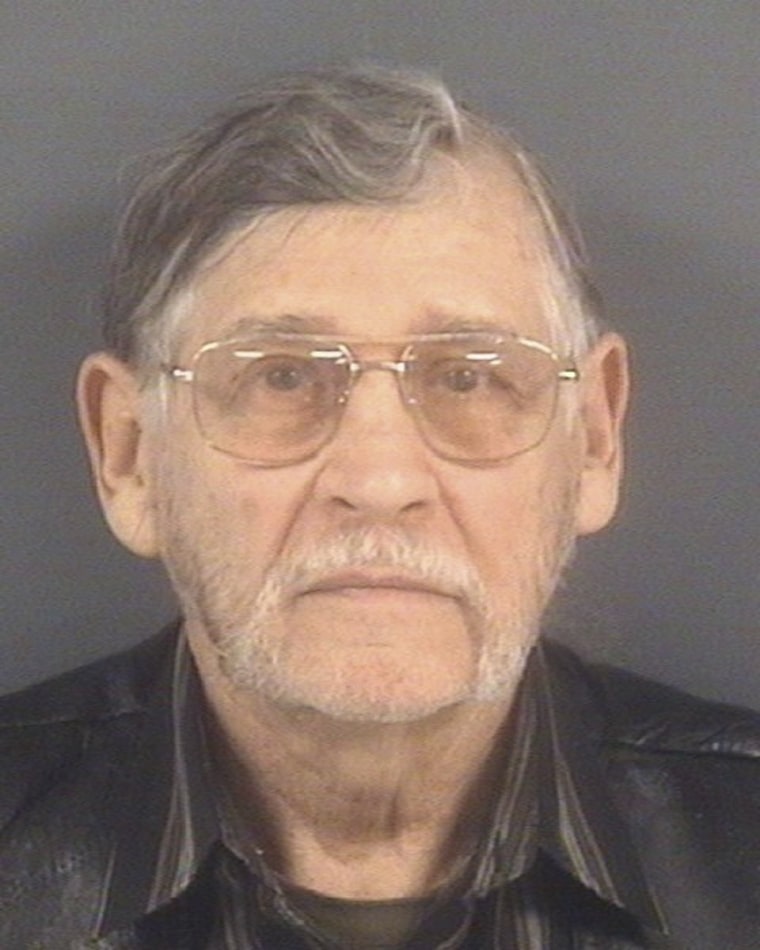 The deputies were disciplined for "failing to discharge their duties," Sheriff Earl "Moose" Butler said in a statement.
"The actions of the deputies and their failures to act in situations such as that which occurred during the Trump rally at the Crown Coliseum have never been and will not ever be tolerated under the policies of this office," Butler said.
Related: Here's What Trump's Supporters Think of Rally Violence
The deputies disciplined were not identified. Three deputies were demoted in rank and were suspended five days without pay, and two other deputies were suspended three days without pay, Butler said. All five were placed on probationary status for the next 12 months.
The attack at the Trump rally raised concerns that Trump's rhetoric and comments about protesters incited supporters to violence. Trump has said he does not condone violence.
The assault in Fayetteville was followed by an ugly scene in Chicago on Friday in which supporters and protesters attending a planned rally fought one another.
Related: Reporter Quits After Alleged Assault by Trump Staffer
Butler said the five deputies disciplined have distinguished themselves in the past, singling out a 2014 response to a gunman armed with an assault rifle as an example, and said he took that into account in disciplining the deputies.
"We regret that any of the circumstances at the Trump rally occurred, and we regret that we have had to investigate all of these matters," Butler said. "It is our duty and responsibility to do justice, and to carefully examine not only the actions of others, but our own actions to ensure that the law and our policies are justly and fairly enforced."