Five people remained in a critical condition Sunday morning, police said, after a driver mowed into an Oklahoma State University homecoming parade in Stillwater Saturday, killing four and injuring 47.
Among the dead were a two-year-old boy, a University of Central Oklahoma master's student from India, and a retired OSU professor and his wife. The ages of the injured ranged from one to 66 years old, police said.
Those who remained in a critical condition were aged between 37 and 60, while 30 people had been treated and released, according to a police statement. Nine of the injured were aged 10 or under.
Stillwater resident Adacia Chambers, 25, was arrested at the scene and charged with driving under the influence. Police said they were investigating the incident as a homicide and additional charges would be presented to the Payne County District Court.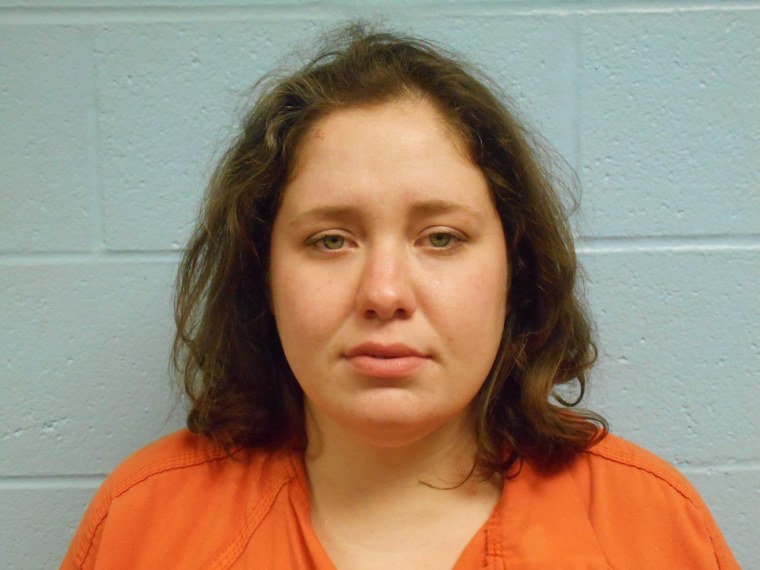 Chambers remained in custody, authorities said, and was expected to face court on Monday.
Police released the names of three victims, which included Marvin Lyle Stone and Bonnie Jean Stone, both 65.
Marvin Stone had taught in the Biosystems and Agricultural Engineering department at OSU for 24 years before retiring in 2006, according to the school. His wife, Bonnie had worked in OSU's Institutional Research and Information Management department for more than 33 years, the school said in a statement. "She was known for leaving her office and going to a faculty member's office to help input data," the statement said.
"They mentored many others, and were very giving spirits," the head of the engineering department, Dan Thomas, told NBC News.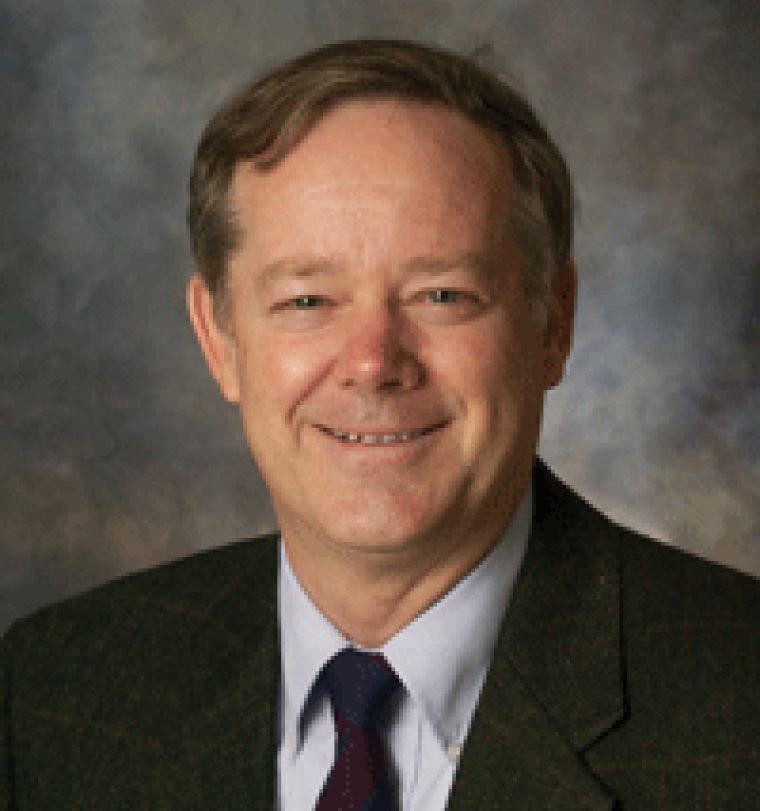 Police also named a 23-year-old victim as Nakita Prabhakar. The University of Central Oklahoma in Edmond earlier released a statement saying one of its MBA students, Nikita Nakal of Mumbai, India, had died in the accident.
"Our students come to Central with their unique goals, hopes and dreams, and Nikita was undoubtedly no different," the statement said. "While we mourn the potential unrealized, let us also honor her life by pulling closer and appreciating the strength of our Broncho family."
The 2-year-old boy who lost his life was identified by OSU as the son of one of the school's student-employees, Nicolette Strauch, who was also injured. OSU president Burns Hargis in a statement that Strauch was "devastated by the loss of her two-year-old son Nash."
Witnesses described chaos as the vehicle plowed into the crowd at the homecoming parade at around 10:30 a.m. (11:30 a.m. ET) Saturday. Some said it looked like Chambers mowed people down on purpose.
Glen Anthony Wyatt told NBC News that he saw Chambers' car slam into a barricade about 20 yards before reaching the crowd.
Wyatt waved his hands and yelled for her to stop, he said, but "she sped up and gunned it right into the crowd." he said. He said it appeared that "she knew what she was doing."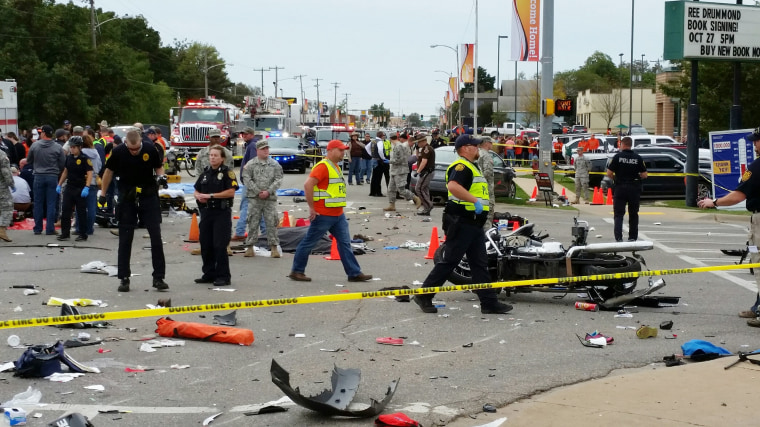 Wyatt's daughter, Kristina, said Chambers sped up instead of braking at that critical moment. "She accelerated. She never touched the brakes," Kristina said.
Authorities are reconstructing the scene in order to determine the cause of the crash.
"At first we thought it was part of the show," Konda Walker, an OSU alum, told the Stillwater News Press. "People were flying 30 feet into the air like rag dolls."
OSU sophomore Kailey Carter, 19, managed to walk away after being hit by the car, but suffered a gash to her hand.
She said she was taking in her first OSU homecoming parade with her roommate when she "all of a sudden heard a big loud noise." Her roommate was able to dodge the car, but "I didn't get a chance to run."
"As the car hit me on my left side, it pushed me until it stopped," Carter said.
"I didn't know what happened," Carter told NBC News. Her roommate spared her some horror by directing her to look way from bodied being covered by authorities.
Carter said she feels "very blessed" that her injuries weren't worse.
OSU president Burns Hargis described the incident as "a senseless and incomprehensible act."
"Our hearts ache from the weight of the grief we feel. We ask everyone to lift up the families who lost their loved ones and those injured in your prayers," he said in a statement.
Officials considered postponing the homecoming game between the OSU Cowboys and the University of Kansas, but decided to play in honor of the victims.
The Cowboys prevailed 58 to 10, and dedicated the win to "those lost this morning and to the recovery of those injured," the OSU Alumni Association wrote on Twitter.
It's not the first tragedy to strike events connected to Oklahoma State sports programs. Ten people, including two OSU men's basketball players, were killed in a 2001 plane crash while returning from a game in Colorado.
And Oklahoma State women's basketball coach Kurt Budke and assistant Miranda Serna were among four killed in a plane crash in Arkansas in 2011 while on a recruiting trip.