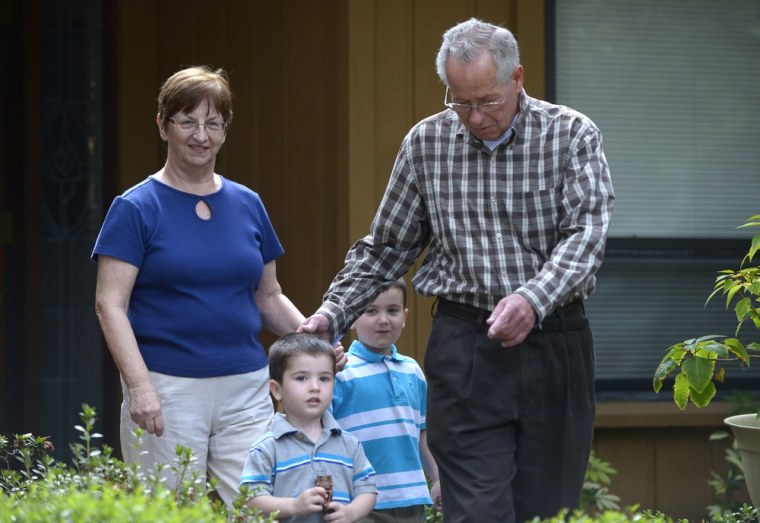 The two little Florida boys spirited away to Cuba by their parents think the ordeal was a vacation and have no idea they were the subject of an international search, their grandparents said Thursday.
"We haven't asked the boys anything about the journey," Patricia Hauser told reporters at a press conference with her husband Bob. "We're just letting them tell us as things come out, if they feel like talking. We're just treating it like a vacation."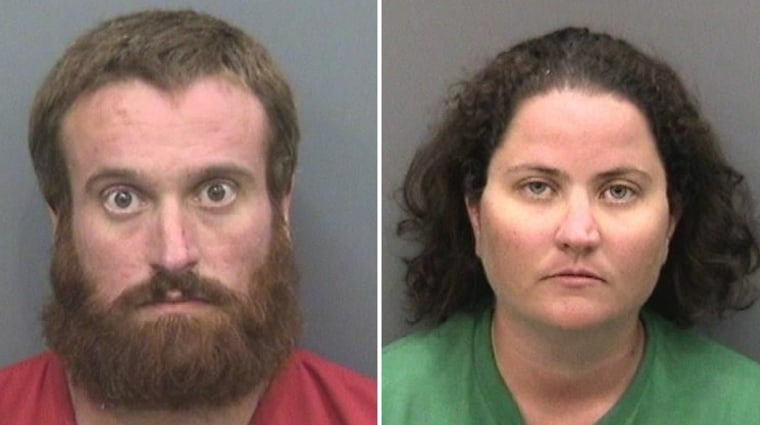 She spoke a few hours after the boys' parents, Joshua and Sharyn Hakken, made their first courtroom appearance.
Joshua Hakken, 35, is accused of kidnapping 2-year-old Chase and 4-year-old Cole from Hausers, who had custody of the boys. He allegedly tied up Patricia Hauser.
Authorities say he and his wife then sailed with the boys in a 25-foot boat to Cuba, arriving Sunday in bad weather. By Tuesday, officials in Havana had decided to hand the family over to American authorities even though Cuba doesn't have an extradition treaty or formal diplomatic relations with the United States.
The Hakkens are charged with kidnapping, child neglect, false imprisonment, burglary and interference with custody. A judge ordered them held without bond until a detention hearing Friday.
The couple lost custody of the kids last year after the armed father was arrested in a Lousiana hotel room on drug possession and other charges and told authorities that he and his wife had been planning "a journey to the Armageddon," police said.
Before the children went to live with their maternal grandparents, Joshua Hakken allegedly tried to kidnap them at gunpoint from a foster home and was wanted on a warrant when he fled with them to Cuba.
Friends of the couple told The Associated Press they were mystified by the episode.
"This is a train that went completely off the tracks, and I don't have any explanation for how it can go off the track that badly basically in a year and a half. It's very bizarre," said Darrell Hanecki, who was Sharyn Hakken's boss for nearly a decade, told The Associated Press.
Joshua Hakken was a U.S. Air Force Academy dropout who worked as an engineer before starting his own company.
The Associated Press contributed to this story.