A Florida broker accused of faking his own disappearance at sea last year to escape legal troubles was arrested Monday on charges that he cost the Coast Guard almost $400,000 for a pointless rescue mission.
A federal grand jury in West Palm Beach indicted Richard Winsor Ohrn, 45, of Boca Raton, on a single charge of communicating false distress to the Coast Guard, a felony, in the April 2015 caper, which led to 20 search missions in the Atlantic Ocean over four days. The Coast Guard put the cost at precisely $396,805.
The indictment (PDF) was unsealed and Ohrn was arrested Monday, according to federal court documents. He was held on $500,000 bond pending an arraignment Tuesday.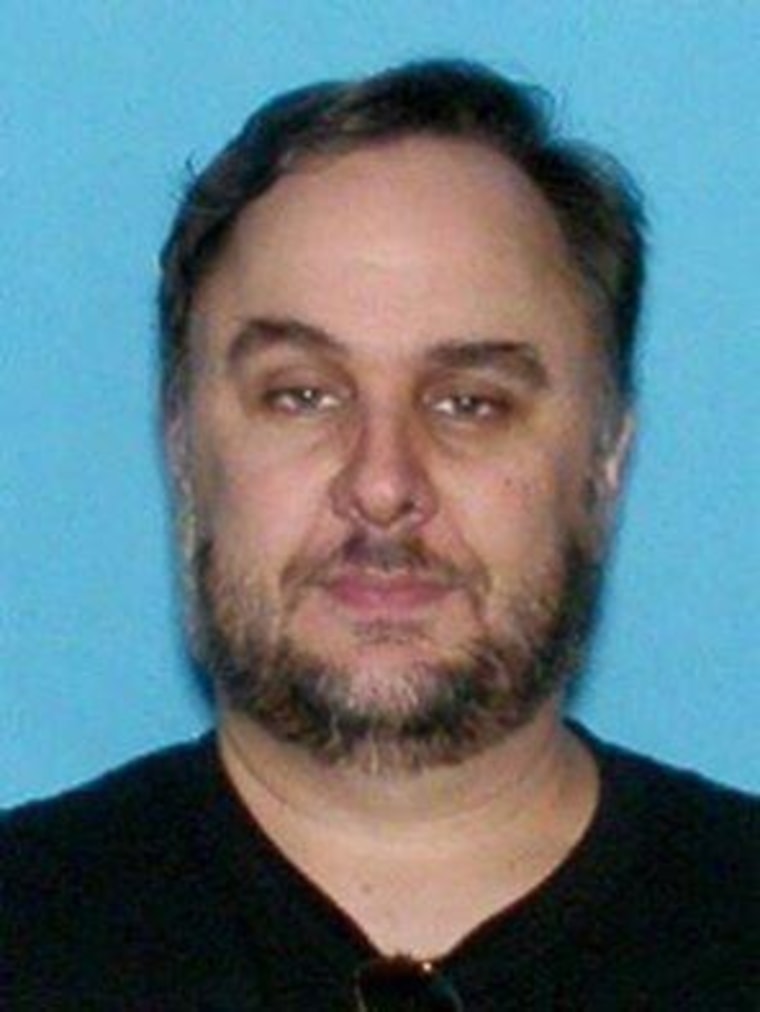 Ohrn was reported missing March 31 and was found living in a rental home in the southern Georgia town of Albany on April 3. The Palm Beach County Sheriff's Office said he admitted having faked his disappearance to skip out on legal issues related to accusations that he stole $15,250 from two elderly clients while working as a financial adviser with Chase Bank, among other allegations.
Ohrn went to a great deal of expense and trouble to stage the vanishing act, investigators said.
According to the sheriff's office, Ohrn bought a truck, a small inflatable boat and a boat motor several weeks in advance and stationed them at Pioneer Park in Deerfield Beach. On March 31, he rented a 19-foot Sea Ray boat, which he took out into the ocean, according to investigators.
Investigators said Ohrn marooned the rental boat south of Boynton Beach Inlet, where the Coast Guard said it was spotted by a passing vessel 2 miles off-shore with no passengers aboard.
While Coast Guard rescue crews mobilized, Ohrn used the inflatable boat to return to land, whereupon he drove to the southern Georgia town of Albany and holed up in a rental home before returning home to Boca Raton, investigators said.
Regulatory records show that Ohrn was "terminated" by Wells Fargo Advisors LLC in August 2012 over allegations that he provided inconsistent explanations about a cashier's check that was issued to a customer.
While Coast Guard rescue crews mobilized, Ohrn used a second boat to return to land, investigators said.
He apparently thereafter went to work for Chase, but in December 2014, he was accused of several irregularities, according to records on file with the Financial Industry Regulatory Authority, or FINRA.
According to the regulatory papers, Ohrn was accused of improperly having withdrawn $15,250 from the accounts of two elderly customers, forging the signatures of several of his co-workers and falsifying records by changing clients' account addresses to his own office address — thereby receiving their statements and mailings.
FINRA records show that in June 2015 — two months after he allegedly returned from the dead — Ohrn agreed to a settlement barring him from association with any regulated brokerage.