A city commissioner in central Florida was indicted on the charge of second degree murder in the death of a suspected shoplifter at his military surplus store earlier this month, a state attorney said Friday.
The Oct. 3 shooting was captured on store surveillance and showed Lakeland City Commissioner Michael Dunn firing at Christobal Lopez, 50, at the front door of Dunn's Vets Army & Navy Surplus.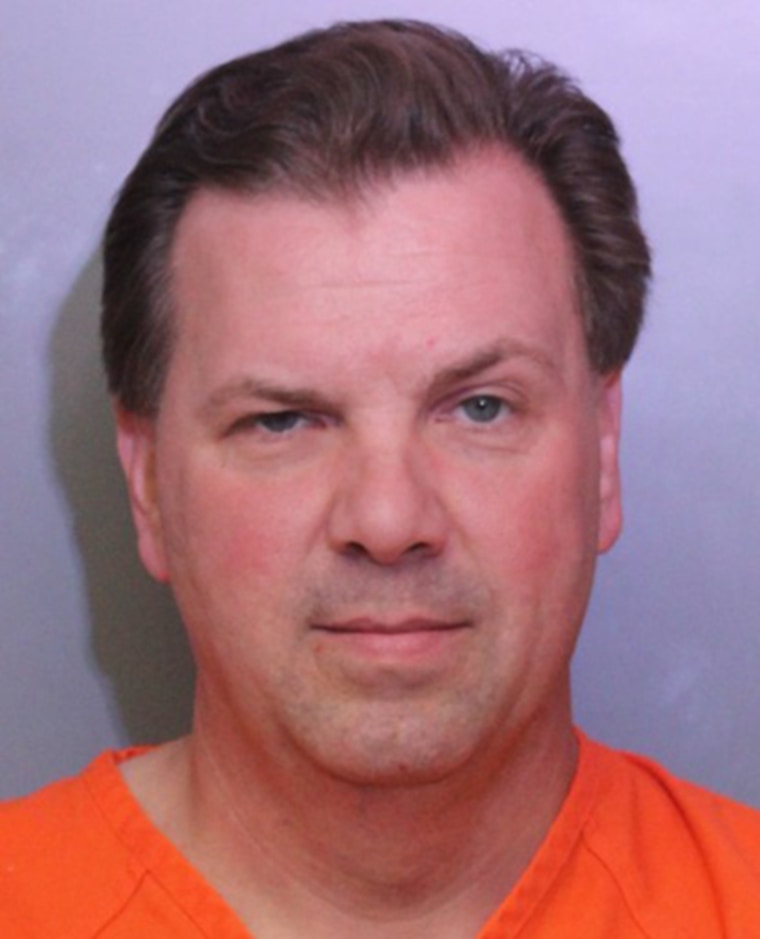 Dunn could be seen grabbing Lopez, an agricultural laborer, as he tried to leave, then firing a semiautomatic Glock at him. Lopez was holding a hatchet in his right hand that belonged to the store, police said, but wasn't seen in the video physically threatening Dunn.
Dunn, who was booked into Polk County Jail, has not commented about the incident, which has drawn renewed attention to Florida's "stand your ground" law, enacted in 2005 with support from gun lobbyists. His attorney has previously said they haven't decided whether they would want to invoke the statute.
Lakeland police said in an affidavit that Dunn did not indicate Lopez made any threatening statements and admitted to shooting Lopez twice. One shot hit Lopez in the left side of his body and the other in his back, police said.
Dunn allegedly said he was in fear, but when he was asked by police what would have happened if he let go of Lopez, Dunn replied, "It might be fair to say, that if I just stepped back and let somebody come in and take what they want, that there would be no issue," according to the police affidavit. Dunn also did not render aid, police said, and for all those reasons police said the shooting was unjustified, the affidavit said.
"It is the policy of my office to comply with and abide by the Stand Your Ground Law, however, I have determined that this case and the actions of Mr. Dunn fall outside the protection of the Stand Your Ground Law," State Attorney Brian Haas said, according to NBC affiliate WFLA of Tampa.
Dunn's attorney, Rusty Franklin, said the video shows Lopez with an ax, and the use of force was justified.
"He had no choice but to protect himself, and that's what we hope this trial will prove and we will prove it in a courtroom, not in the media," Franklin said.
An attorney for Lopez's family said in a statement to WFLA that they hope through both the criminal case and a civil suit they plan to file that justice will be done. They called the killing "senseless" and said it was an "unnecessary and egregious use of deadly force."
Floridians can justify using deadly force if they believe their life is in danger, and the law doesn't require the gun owner to first try to flee the scene before pulling the trigger.
Second-degree murder carries a maximum sentence of life in prison.