A Florida cop indicted for shooting a man who was walking with an unloaded air rifle is invoking the state's "Stand Your Ground" self-defense law in a bid to avoid trial.
Broward Sheriff's deputy Peter Peraza argues in a court document that he should be immune from prosecution in the death of Jermaine McBean and asked for a hearing to determine if the case should be dismissed.
A grand jury indicted Peraza on a manslaughter charge in December. He was the first law enforcement officer in the county to face charges for shooting a civilian on duty since 1980.
"This is a textbook case for 'Stand Your Ground,'" Peraza's lawyer, Eric Schwartzreich, said Thursday. "What my client was doing was defending himself, defending other deputies and defending the public."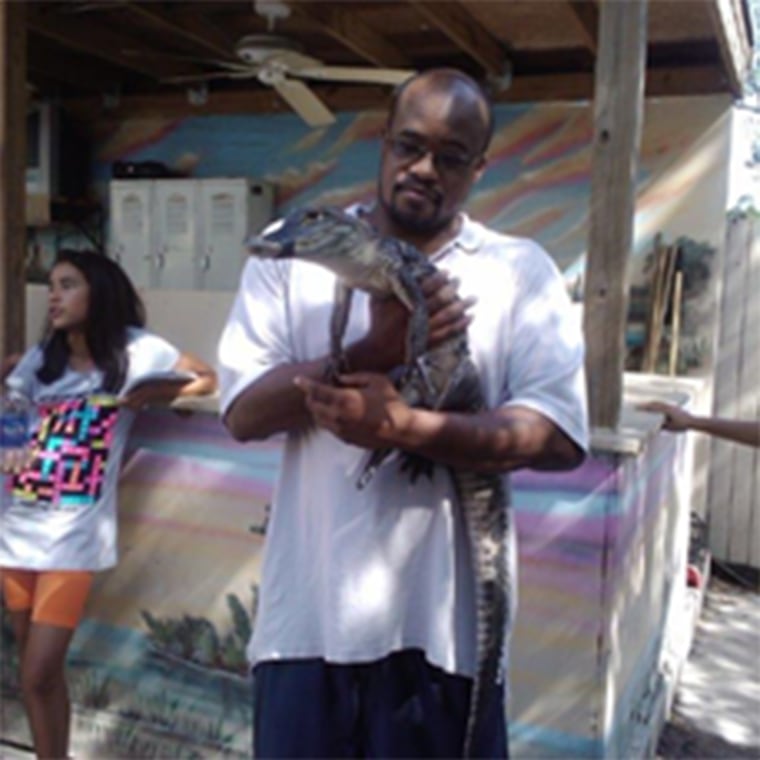 Broward prosecutors had no comment, but an attorney for McBean's family said there's no evidence McBean posed a danger or threatened anyone with the pellet gun.
"The judge should immediately see through this completely sham defense and reject it out of hand," said the lawyer, David Schoen.
McBean, 33, was killed July 31, 2013, after passersby called 911 to report they saw him walking down the street with a rifle.
Police said McBean ignored their shouts to put down the rifle and pointed it at them. But one witness told NBC News that did McBean did not point the rifle, and a photo taken shortly after he was killed showed he was wearing ear buds, even though police insisted he wasn't.
READ: Florida Cop Questions Mental State of Man He Killed
Florida was the first state to enact a "Stand Your Ground" law, which has been on the books since 2005. It says a citizen in "reasonable fear" of death or bodily harm does not have a duty to retreat and is immune from criminal and civil action for justifiable use of force.
Once it's invoked, a judge can schedule a hearing that serves as a mini-trial, with both sides presenting evidence. The burden of proof is on the defendant, who must prove his case by a preponderance of the evidence — a lower standard than beyond a reasonable doubt — to get the charges tossed.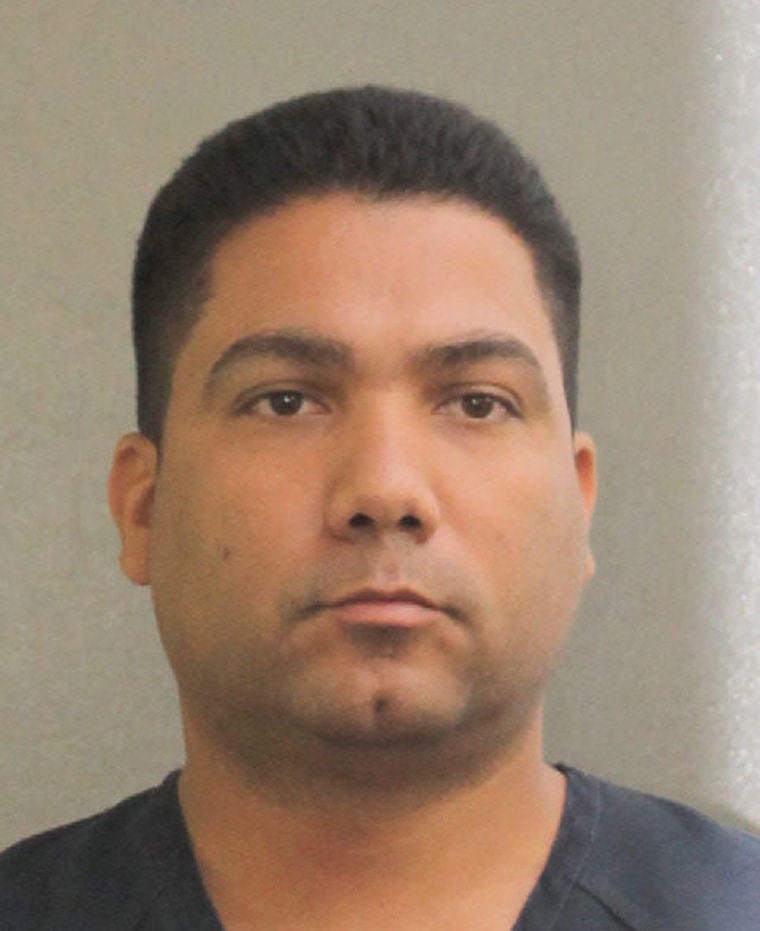 Bob Dekle, a law professor at the University of Florida, said it could be easier for a law-enforcement officer to meet the standard because there are situations in which they are expected to use deadly force.
"When a competent defense attorney files a 'Stand Your Ground' motion, then a prosecutor ought to sit up and take notice because that means they feel they have a pretty good case of self-defense," Dekle said.
But, he said, invoking the law could still be a gamble because Peraza would likely need to take the stand and be cross-examined by prosecutors. If the judge does not find him immune from prosecution and the case goes to trial, his testimony could be introduced.
"The prosecutor can beat you over the head with that at trial," Dekle said.