/ Source: Associated Press
TALLAHASSEE, Fla. — The Trump administration said Tuesday it wouldn't allow oil drilling off the coast of Florida, abruptly reversing course under pressure from Republican Gov. Rick Scott.
Interior Secretary Ryan Zinke said after a brief meeting with Scott at the Tallahassee airport that drilling would be "off the table" when it comes to waters in the eastern Gulf of Mexico and the Atlantic Ocean off Florida.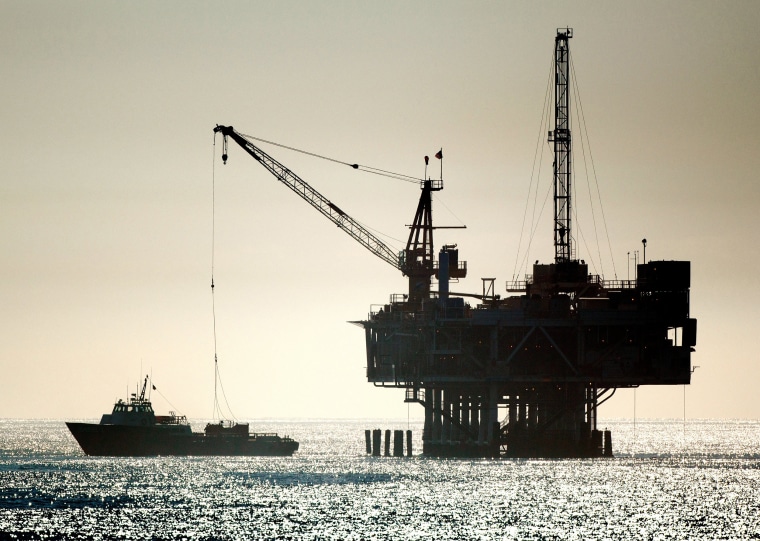 The change of course — just five days after Zinke announced the offshore drilling plan — highlights the political importance of Florida, where President Donald Trump narrowly won the state's 29 electoral votes in the 2016 election and has encouraged Scott to run for the Senate.
The state is also important economically, with a multibillion-dollar tourism business built on sunshine and miles of white, sandy beaches.
Zinke said Tuesday that "Florida is obviously unique" and that the decision to remove the state came after meetings and discussions with Scott.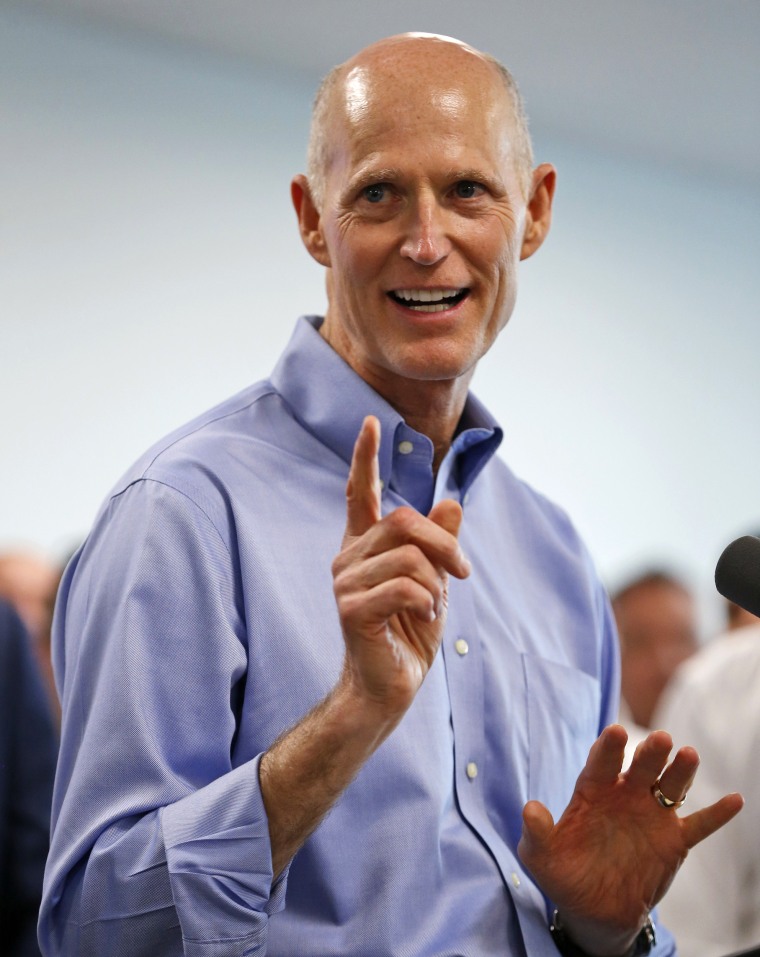 Zinke announced plans last week to greatly expand offshore oil drilling from the Atlantic to the Arctic and Pacific oceans, including several possible drilling operations off Florida, where drilling is now blocked. The plan was immediately met with bipartisan opposition on both the Atlantic and Pacific coasts.
Scott, who is expected to run for the Senate later this year, came out against the plan when it was announced, saying his top priority was to ensure that Florida's natural resources were protected.
Other Republican governors also oppose the plan, including Larry Hogan of Maryland, Henry McMaster of South Carolina and Gov. Charles Baker of Massachusetts.
"For Floridians, we are not drilling off the coast of Florida, which clearly the governor has expressed that's important," Zinke said at a news conference Tuesday night, adding that he knew when he announced the plan last week that it would spark discussion across the country.
"Our tactic was open everything up, then meet with the governors, meet with the stakeholders so that when we shaped it, it was right," he said. "The president made it very clear that local voices count."
When asked what caused the administration to change its position on Florida drilling, Zinke said bluntly, "The governor."
Scott said he was pleased at the administration's change of heart.
"It's a good day for Florida," he said, adding, "I think it's very important to continue our efforts to take care of our environment.