A self-proclaimed fortune teller in Florida was sentenced to nearly 3 1/2 years in prison and ordered to repay $1.6 million to a Texas woman who was conned into believing she was cursed, authorities said.
Sherry Tina Uwanawich, 28, targeted a Houston woman, identified as "V.G." in court papers, she met in 2007, according to the U.S. Attorney's Office out of Miami.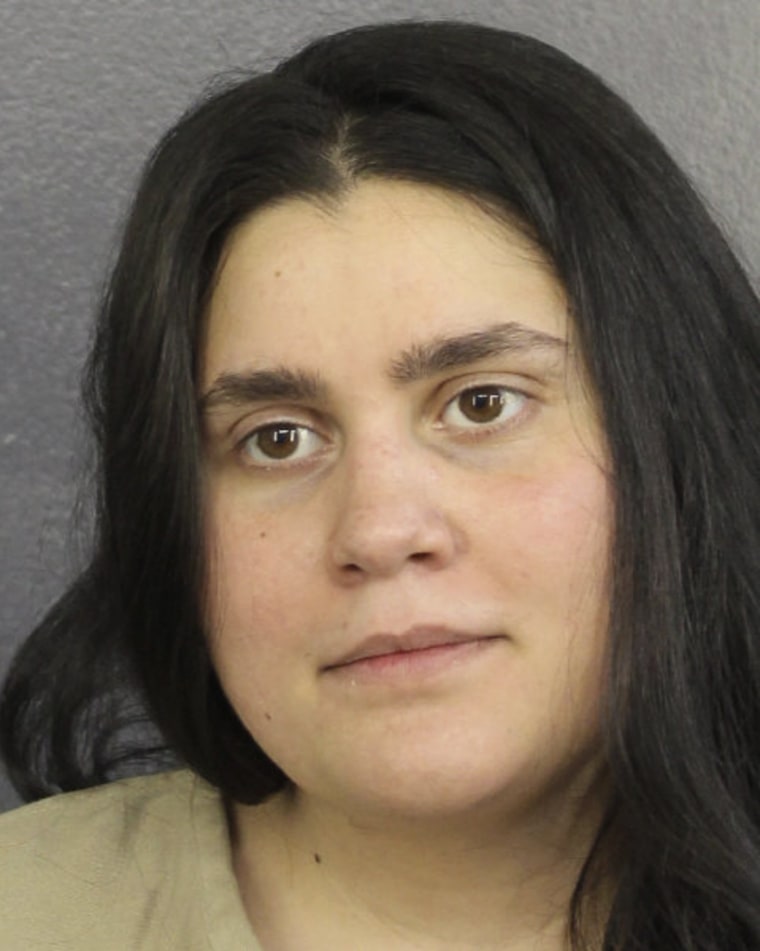 "Uwanawich gained the trust of the victim and convinced her that a curse had been placed on her and her family," according to a statement made by federal prosecutors earlier this week. "The defendant claimed she needed large sums of money to purchase items, such as crystals, candles and the like, which were needed for meditation work in order to lift the curse. Failure to do so, the victim was led to believe, would result in harm to her and family."
The fraudulent fortune teller enriched "herself by obtaining money, jewelry, and other valuables based on false pretenses" as she "representing herself to have God-given powers that enabled her to help people afflicted with curses," according a grand jury indictment.
The victim was talked into directly depositing money into Uwanawich's bank accounts and the con artist also received money in Western Union wire transfers, the indictment said.
"The defendant would instruct the victim not to talk about or tell others about their meetings or the large sums of money that the victim was furnishing to the defendant, claiming that this would ruin the 'work,' " according to the indictment.
Uwanawich, who also went by the names "Jacqueline" or "Jacklyn Miller," pleaded guilty to wire fraud and was sentenced to 40 months behind bars by U.S. District Judge Rodolfo A. Ruiz, prosecutors said. She also must pay restitution.
The scheme ended in 2014 when Uwanawich told her mark there had never been an actual curse.
Uwanawich's lawyer could not be immediately reached for comment on Thursday.