A 59-year-old Fort Lauderdale man is accused of cutting the brake lines on more than a dozen electric rental scooters in the Florida city, police said Tuesday.
Officers said they saw Randall Thomas Williams tampering with the brakes on one scooter and he appeared to be preparing to do the same to others, according to a police affidavit.
He was arrested Sunday and faces a charge of felony criminal mischief.
Twenty scooters with severed brake lines were found in the area, most of which occurred Saturday and Sunday, police said. But more than 140 of the e-scooters have been vandalized in the city since April.
Police say Williams is a suspect in those cases, too. The majority of those cases occurred within a two-block area of William's home and the scooters all were damaged in the same manner, according to the affidavit.
But police said the provable damage involved 20 scooters and totaled $1,400.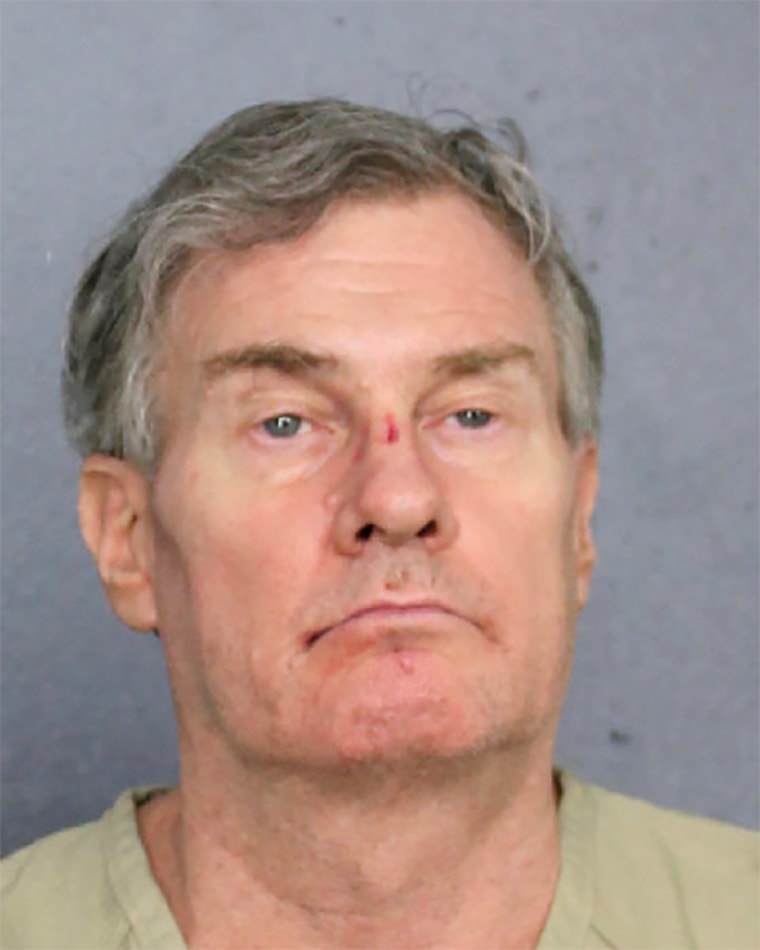 Online court records did not list an attorney for Williams on Tuesday. and a message left at a phone number that appeared linked to him was not immediately returned late Tuesday.
No injuries have been linked to the cases, but a detective noted in the affidavit that the devices can reach speeds of 17 mph, and "without brakes could cause great bodily injury or death to riders."
Police said the electric scooter vendor removed the scooters in the areas from operation in an effort to keep riders safe.
Electric scooter company Lime said Wednesday that its vehicles, among others, were affected and that Lime alerted police to the issue. A Lime representative also said that it geofenced the area to prevent riders from renting scooters that may have been tampered with.
"Vandalizing property is a crime and only harms those who rely on these vehicles everyday as an affordable, convenient way to get around," Russell Murphy, communications manager for Lime in the U.S. eastern region, said in an email. "We are thankful that FLPD was able to apprehend a suspect in this case. Lime will pursue appropriate legal action against those that damage or vandalize our property."
After Williams was arrested, he "stated he did not want to dig himself into a grave," police said in the affidavit. He posted bail and was released, according to NBC Miami.
Electric scooters, which are dockless and rented through an app, are increasingly popular and have expanded to cities across the country.
In some areas, residents have been critical of the devices, saying that they are parked in ways that create clutter and that riders don't pay attention to pedestrians. Some proponents say that in addition to convenience, they can help reduce road congestion by providing an alternative to cars for short trips.