A Florida man is in custody for allegedly using a pair of scissors to cut off the penis of a man he suspected of sleeping with his wife.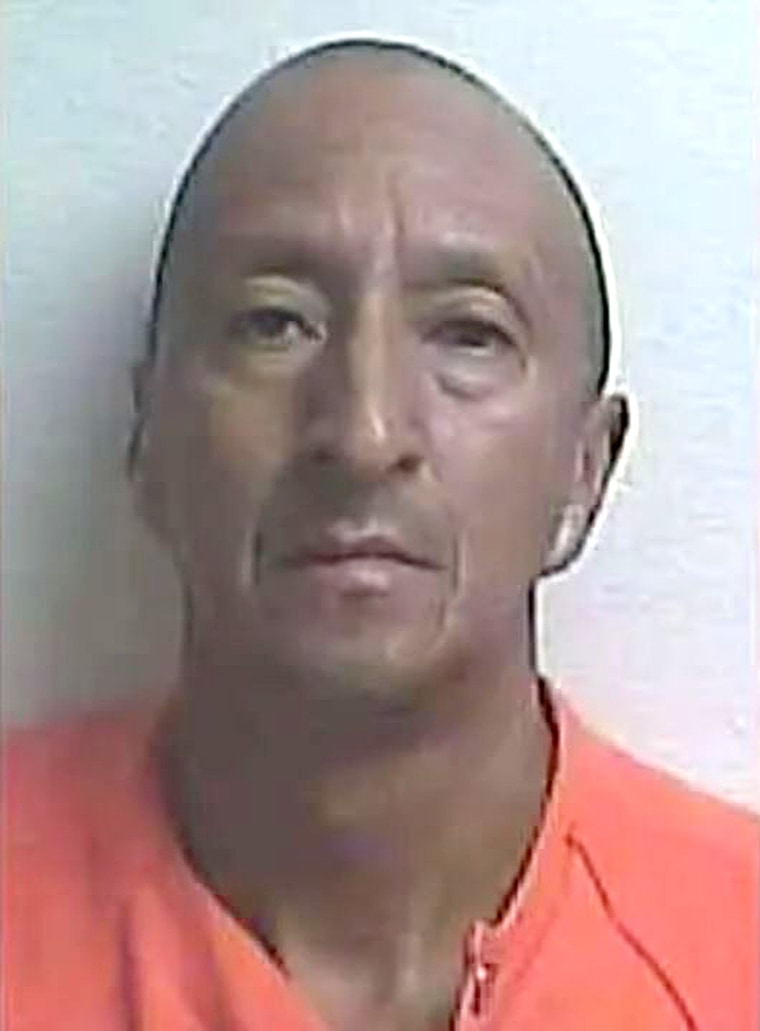 Alex Bonilla, 49, was arrested Sunday after his neighbor told a deputy that Bonilla tied him up at gunpoint and cut off his penis with a pair of scissors. Bonilla then allegedly left with the severed penis, according to a police report from the Gilchrist County Sheriff's Office.
The neighbor, who is not named, told police Bonilla came over with a handgun and threatened to kill him if he resisted, the report said. Bonilla then forced the man up to his bedroom, tied him down, and severed his penis.
Two children were in the victim's home, about an hour west of Gainesville, while the alleged attack happened.
Bonilla had caught the man and his wife having sex in Bonilla's home back in May, the police report said.
Bonilla was charged with two counts of cruelty toward a child, and a count each of burglary, aggravated assault, aggravated battery, false imprisonment, and use of a firearm, according to inmate records from the Gilchrist County Sheriff's Office.
His bond is set at $1.25 million.
The victim is recovering from his injuries at a local hospital but there was no information as to whether his appendage was reattached.