A Florida man was arrested for allegedly groping a female Disney worker dressed as a princess, officials said Wednesday.
The incident happened at Disney World in Orlando a little after noon on Saturday when the alleged victim was seated between suspect Brian Thomas Sherman, 51, of Orlando, and his wife for a photo, according to an arrest affidavit from the Orange County Sheriff's Department.
"The defendant did actually and intentionally touch the victim against her will by placing his right arm around her shoulders and reaching down" to grope her breast, according to the affidavit.
The groping was "witnessed by co-workers who provided statements that were consistent with the victim's statement," the arrest report said.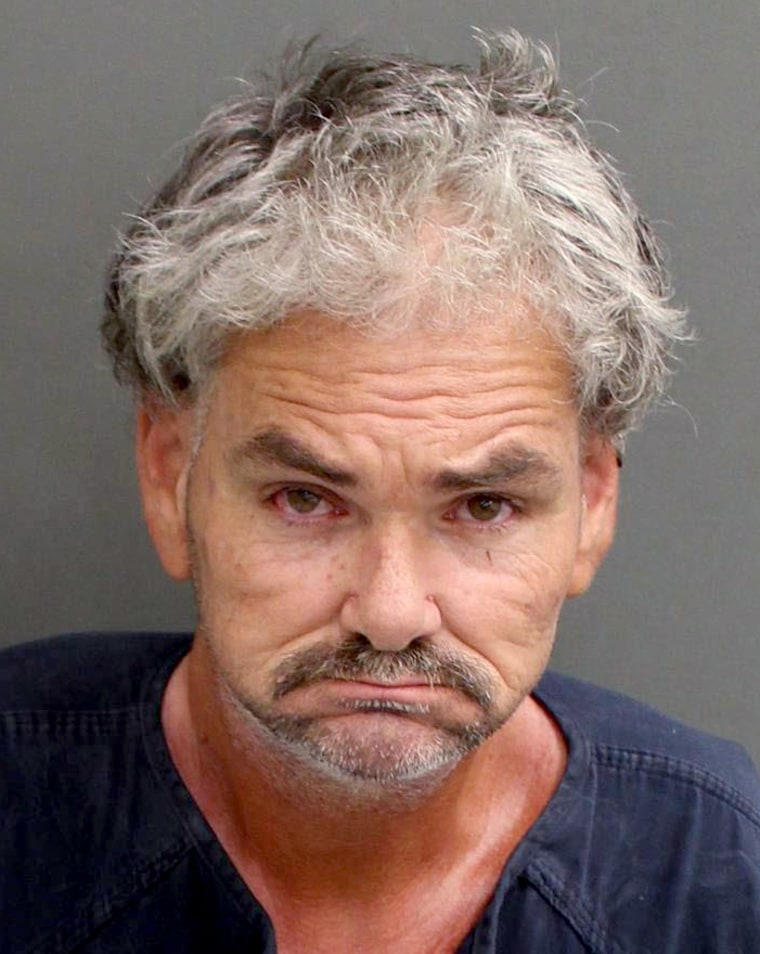 As the Disney worker sat with the couple for a picture, Sherman allegedly expressed his enthusiasm for this particular character.
"I love ... this is my favorite," according to the police report, which redacts the Disney character's name.
"The defendant repeated how much he loved (redacted character's name) as he placed his right arm around the victim's shoulders," the sheriff's report said.
"The victim was immediately uncomfortable with the defendant's touch but was unable to move," the report said. "The defendant continued to wrap his arm lower," then groped the woman.
A co-worker "recognized the victim's body language as uncomfortable and verbally guided the guest to remove his hand from around the victim," the report said.
As soon as Sherman and his wife left the scene, the woman began shaking and crying, according to the sheriff's report.
"Orange County Sheriff's Office was on site and immediately stepped in, and this is now a law enforcement matter," The Walt Disney Co. said in a statement. "Everyone should feel safe at work, and we encourage Cast Members to come forward in any uncomfortable situation."
NBC News reached out to Sherman and his wife through repeated emails and phone messages on Wednesday but did not immediately hear back.
It is unclear if Sherman has a lawyer.