A Florida debt broker was held without bond Thursday on dozens of federal charges that he scammed banks and other financial institutions out of $76 million in taxpayer-backed mortgage bailout funds.
The man, Leonard G. Potillo III, could face 600 years in prison if he's convicted of the 33 counts of wire fraud, bribery and money laundering charges, prosecutors said. He was arrested Monday at his home and was detained pending trial Thursday in U.S. District Court in Orlando.
Sign up for breaking news alerts from NBC News
The federal indictment and officials of the Troubled Asset Relief Program — the federal program that bought out bad debts to shore up banks during the 2008 mortgage crisis — said the scheme worked this way:
Potillo's Sanford-based company, United Credit Recovery LLC, or UCR, bought overdrawn checking accounts from major banks and would then use the accounts' information to forge fake affidavits wildly inflating their value — a fake profit it would generate by selling the accounts to third-party asset management firms, according to the indictment.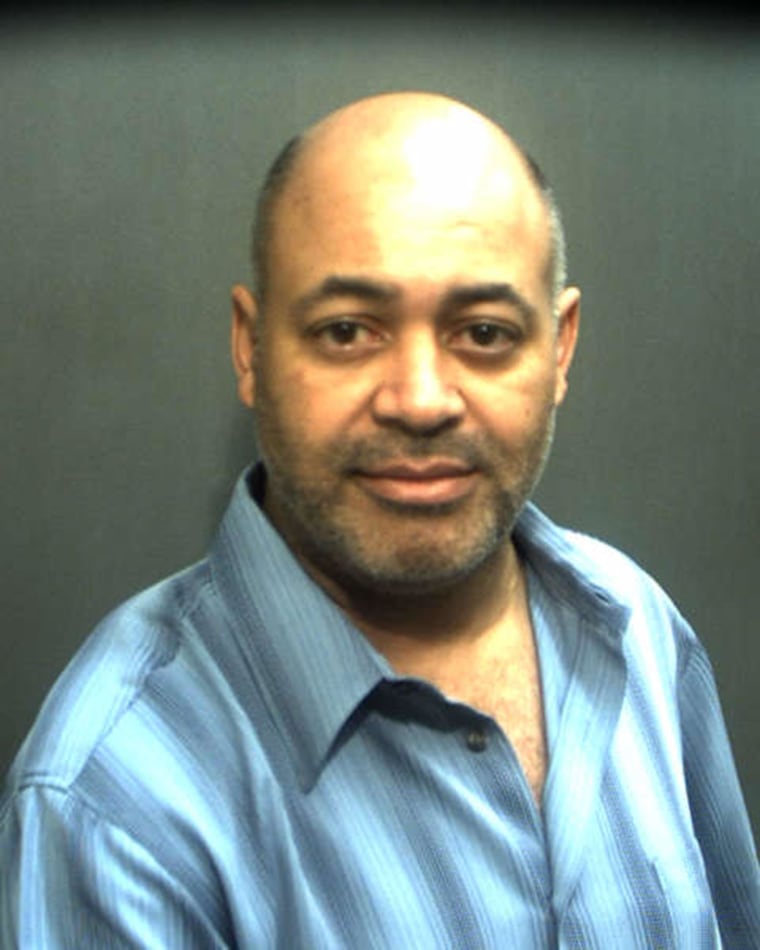 Over five years, according to the indictment and TARP officials, UCR turned $31 million of bad assets into $76 million of income.
Along the way UCR paid an unidentified U.S. Bank officer a $1 million bribe for inside information on the bank's auctions of bad accounts, they said. That information allowed UCR to buy $800 million in bad debt for less than 4 cents on the dollar, according to the TARP program, whose inspector general's office was part of the investigation because U.S. Bank accepted TARP funds.
Besides U.S. Bank, the indictment also lists Wells Fargo Bank as a major victim of the scheme, which is believed to have routed the money through the Federal Reserve's operations center in East Rutherford, N.J.
Federal prosecutors said in court documents that in addition to the lengthy prison sentence, they want Potillo to pay back the $76 million and forfeit luxury assets he accrued with the money, including:
A 2007 Ferrari worth $170,000.
A 2010 Aston Martin DBS Volante convertible worth $123,000.
A 2014 Jaguar convertible worth $92,000.
A 2008 Maserati Granturismo Coupe worth $78,000.
Three quarter-million-dollar-plus residences in Florida, one in Montreal and one in Edinburgh, Scotland.
$3.9 million in cash deposits.
"The TARP bailout was designed to stabilize the nation's banks at a time of crisis, not as an opportunity to fund the lavish lifestyles of those committing crimes," said Christy Romero, TARP's inspector general.
It's not the first time Potillo has run afoul of regulators. Kansas consumer protection records show that in 2000, operating as a company called Corporate Financial, Potillo accepted a consent agreement stipulating that he'd violated Kansas consumer protection laws and that he would pay unspecified restitution and a small fine. The details of those violations couldn't immediately be determined.
A phone number for UCR was disconnected.
Potillo claimed to be indigent in a court filing and was assigned a federal public defender Thursday. She was out of the office Thursday afternoon, the public defender's office said.