A man was held on $5,000 bond Wednesday after he was arrested on a Florida bridge and charged with felony DUI — in his motorized wheelchair.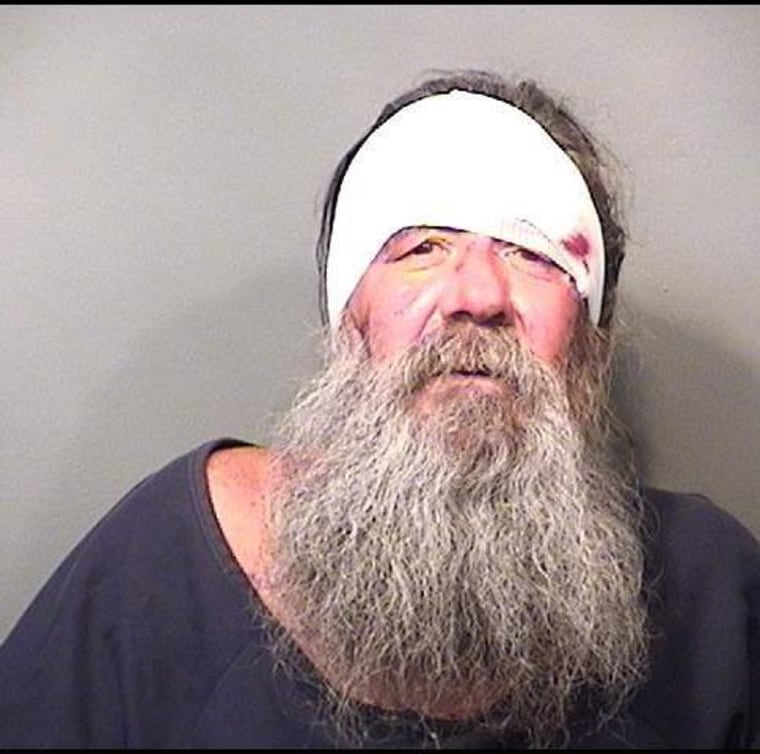 Ronny Scott Hicks, 54, remained in the Brevard County Jail after his arrest shortly after midnight Tuesday at AIS Trail Park in the town of Palm Bay, according to Brevard County court records.
Police said that Hicks was blocking multiple lanes of travel on a bridge and that he smelled strongly of alcohol. He refused to take a field sobriety test, they said, and he declined treatment for an unexplained head wound.
Hicks has an extensive DUI record — including two convictions in 2013 and one in 1998 — court records show. It couldn't immediately be determined whether those offenses were committed in his wheelchair or in a more traditional vehicle.
No court date or attorney was listed in the records.