A good Samaritan who pulled over on a highway to assist a car that appeared to be stranded was struck and killed by another driver, who then took off in the victim's car.
Dhimitri Andoni, 22, of Clearwater, Florida, was heading north on Interstate 275 in St. Petersburg, Florida, around 9 p.m. Thursday when he noticed a car that had lost control and had come to a stop on the highway's median, according to a Florida Highway Patrol police report.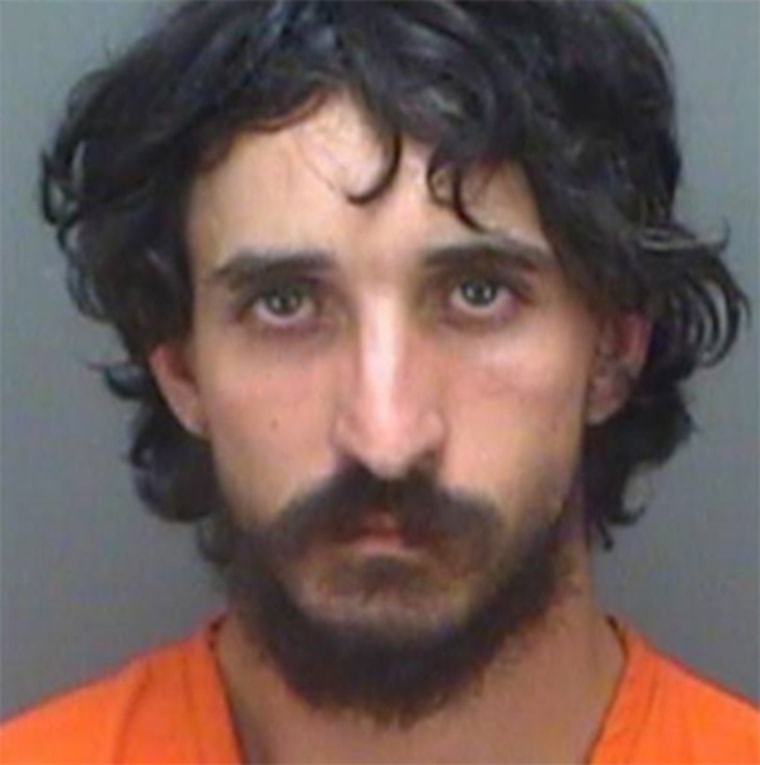 Andoni stopped to help the people in the vehicle, who were able to drive away shortly after Andoni pulled over.
While walking back to his 2015 Hyundai, Andoni was hit and killed by a 1996 Ford F-150 allegedly driven by Dana Thomas Byrd, 30, of St. Petersburg, according to the police report.
Byrd got out of his car, walked up to Andoni's body, and discovered the man was dead, according to the report. Byrd then allegedly drove off in the Hyundai, leaving his truck and Andoni's body behind. He later also abandoned Andoni's car at an Engineer Sales parking lot in St. Petersburg.
The following day at approximately 12:30 p.m. ET, after Andoni's father contacted police about his missing son, officers found Byrd's abandoned F-150 and Andoni's body.
Byrd was arrested later that day, and taken to Pinellas County Jail, where he was charged with grand theft of a motor vehicle and leaving the scene of a crash involving a death.
His bail is set at $105,000. It was not immediately clear if Byrd had an attorney.