A Florida man was sentenced Wednesday to 40 years in prison after he plotted to place bombs in Target stores along the Eastern seaboard, hoping to profit when the retailer's stock price dropped.
Mark Charles Barnett, 50, of Ocala was convicted in July on federal charges of attempted arson, possession of an unregistered destructive device and making an unregistered destructive device.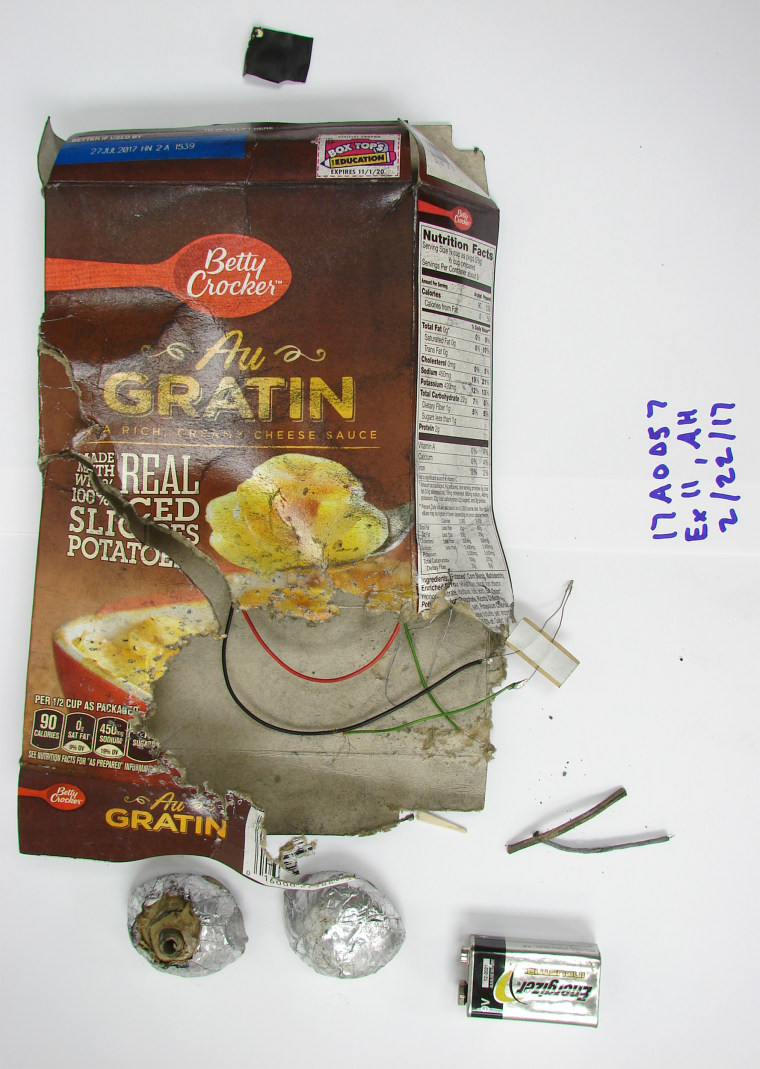 Witnesses testified that he offered another person $10,000 to place bombs hidden in food packages in Target stores in Florida, Virginia and New York. Instead, that person notified federal officials — and Barnett was arrested.
Evidence at the trial showed that Barnett had bought bomb components and assembled at least 10 improvised explosive devices, which he concealed in packages for stuffing mix, breakfast bars and pasta.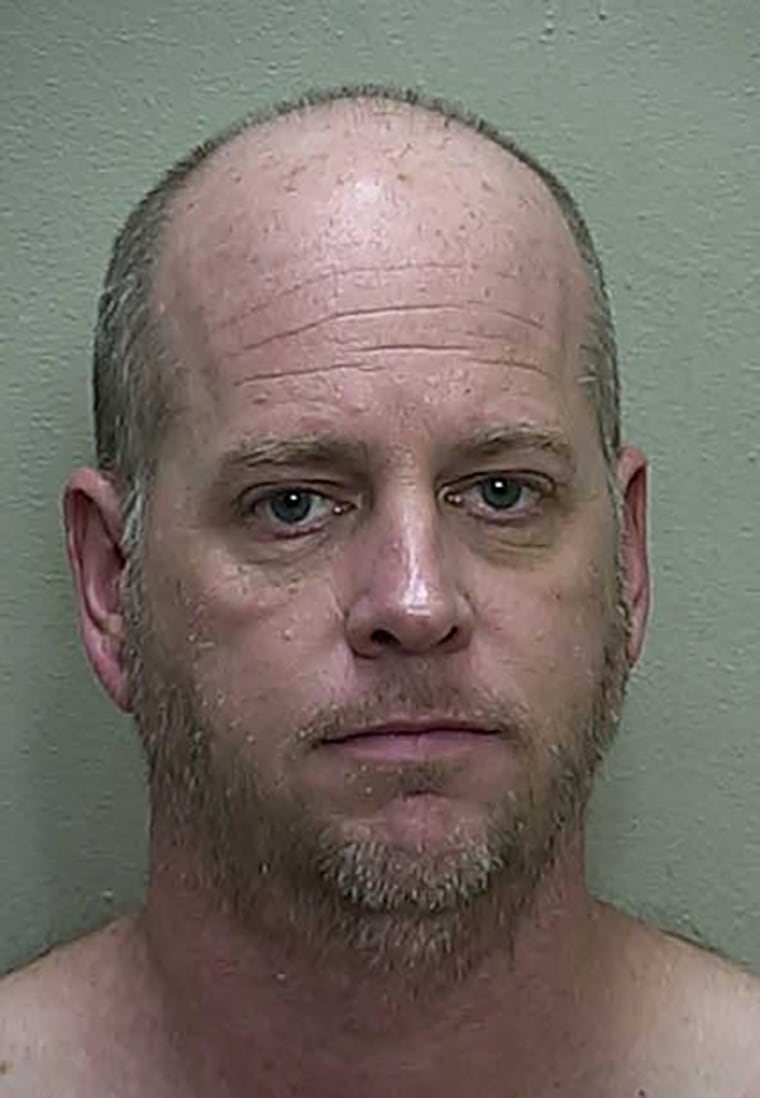 He offered the money to place them in 10 stores, theorizing that the company's stock price would drop because of bad publicity, allowing him to buy shares cheaply before they rebounded, court documents said.
Explosives experts from the federal Bureau of Alcohol, Tobacco, Firearms and Explosives determined that his bombs would have had enough force to cause property damage, serious injury and even death.
Barnett said, "If someone has to die so that I can make some money, so be it," according to prosecutors.
A registered sex offender, Barnett had been released from state prison in 2013.