The mayor of a Florida city was carjacked at gunpoint early Saturday, police said.
Sanford Mayor Jeff Triplett was outside his home around 2:15 a.m. when three men, one of whom was armed with a gun, approached and stole his Mercedes and wallet, police told NBC affiliate WESH in Winter Park.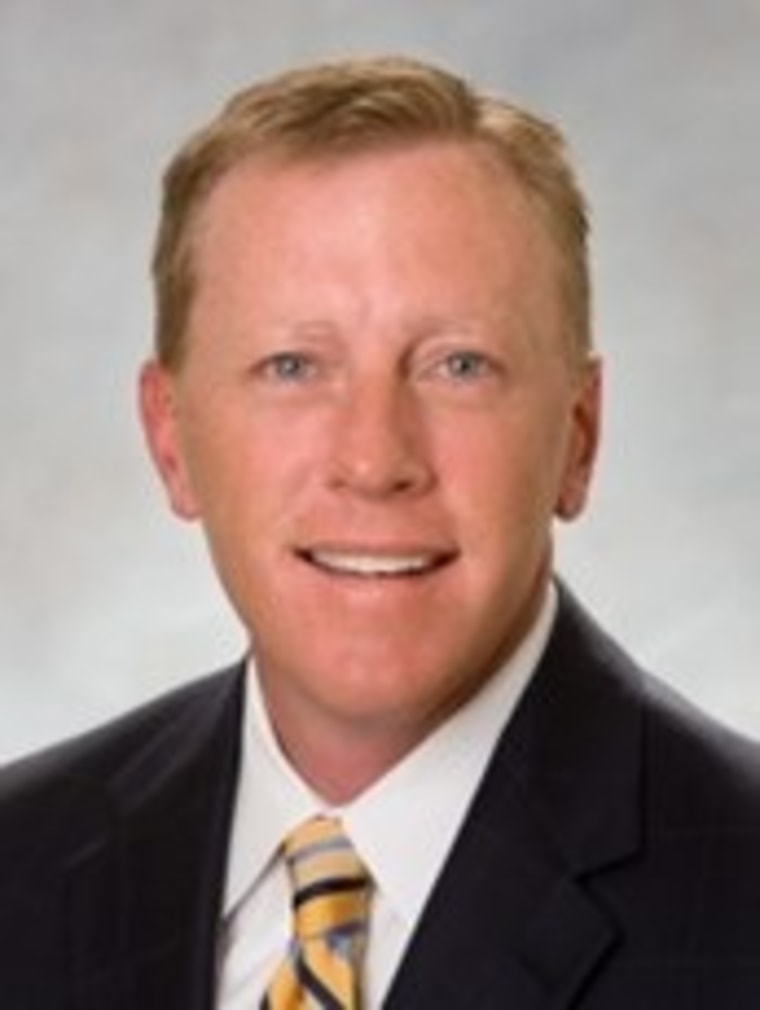 Two people, an 18-year-old and a 17-year-old, were later arrested but a third suspect remains loose, the station reported. During the robbery, one of the three men pointed a gun at Triplett before stealing his keys, the station reported.
The station identified the 18-year-old who was arrested as Jermine Jacques Horne.
Sanford is a city of around 53,500 about 20 miles north of Orlando.
"Being a victim of a crime is unnerving, yet it was reassuring to witness both speed and diligence from the Sanford Police Department," Triplett said, according to the station. "It is disheartening when this type of crime takes place in the city of Sanford."
Sanford has made headlines in the last few years following the fatal shooting of teenager Trayvon Martin there by George Zimmerman in 2012.