The pastor of a Florida megachurch — arrested this week on charges of violating local orders against mass gatherings during the coronavirus pandemic — said Thursday he's received death threats stemming from the "trumped-up charges."
But in a lengthy statement defending himself, Pastor Rodney Howard-Browne admitted that the right move now is to cancel Sunday services at The River at Tampa Bay Church.
Full coverage of the coronavirus outbreak
"At this point, we believe it is prudent to take a pause by not opening the church doors this Sunday," according to Howard-Browne. "This will allow an opportunity for people to take a deep breath and calm down."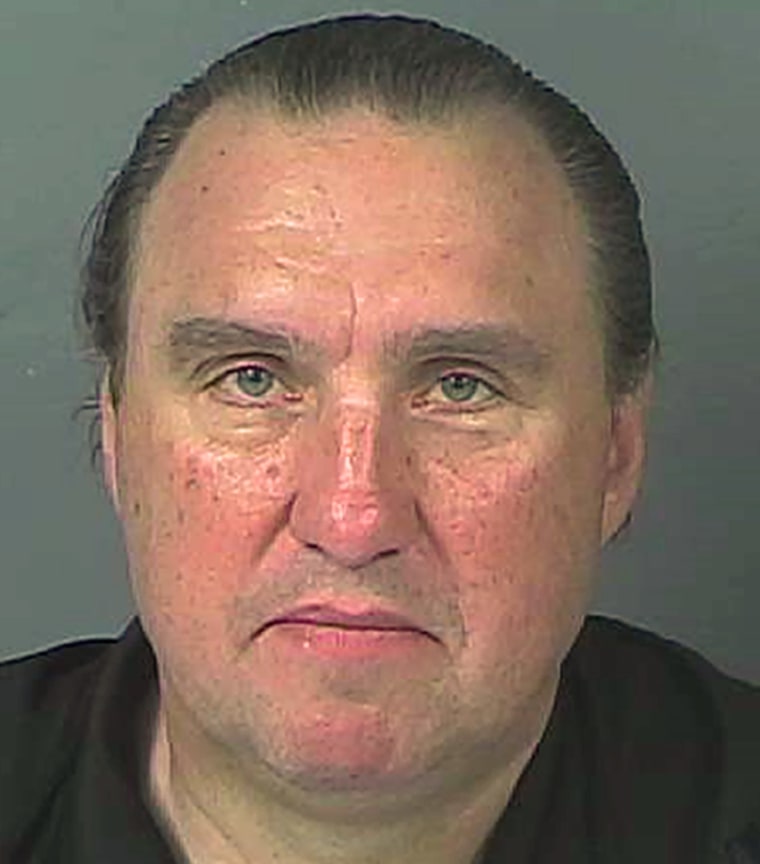 Hillsborough County Sheriff Chad Chronister secured an arrest warrant and had deputies from neighboring Hernando County arrest the pastor at his home Monday.
He was booked on suspicion of unlawful assembly and violation of public health emergency rules, both second-degree misdemeanors.
"The word of my arrest has traveled around the world," Howard-Browne said Thursday. "While I have received vulgar verbal abuse and death threats from people who do not know me and are not familiar with the facts, I have also received many words of support and prayer. "
Howard-Browne was bailed out the same day he was arrested — but he conceded that he doesn't want to be jailed again.
"I have already been arrested once on trumped-up charges," he said. "I am a law-abiding citizen, who respects law enforcement. Like any normal law-abiding person, I would prefer not to be arrested again."
Howard-Browne insisted that his church enforced all local orders about social distancing, passed out hand sanitizer to worshippers and had all staff members wear gloves.
"The church took extra precautions to more than comply with" the local orders, Howard-Browne said.
Download the NBC News app for full coverage and alerts about the coronavirus outbreak
The church posted a livestream of services Sunday morning, and the sanctuary appeared to be crowded — with far less than 6 feet of separation between worshippers — but not completely packed.
The Hillsborough County Sheriff's Office didn't immediately return a call Thursday seeking comment.
Howard-Browne said he hasn't decided whether church doors will be open a week from Sunday: "At this time, I have not made any decision about Easter Sunday or services thereafter."