Corey Jones, the popular drummer who died in a Florida police shooting over the weekend, was armed when he was stopped by police, authorities said Monday as an independent outside investigation was opened.
Nouman Raja, an officer with Palm Beach Gardens Police Department since April, fatally shot Jones, 31, off Interstate 95 about 3:15 a.m. Sunday, Police Chief Stephen Stepp said.
Jones was a popular drummer who played at churches in Palm Beach County and in a band that was preparing for a national tour.
"I can't explain it. It just hurt, man. It's like a part of me is gone," Sylvester "Tre" Banks III, Jones' cousin, told NBC station WPTV. "Growing up watching him play the drums ... he taught me everything I know."
Related: Friends of Corey Jones Remember 'a Gentleman' and 'Patient Person'
Raja was in an unmarked police cruiser working on a recent string of burglaries when he stopped to check on what he believed was an abandoned car, only to be "suddenly confronted by an armed subject," Stepp said.
Raja fired his service weapon, killing Jones, he said. There is no video of the incident because Raja's car didn't have a dash camera, and Palm Beach Gardens officers don't wear body cameras.
The Palm Beach County Sheriff's Office, which is in charge of the investigation at the request of police, recovered a handgun on the ground near Jones' vehicle, Stepp said. The box it was bought in three days earlier was inside Jones' car, he said.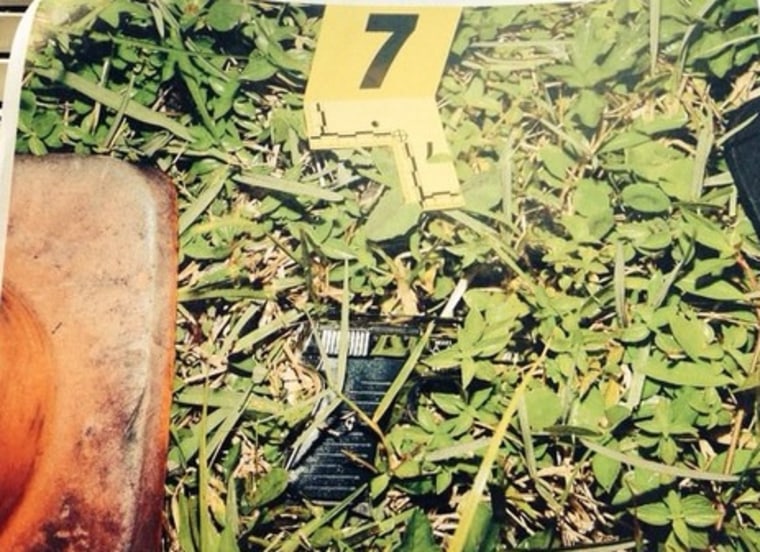 Jones worked as an inspector for the Delray Beach Housing Authority. Dorothy Ellington, the housing authority's chief executive, told NBC News she did not believe Jones carried a gun for work.
Raja, who was put on paid administrative leave, has no known complaints against him, Stepp said. He joined the Palm Beach Gardens police in April from the Atlantis Police Department, where Chief Robert Mangold told NBC News he was in "good standing."
A protest was being organized for Thursday morning as more than a day's silence passed before police spoke out. Relatives called for peace, saying Jones was nonviolent.
"He's just been a lovely grandchild," said a tearful Bishop Sylvester Banks Sr. of Bible Church of God, Jones' grandfather. "Friends and loved ones, we need your help."
John Kazanjian, president of the Palm Beach County Police Benevolent Association, blamed Stepp for waiting too long to say anything. He told WPTV that as the department's silence stretched on, Palm Beach Gardens officers were receiving death threats.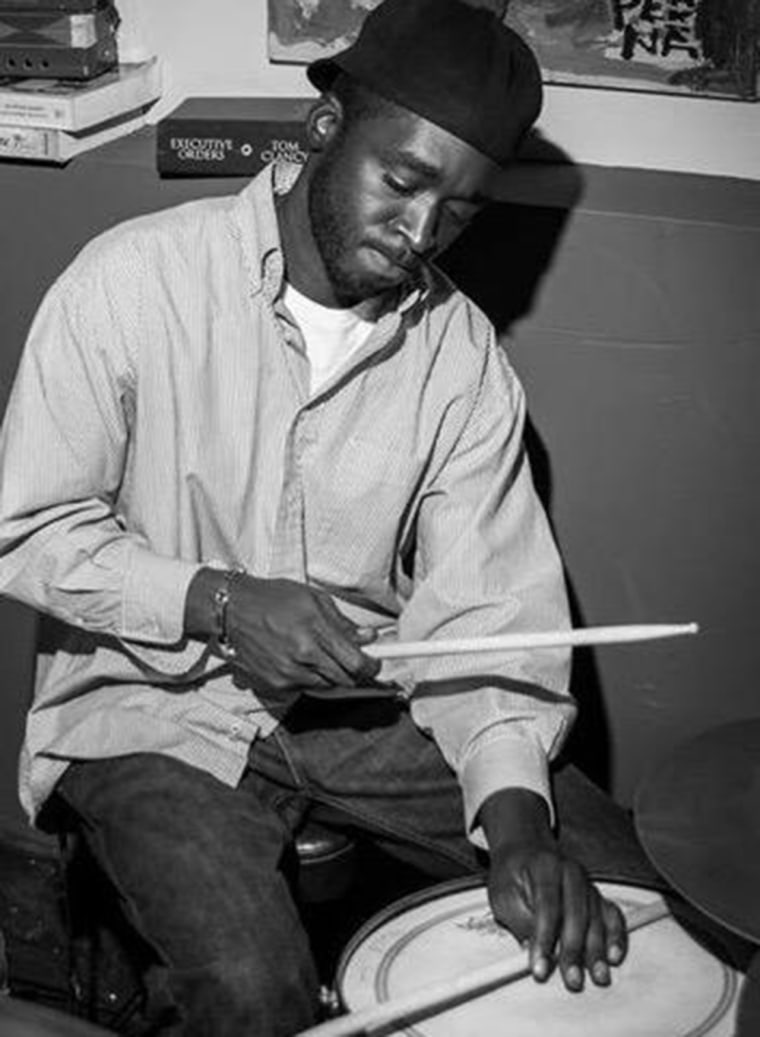 "You don't want another Ferguson where they sat on information for days and it seems like this is what Gardens is doing. You need to get out there and address the public," Kazanjian said.
Stepp said: "I understand the public's concern. We share that. The most important thing, I believe, is to get the facts out, and that's what we're trying to do."
Jones' family retained civil rights lawyers Benjamin Crump and Daryl Parks, who have worked with the relatives of many recent shooting victims, including Trayvon Martin and Mike Brown.
The attorneys released a statement from the family, saying, in part: "Corey Jones was a God-fearing man who dedicated his life to doing the right thing. He lived every moment to the fullest and was an inspiration to many.
"Rest assured, we are working diligently with our legal team to determine exactly why this plainclothes officer in an unmarked car would approach Corey."
Correction: An earlier version of this story stated that Dorothy Ellington, the chief executive of the housing authority where Jones worked, had said that he carried a gun for protection in rough neighborhoods. Ellington, in fact, did not say that; she told NBC News that she did not believe Jones carried a gun for work.